DIYS Soap Store
DIYS Soap Atelier
In Leiden we have an atelier where our handmade products are made with care and attention. In the studio we also give workshops and it's possible to collect webshop orders.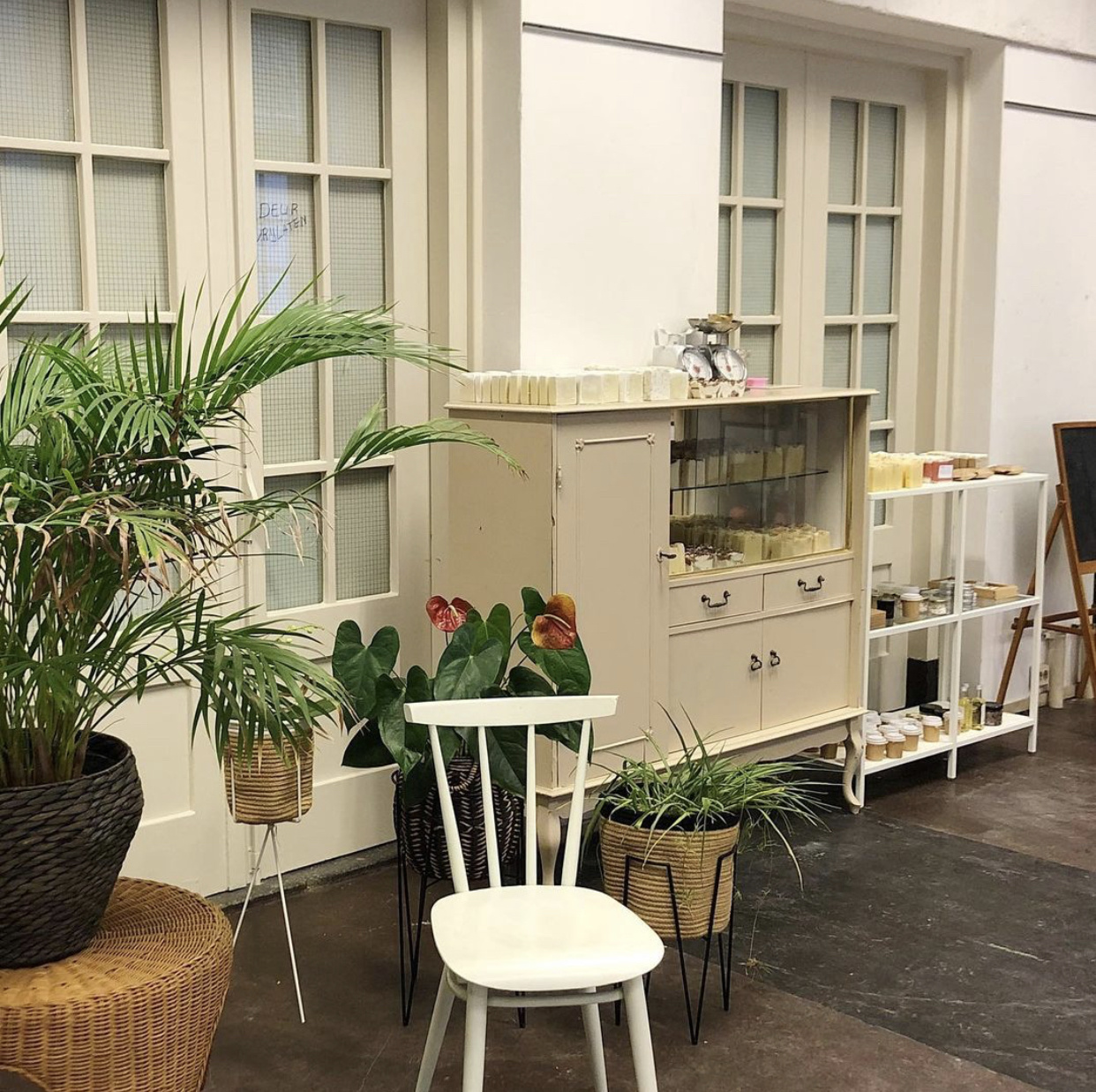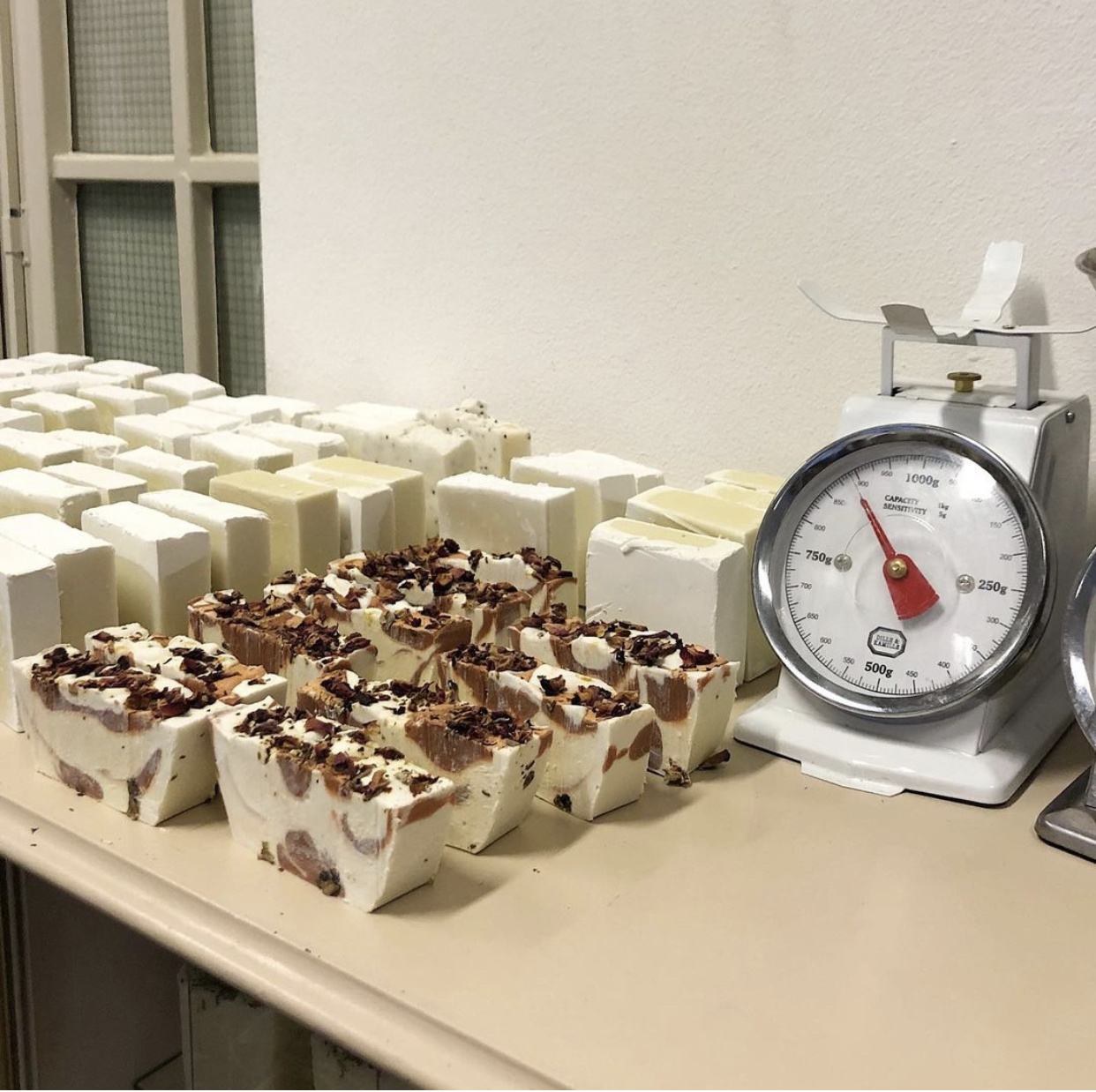 Address: DIYS Soap Atelier, Hazewindsteeg 1 Leiden (entrance around the corner in the Caeciliastraat). 
Do not hesitate to contact us in case you have any questions!
*Unfortunately we closed our store in Amsterdam in 2021.