Workshop Natural DIY Skin Care
At DIY Soap we are passionate about the natural ingredients we sell and about the way in which our products are made. With beautiful, pure, organic ingredients, a variety of different skin care products can be made. Because every human being is different and every skin needs something else, you can create your own skin care in our store.
Check out our DIY Natural Skin Care Workshops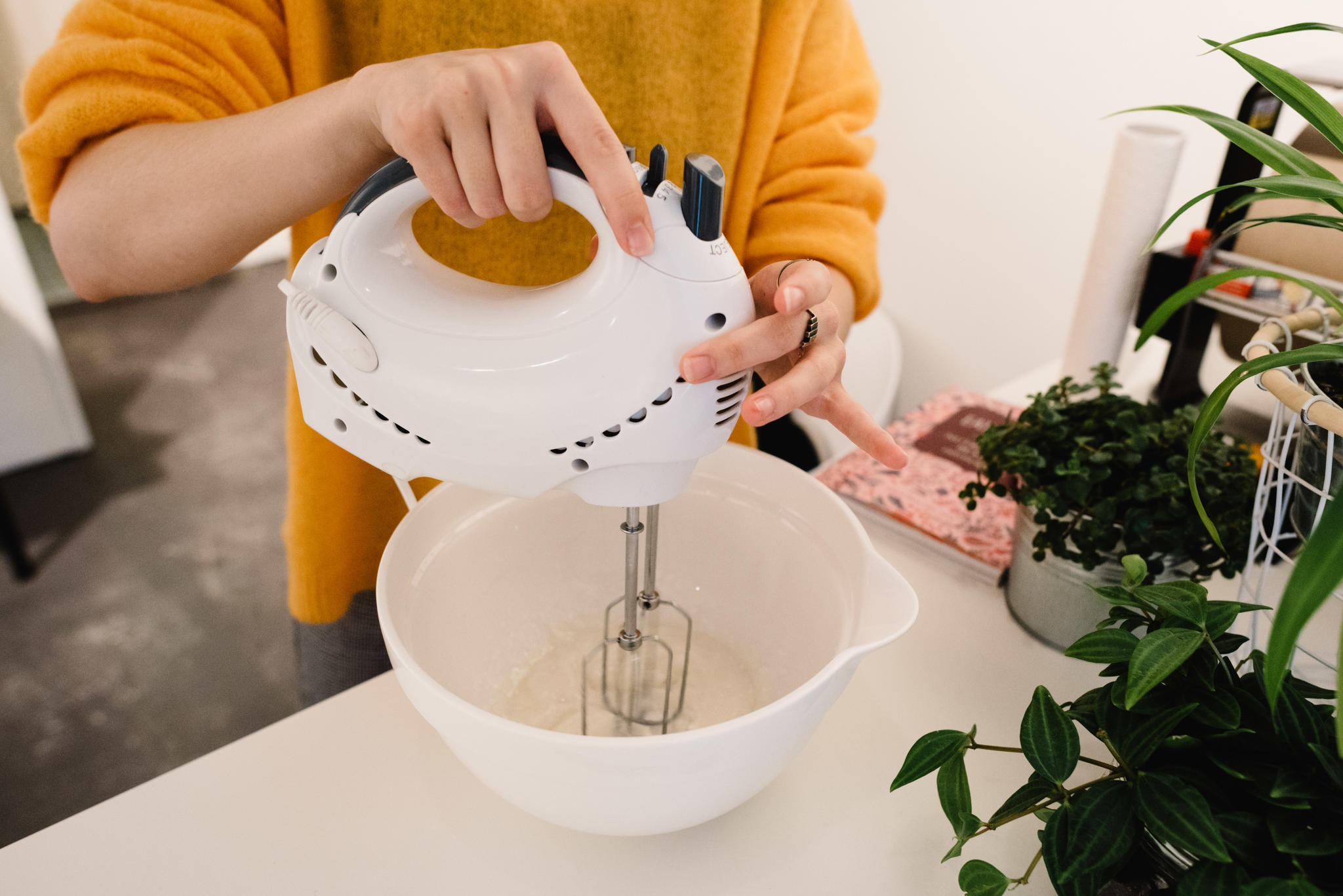 Our workshops take place in our store in the Van Woustraat in Amsterdam. In this fun and intimate environment we have all kinds of different types of ingredients in the store and we will learn and experiment together. Because life can sometimes go so fast, it can be nice to slow down, stand still and tak time for yourself.
Have you ever wondered how the products in your bathroom cabinet were created? In these workshops we will make some simple skin care products together. For example, create your own scrub, lip balm or simple moisturizer to your liking (scent & skin type). We have compiled different packages that you can choose from. Afterwards, you will return home with your own DIY skin care products. 
Want to know more about the different workshops we offer? Check out DIY Natural Skin Care Workshops.