Gessica Lucci - Marketing & Promotion
Gessica is the owner of GL Promotions and helps small to medium-sized companies with marketing, social media content & promotion. Gessica speaks English, Italian, Russian and now also Dutch. At DIY Soap Gessica does the promotions for the workshops and assists during the skin care workshops.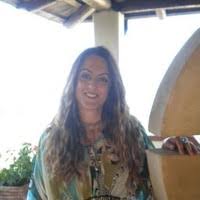 Danielle van de Vlag - Communication & Content
Danielle is a freelance blogger, content creator, journalist and web editor. In addition, she has an online lifestyle magazine Puur van Geluk . For DIY Soap, Danielle writes blogs about natural skin care, in which she shares all kinds of tips & tricks.