DIY Lip Balm Recipe
Creating lip products is simple, cost-effective, and fun. Once you know the basics like how to formulate a recipe and add colour, you can create custom products that fit your skin type perfectly!
This all-natural DIY product has a great natural coconut scent, is incredibly hydrating as well as protective over your lips. Mix your own lip balm and allow yourself to have complete control over what goes into your lip balm. The mixture of coconut oil, essential scented, honey and almond oil will treat your lips will love and care.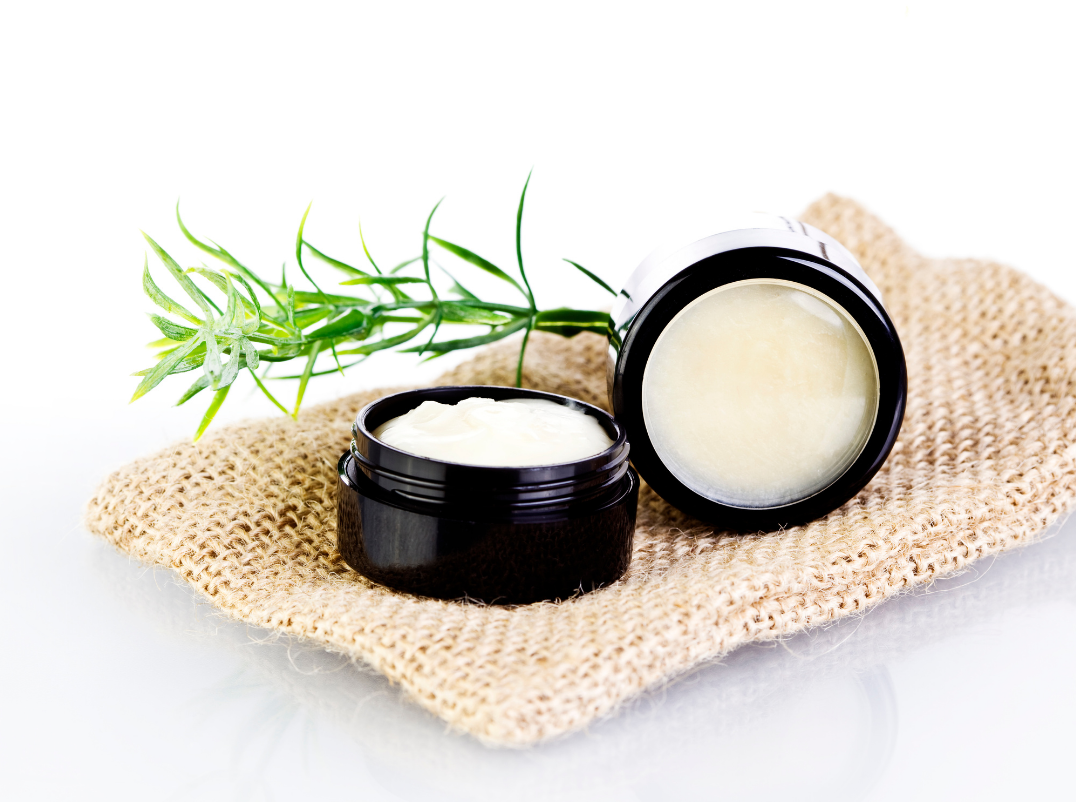 Ingredients
1 tsp sweet almond oil
1 tsp shea butter
1 tsp beeswax
Optional: 1-2 drops of lavender essential oil
15ml empty lip balm container
How to make

Remove the lid from the lip balm tube or container
Melt the shea butter, almond oil and beeswax together in a double boiler.
Remove from heat.
Stir in essential oil.
Pour the mixture into the tube or container.
Allow the lip balm to set and you're balm is ready for use!
Almond oil
This oil is lightweight and packed with essential fatty acids. It gives balms a soft and spreadable texture.
Shea butter
Soft and creamy, shea butter adds slight firmness to lip products. 
Beeswax
This is the firmest option. White beeswax has a more neutral colour and scent.
DIYS Soap Lip Balm
Not in the mood to make this yourself? We've got you sorted! Check out our ready-made lip balms: Heya Vanilla Kiss is protective and nourishing without tint, and Beat That!! which has a natural beetroot pink.