Sustainable Packaging
Sustainable and Zero Waste
Sustainable packaging is important for DIYS Soap. We devote attention to it in the following ways:
1) We support a zero waste lifestyle by selling refill skin care products like shampoo, conditioner, deodorant etc. Just bring your own bottles and pick the scent of your choice to add to your product. This is an easy way to stock up on your zero waste beauty products!
2) We support the idea of reuse, reduce & recycle. This is why we also offer the possibility for many of our products to turn in your empty jars and receive a discount on your next purchase. We will clean and reuse the jars.
3) Most of our products are not supplied in plastic, but in glass jars and bottles. These jars and bottles can be reused at home or they can be recycled. Glass is a really good material, because it is easy to clean for reuse.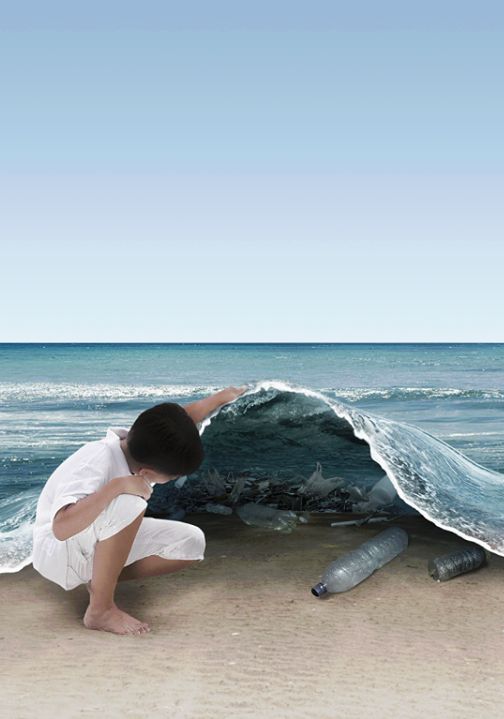 4) DIYS Soap only uses containers from PLA bio plastic, which are made from maize and are 100% decomposable *.
5) The cardboard we use is made from 80% recycled cardboard. The remaining 20% ​​consists of new paper. **
6) Suppliers often deliver their products well packaged. We never throw away this packaging material and always reuse. 
7) DIYS Soap collaborates with the Noordbaan in Leiden: a social day care center for clients with disabilities. All our DIY products are made in the social day care. Noordbaan is a social day care program from Gemiva-SVG group, in which they support people with various physical and mental handicaps.  
*Compostable certified according to EU-norm EN-13432
** Because of recycling, paper fibers become shorter. After recycling approximately five times, the fiber becomes too short that as a result there is only dust. To keep the production cycle of paper going, a new portion (not yet recycled) of raw material is always needed. The trees that our supplier uses for this purpose come mainly from Scandinavia. In the ecologically managed forests, two new trees are being planted for every tree cut down.