Ioana Hotoiu and Catherine Auld - 24 / Jun / 2021
Calendula Oil
Discover 7 different ways to use one magic natural oil - calendula oil.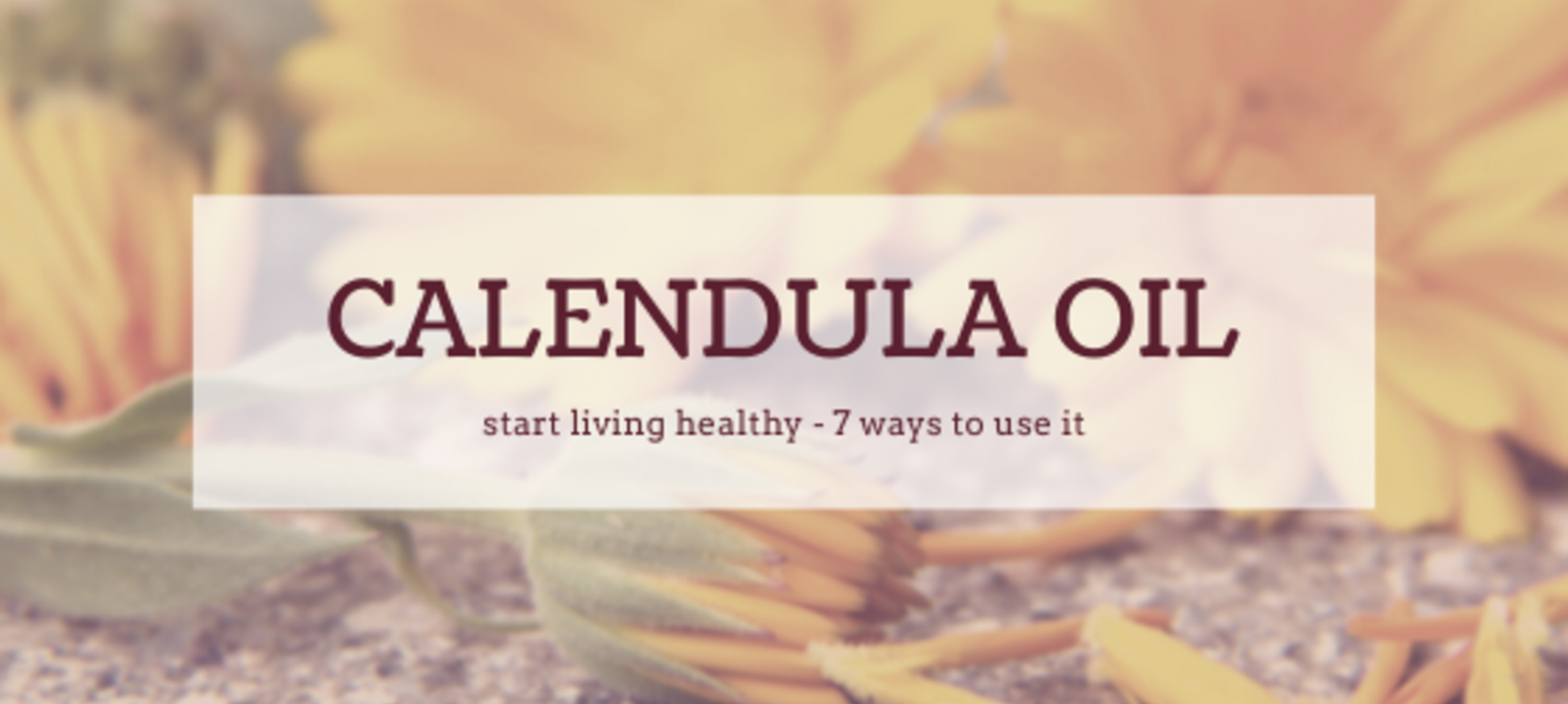 How great would it be to have one natural product to treat wounds, burns, dandruff, muscle spasms, and rashes? Read ahead and find out how to fix all these problems with one of the most versatile natural oils - Calendula oil. Made from marigold flowers infused in a carrier oil, Calendula oil has antioxidant, anti-fungal and soothing anti-inflammatory properties.

Sunburns
Thanks to its anti-inflammatory properties, Calendula oil is ideal for treating sunburns. It is important to put simple moisturising creams and oils on burns as to not agitate the skin further. Soothe and refresh your skin by mixing calendula oil with your favourite moisturising cream or Aloe vera gel. You can also apply calendula oil directly on the skin to treat problem areas. The Blow a Kiss Hand Cream is also a good one to calm lightly burned skin on the hands and body. For the face it is better to use Calendula oil as some ingredients in the hand cream have a higher comedogenic value.

Chapped lips
Calendula oil works wonderfully to soothe dry lips! It promotes skin healing, so your lips will no longer feel itchy and flaky. Simply add a couple of drops to your lip balm and let the magic happen!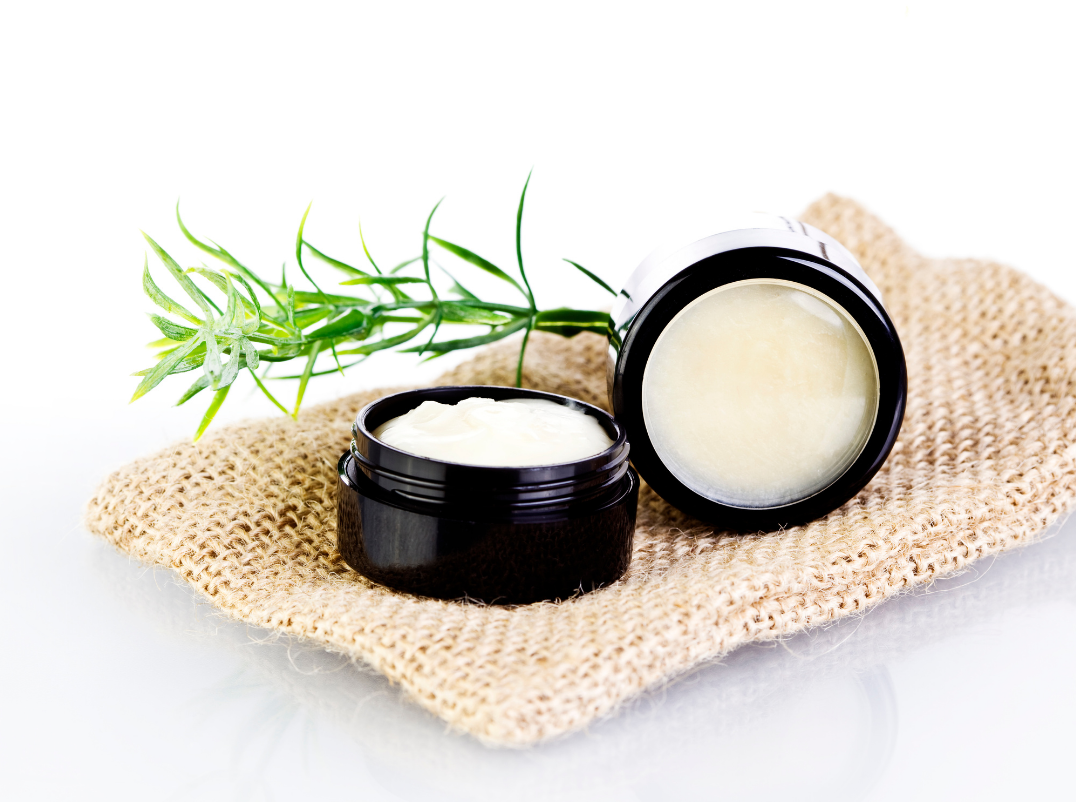 Wounds and cuts
Calendula oil also has anti-microbial and antioxidant properties, which is ideal for healing any mild open wound. Apply it on the affected area and repeat until the wound is gone. 
Diaper rash
If you want to treat your baby's sensitive skin with a natural product, calendula oil is exactly what you're looking for. Studies have shown that calendula is effective for calming sensitive skin while treating wounds, so it is highly recommended to use it to relieve baby skin. 
Before putting a new nappy and after the skin is freshly washed, apply a couple of drops on the affected area and gently massage in until absorbed.
Muscle spasms
Calendula works on reducing discomfort caused by sore muscles and cramps. Spread a couple of drops on the skin, massage them onto the hurting area and feel free to repeat the process as often as needed. The Blow a Kiss Hand Cream also contains calendula if you'd like a ready-made cream for hands and body.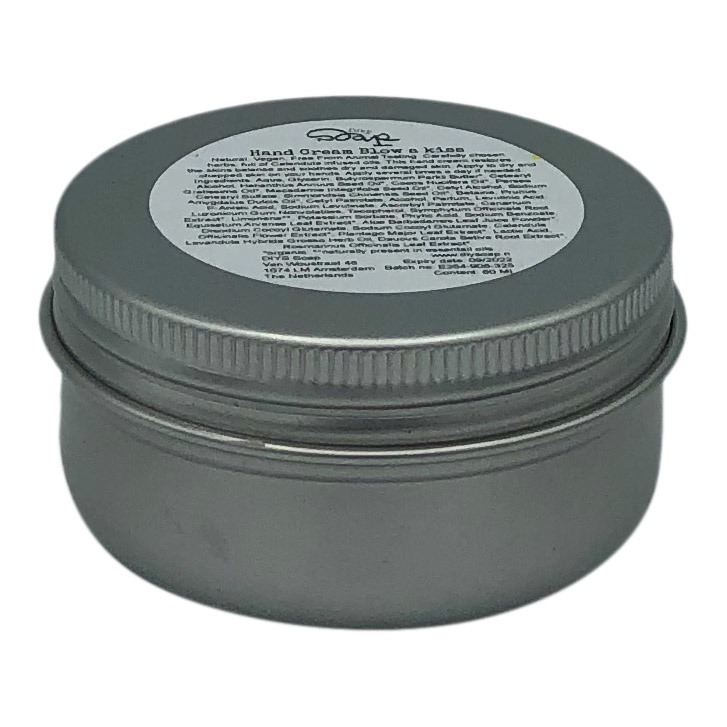 Bee stings
Not only do they try to steal your food whenever you are trying to enjoy a brunch on a terrace, but bees can also sting and we know how uncomfortable that can be. Whenever that happens, rub some salt on the sting site and then apply a drop of two of calendula oil. In a pinch you can also apply a little honey to calm the sting. Thanks to its antiseptic properties, Calendula oil will help the wound recover faster without getting infected.
Hair mask
Calendula can be your saviour when it comes to getting rid of dandruff. We have a home-made recipe for you! Smash one ripe banana and one avocado, add 4 tablespoons of Calendula oil, and give it a good stir to mix. Let the mixture sit on your hair for 30 minutes. Besides boosting radiance and glow, this mask will also help your scalp and hair deeply regenerate, as it will nourish it with moisturising nutrients. If you would like a ready-made mask for your hair we have The Mask & The Mirror which contains calendula extract.