Catherine Auld - 29 / Apr / 2021
Facial Sunscreen Kickstarter Project
Learn more about our new sustainable facial sunscreen now launched on Kickstarter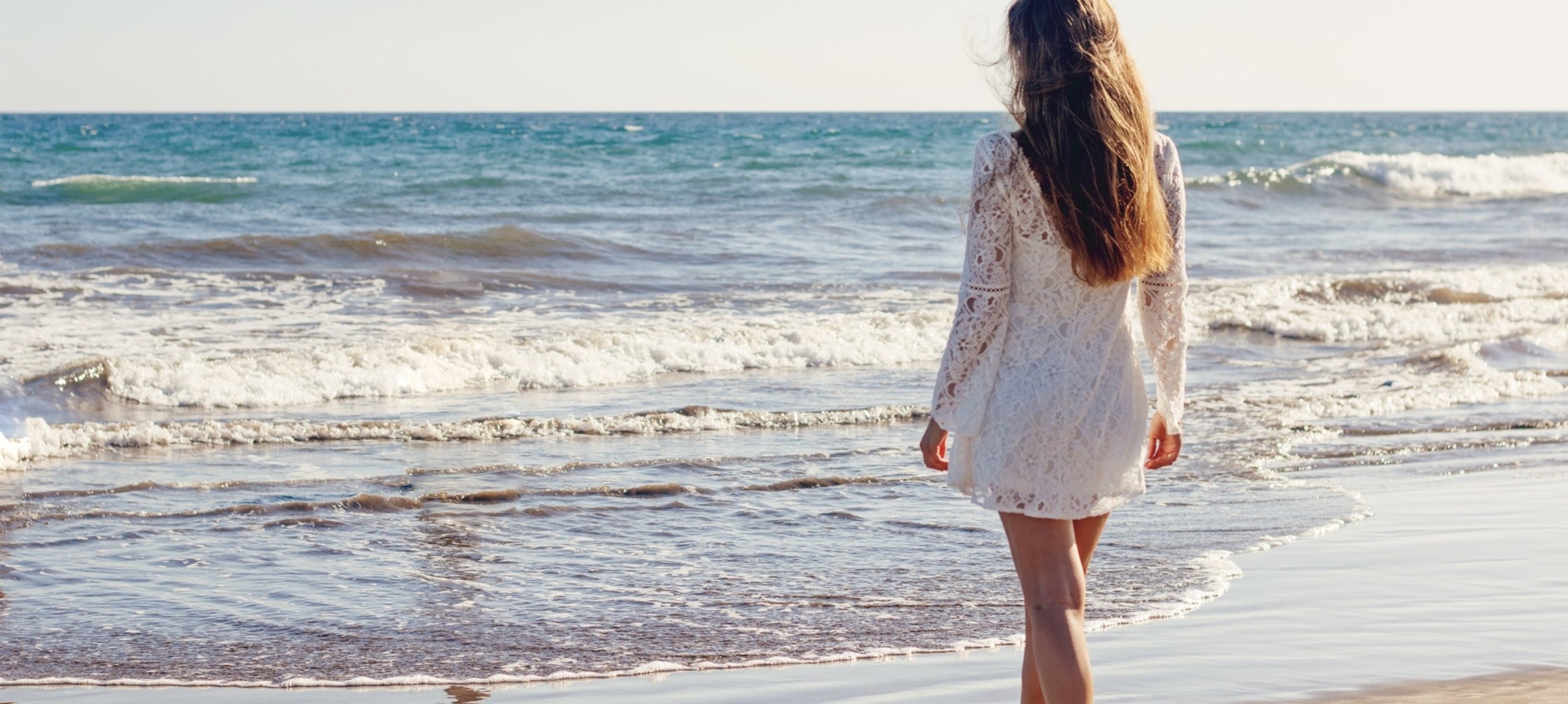 We listened to your feedback and have decided to make our very own DIYS Soap Facial Sunscreen!
We have chosen to develop a sunscreen because it is important to protect the face from harmful UV rays and slow down the ageing process of the skin. The sunscreen will be suitable for the face and include a combination of high quality natural and organic ingredients. The ingredients will be suitable for all skin types including the whole family. You will apply it after your moisturiser every day, for sun protection.
We are working towards a sunscreen which is:
Vegan
Reef safe
Protects from UVA and UVB rays
SPF 30
Won't leave a white residue on the face
DIYS Soap believes packaging should always be chosen with sustainability in the forefront. Most of our products are not supplied in plastic, but in glass jars and bottles. These jars and bottles can be reused at home or they can be recycled. We would like to have a completely plastic free and reusable packaged sunscreen. If we reach our goal, we will have more options available to choose from, and maybe get something custom made just for us!
We have decided to make a sunscreen rather than a moisturiser with SPF. This is because some properties of moisturisers can inactivate ingredients in sunscreen, meaning that it can reduce the effectiveness of the SPF. We recommend applying moisturiser first and allowing it to absorb before applying sunscreen to your face. It is also great to have them separate because you can put the sunscreen in your bag and reapply during the day.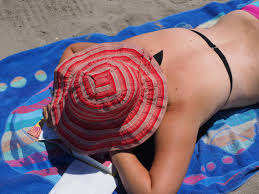 The deadline for our Kickstarter is Mon June 21st 2021 and we are hoping to raise funds which will go towards research, development, and production of the new DIYS Soap Facial Sunscreen.
How you can support us:
Head to our Kickstarter page
You can choose which reward you would like. This is based on a minimum amount, but feel free to contribute more.
Select your shipping destination and enter your pledge amount
You can create a Kickstarter account or login through Facebook. This means you will receive updates via email, and when the campaign finishes.
Enter payment details through PayPal or credit card. The amount will only leave your account on June 21st 2021 if we reach our goal.
We really appreciate your support of this exciting project. Please share with your family and friends through Facebook and Instagram to make this sunscreen happen!