Ioana Hotoiu - 27 / Oct / 2020
Sensitive skin - DO'S & DON'TS
Find out some simple but essential things to consider when you have sensitive skin that will help you take care of it more effectively.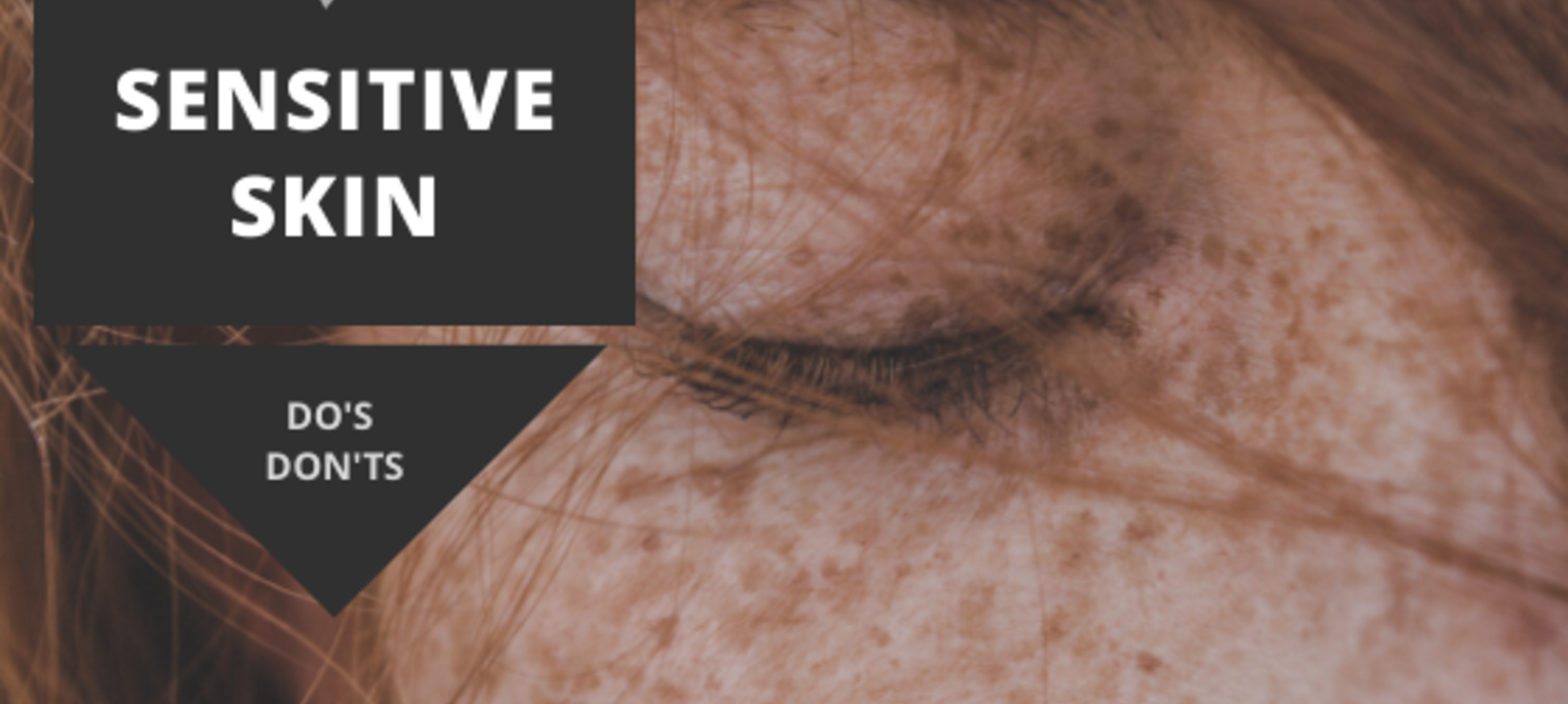 According to a study in 2019, 70% of the population believes to have sensitive skin. However, many people don't realize that their skin is not actually sensitive, but it's just responding badly one of these factors:
Wrong skincare routine
Too aggressive cleansing
Too much exfoliation
Chemical peeling
Products not suitable for one's skin type
So before worrying that you have sensitive skin, try to figure out if any of these reasons are the ones provoking your irritations, rashes, redness, and any other unpleasant sensations. 
Now if you're convinced that your skin is sensitive, here's a short guide on how to make your life easier when trying to take care of your skin. 
DO'S 
Use products made for sensitive skin
Having sensitive skin does not mean that your skin cannot be oily, dry, or mixed. Sensitive skin is not truly by itself a skin type, but most products specially created for sensitive skin have properties that can improve the other skin types. 
So we recommend you focus on looking for products that are specifically made for sensitive skin and can also fight against dry or oily skin (when possible), rather then trying to decide if the products made for other skin types are suitable for sensitive skin. This way, you can be completely sure that your skin has minimal chances of getting irritated. 


Moisturize after cleansing
Apply a moisturizer at least once a day after you've cleansed your face. Think of a moisturizer as a shield of protection for your skin. After cleansing, your skin can get even more sensitized, so protecting it with moisturizing cream is essential.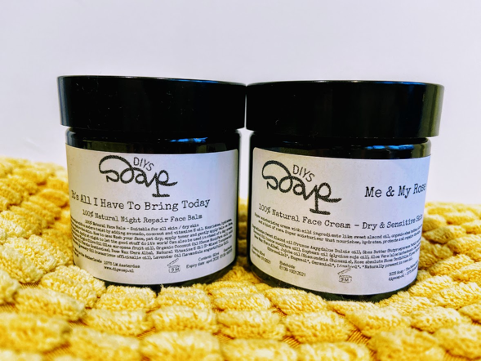 DON'TS
Products with perfumes
If a product has perfumes or fragrances on its ingredient list, avoid using it even it's the last ingredient listed (which means that only a small quantity of that ingredient was used). Perfumes can be extremely irritating to sensitive skin and cause itchiness, which can result in worse conditions of sensitive skin. 
Brushes
Never rub your skin with harsh brushes, not even if you have oily sensitive skin. If you want to go for super gentle exfoliations once a week, try an extremely soft brush and don't press it too hard on your skin. 
Kaolin clay masks are even gentler exfoliators so they are great alternatives to removing dead skin and deeply cleansing the pores for people with dry sensitive skin.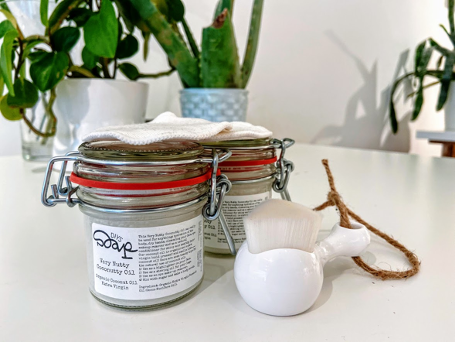 Hot baths
If your bathroom starts to steam after a shower, then the water temperature is definitely too hot for your skin. Although taking long and boiling baths is not recommended for anyone, having sensitive skin should translate into not being allowed to take super hot baths at all - it can cause itchiness and redness. 
We recommend taking lukewarm showers, maybe with a cold rinse at the end, while trying to keep them as short as possible. 
Foaming cleansers
The ingredients used to create foam are synthetic ingredients such as SLS (Sodium Lauryl Sulfate) and can dry out the skin, by stripping it of its natural oils. After using a foaming cleanser, your skin is very likely going to feel extremely tight and get irritated or red. 
As of what to use, our gentle face wash was particularly formulated for sensitive and dry skin, so you should definitely try it out. Thanks to the combination of kaolin clay and oatmeal, it also helps to clear acne and blemishes.