Ioana Hotoiu - 12 / Nov / 2021
Golden skincare rules everyone must follow
Regardless of the products that you use, their price or ingredients, these basic rules must be followed in order to achieve the best long-term results of your skincare routine!<br />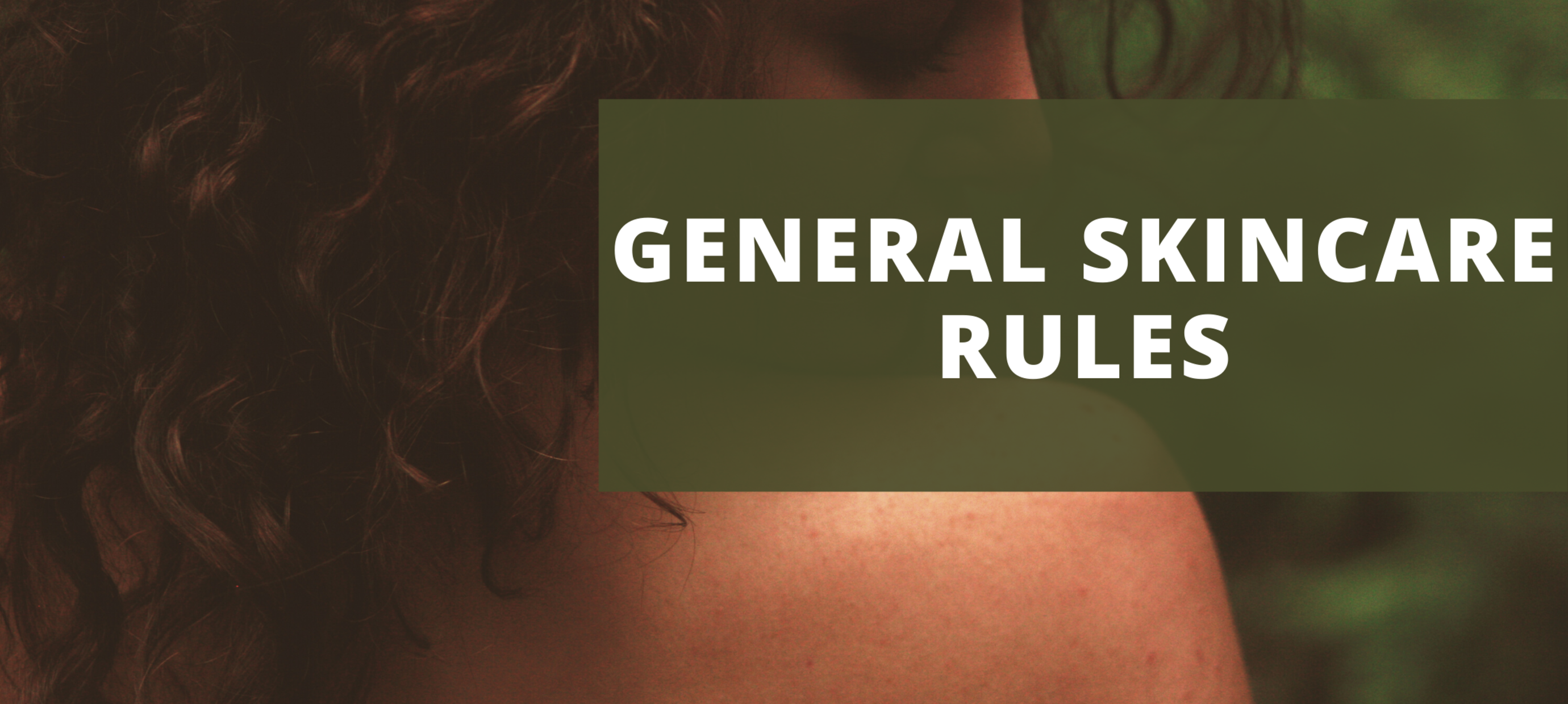 The first step is always cleansing
Your everyday skincare routine must start with cleansing your face, as this helps other products to penetrate your skin deeper and show better results. Before cleansing your face, your pores are blocked and your is skin covered in impurities. Thus, the serums and creams that you use won't be able to infiltrate into your skin, which will make you think that they don't actually work. 
Cleansing your skin in the morning and at night as a first step of your skincare routines is absolutely essential for keeping your skin fresh and ready to absorb other products. 
Apply the products in the right order
Knowing the right order to apply skincare products is also vital for getting the most out of them. After cleansing and toning, the next step should be exfoliants and serums, followed by moisturizers and face oils. If you wear SPF during the day, which you should totally do, layer it after your day cream. 
Use sunscreen
As we've broken down the most common myths about sunscreen, you already know that you need to wear sunscreen no matter the weather or the season. Sunscreen is the best skincare product to help maintain youthful and glowy skin, as the sun rays are the #1 cause of aging effects. 
So if you haven't already, introduce sunscreen with at least 30 SPF in your morning routine as the last skincare step and we promise that you'll look much younger for the years to come!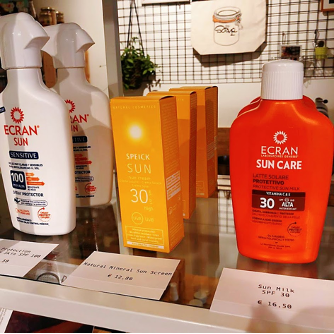 Use the products for your skin type
Just because somebody else used a skincare product and is happy with the results, it doesn't necessarily mean that the effects will be the same for you. Always make sure that the products you apply on your skin are suitable for your skin type, as knowing your skin and its needs are the most effective tools for taking care of it. 
If you are uncertain about your skin type take this test and find out!
Moisturize 
Moisturising is not only necessary for dry skin! People with oily skin are most often trying to strip their skin of excess oils, which stimulates their glands to produce even more oil. The right way to balance your oil production is to moisturize every day with a moisturizer made for your skin type. 
So go ahead and choose your everyday moisturizer tailored to your needs to get that healthy radiant complexion!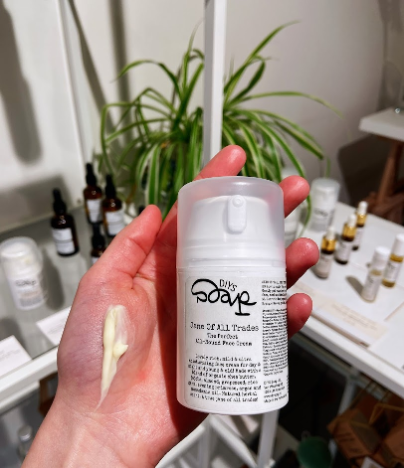 Our Organic Day and Night Cream works magic for people with oily/combination skin.
Our Natural Face Balm is ideal for dry skin while Me & My Rose was specifically formulated for people with sensitive skin.