Ioana Hotoiu - 09 / Nov / 2020
How to quickly treat dry & flaky skin during winter
Cold weather can be the worst enemy to our skin. But there are many simple ways to prevent and treat dryness & flakiness. Read our article and discover 6 tips to keep your skin smooth during winter!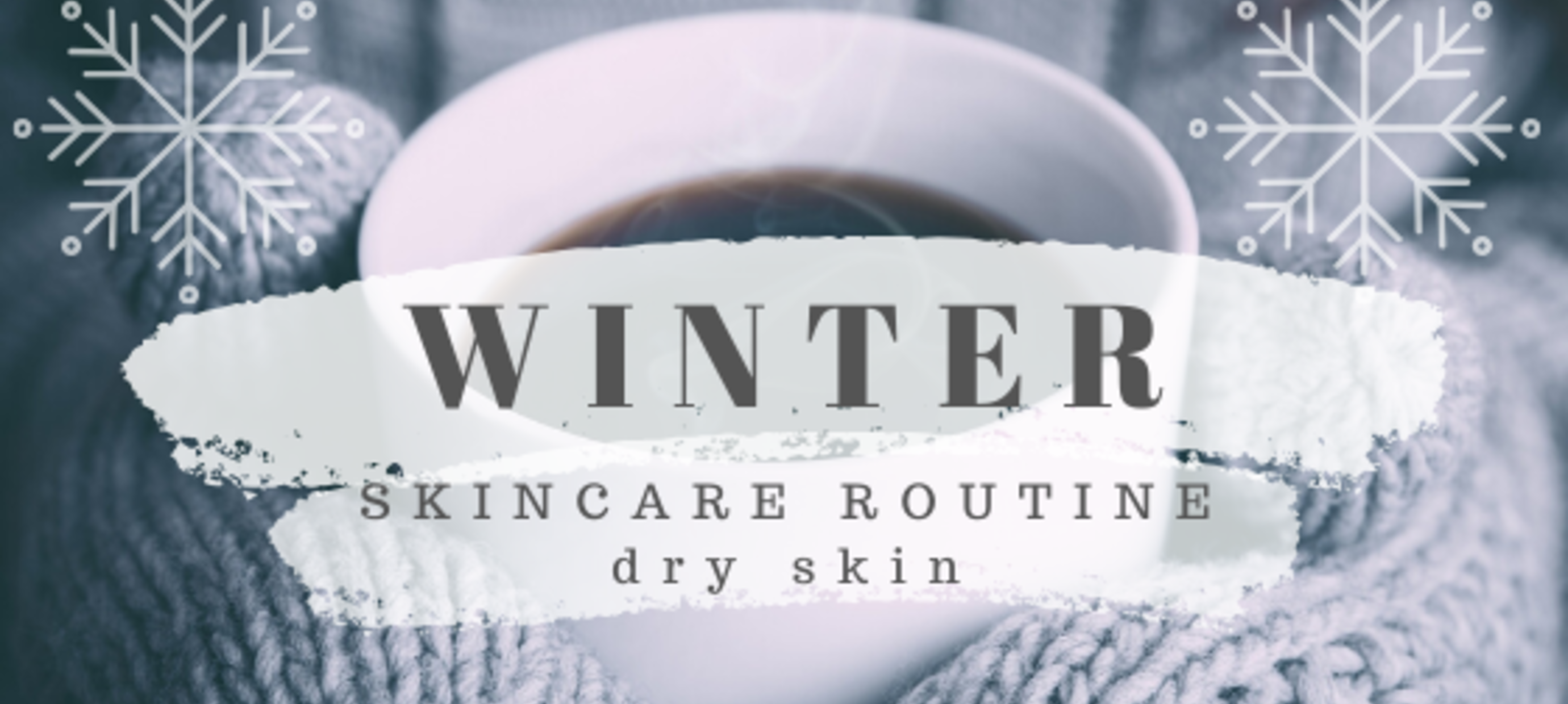 Let's be honest: cold weather doesn't do any favor to our skin. Different climate requires different skincare routine. Even those with oily and greasy skin during summer complain about winter drying their skin out. The lack of moisture in the air and harsh wind can damage your moisturize barrier, making your skin feel tight, itchy, and flaky. 
So here are our 6 tips on how to adapt your skin to a dry cold climate by maintaining it soft and smooth, no matter what your skin type is. 
1. Switch to rich creams & oils
Slather your skin in rich creams or oils before going to bed so you won't feel any discomfort caused by greasy skin. The best time to apply a moisturizing cream is after showering when your skin is still damp. Not only will your skin absorb the moisturizers faster, but it will also lock in some of that hydration in your skin. 
One of the best saviors for dry & easily irritated skin is our heavenly smelling I Kid You Not body cream. For deeply restoring and hydrating your face, we recommend our 100% natural Night Repairing Face Balm.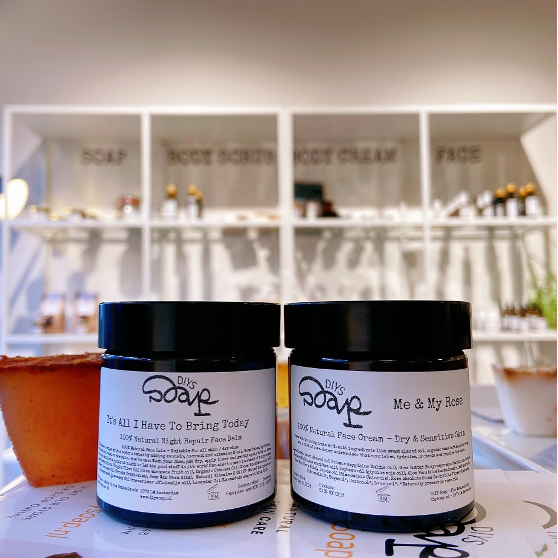 2. Mix your daily cream with vegetable oils 
Vegetable oils work magic on dry and sensitive skin. But if you feel like applying an oil directly on your face would make you feel too uncomfortable throughout the day, mix your daily face cream with 2 or 3 drops of vegetable oils. 
Our favorites oils for face are jojoba, almond, and calendula. You can order them here to prevent and treat dry skin!
3. Continue to use sunscreen
We've broken down the most common myths of sunscreen so you'll know that sunscreen must be used every day, no matter what the weather is like. Any dermatologist would tell you that it's very important to wear SPF during winter, as UV damaging rays can go through clouds or can reflect into the snow or objects. 
In addition to cold air, UV rays can dry your skin and make it look damp and saggy. So apply a thick layer of SPF on your face every day to prevent that dullness. 
4. Lipbalm
Make sure you always wear a lip balm in your bag, as your lips are probably the first to start drying out once the cold season starts. Avoid using lip balms that only have occlusive ingredients, such as petrolatum or beeswax, because they only seal in the moisture in your lips without hydrating them. 
The best lip balms are those that contain both occlusive and emollients (ingredients that repair and fill in the skin). Our 100% natural lip balm is rich in hydrating oils that will nourish your lips as well as in occlusives that will create a protective barrier between the dry air and your skin.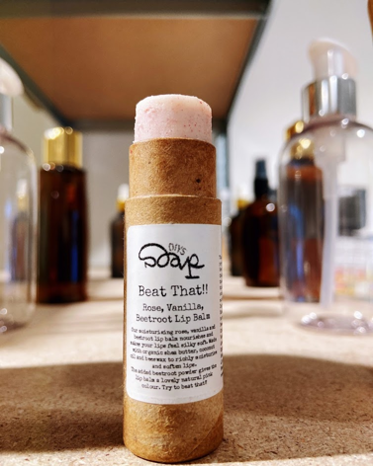 5. Invest in a humidifier
When there is no humidity, the air will start pulling water from your skin, causing it to dry. 
Air humidifiers are extremely effective for preventing extra loss of moisture and for helping your skin to retain moisture during cold weather. Placing one in every room of your house will be a game-changer for your skin!
6. Be extra gentle with your skin
This is a tip that you should always take into consideration, but especially during winter when the skin is already irritated. Don't rub any product on your face, but gently pat them onto your skin. It may take a bit longer before your skincare gets absorbed, yet your skin will start repairing faster when being treated with more tender care.