Catherine Auld - 08 / Apr / 2021
DIY Shampoo and Conditioner
Make your own Castile soap-based shampoo and conditioning hair rinse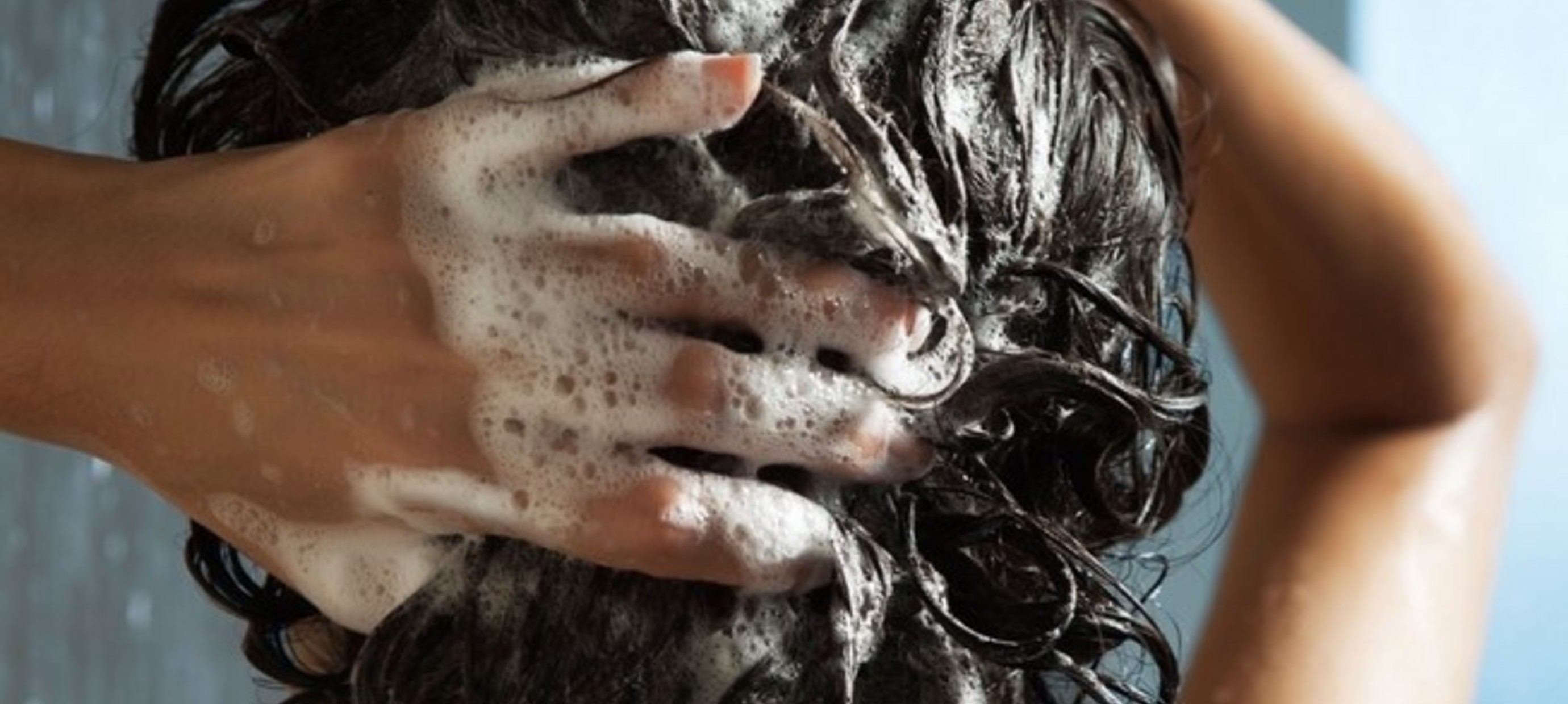 DIY Shampoo from Liquid Castile Soap
Ingredients
50ml Coconut milk
60ml Liquid Unscented Castile soap
5 drops Essential oil (optional)
1/8 tsp Olive or Almond oil (optional, for dry hair)
Tip: The essential oils we recommend are peppermint, lavender, rosemary, and orange or a blend of them.
How to make
Combine all ingredients in an old shampoo bottle or jar of some kind (pump soap dispensers work well for this).
Shake well to mix and place in the fridge.
Before each use make sure to shake the bottle well.
Can be stored and used for up to one week.
Castile Soap
Traditionally the term Castile, in regard to soap, referred to a hard white soap made from olive oil. It was named for the Castile region of Spain where they made soap only using olive oil. In recent times this term has become more loosely defined as a pure vegetable-based soap (void of any animal products). A pure olive oil soap makes a moisturising soap, but it doesn't lather well, so many soap makers find that using a blend of different oils allows them to customize the properties of the soap better. Most Castile soap today is actually a blend of olive oil, coconut oil, castor oil, or any other commonly used vegetable oil. Castile soap can be made as either hard bar soap or liquid soap. You can find more tips for using Castile soap in this blog post.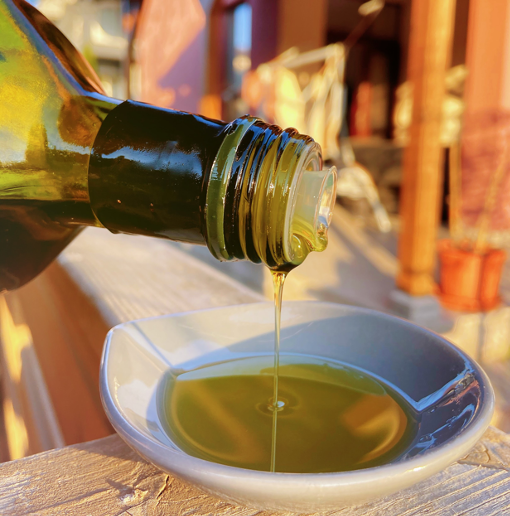 Conditioning Hair Rinse

Ingredients
10ml Apple Cider Vinegar
240ml Water or cooled brewed Green tea
3 drops Essential oil (optional) such as lavender
How to make
Combine ingredients in a clean re-purposed squirt bottle (an old shampoo bottle for example).
Double up on ingredients until you fill your bottle.
Shake the bottle well before use.
Apply the conditioner to the scalp (being careful not to get into the eyes), and gently massage into the hair and scalp for a minute or two and rinse. After drying your hair will not smell like vinegar.
This conditioner is the best option for use after a homemade shampoo or a shampoo bar. Whether you are making a Castile soap-based shampoo or a baking soda-based shampoo, the vinegar rinse will smooth the hair and eliminate the greasy, sticky feeling. If you use green tea it may help to stimulate the scalp and improve hair health.
Apple Cider Vinegar Benefits

Apple cider vinegar is packed with nutrients that are great for building luscious locks, including B vitamins, vitamin C, and potassium. Because it is slightly acidic, it also serves to restore the natural pH of the acid mantle. Exposure to this acidity hardens the outer layer of the hair and flattens the cuticle, resulting in hair that shines, "slides" easily, and is less prone to tangling or snagging.
DIYS Soap Haircare
Not in the mood to make these yourself? We've got you sorted! Check out our ready-made shampoo bars, liquid shampoo, liquid conditioner and leave in conditioner. We have four types of shampoo bars depending on your hair type, as well as the multi-use rosemary hair soap. You can also add essential oil to our liquid shampoo and conditioner to make it scented the way you like. The Mask and the Mirror is an organic leave-in conditioner which is perfect to add shine to the hair.