Catherine Auld - 18 / Mar / 2021
DIY Almond Coffee Body Scrub Recipe
Whip up a zero-waste body scrub with leftover coffee grounds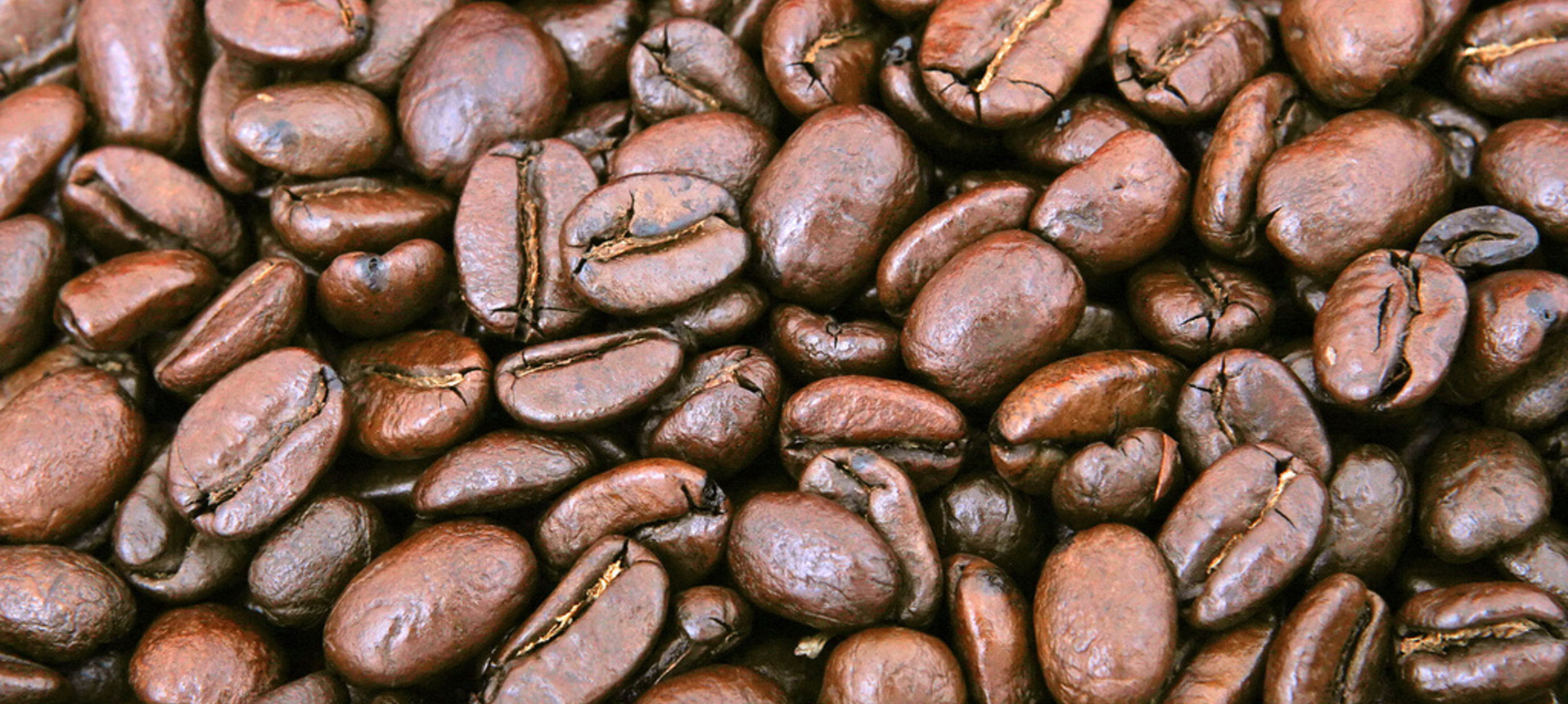 Don't throw away your coffee grounds just yet!
This recipe shows you how to make a zero-waste coffee scrub with either brewed or fresh unbrewed coffee grounds. There are two options to choose from: Almond oil is great if you want to hydrate and protect your skin, whilst if your skin needs to be soothed and calmed, we recommend using aloe vera gel. Using a scrub after you've been in the sun may help maintain skin texture and even your tan.
Ingredients
How to make
Mix the oil/aloe vera gel and coffee grounds in a small bowl.
Apply to damp skin and gently massage the skin for up to 10 minutes.
The coffee grounds can be washed off in the shower and will even help to unclog the drain (if used not too often).
We recommend applying body cream after your shower to lock in moisture.
This recipe makes enough for one use. We recommend making this fresh each time. You can also add 2-3 drops of essential oil to give it a pleasant scent. It is suitable to use this scrub once a week. 
DIYS Soap Body Scrub
Not in the mood to make this yourself? We've got you sorted! Check out our ready-made body scrubs, we have six to choose from. For a gentler sugar scrub we recommend Zingy Citrus, The Gingerbread Man,  Sugar For My Honey and the tropical scented Try Me Coco Limey. If you're looking for an invigorating salt scrub we have Love Grows Where My Rosemary Goes, and Seaside Skin.