Ioana Hotoiu - 09 / Apr / 2020
5 simple activities to include in your routine for healthy skin
''A healthy outside starts from the inside.''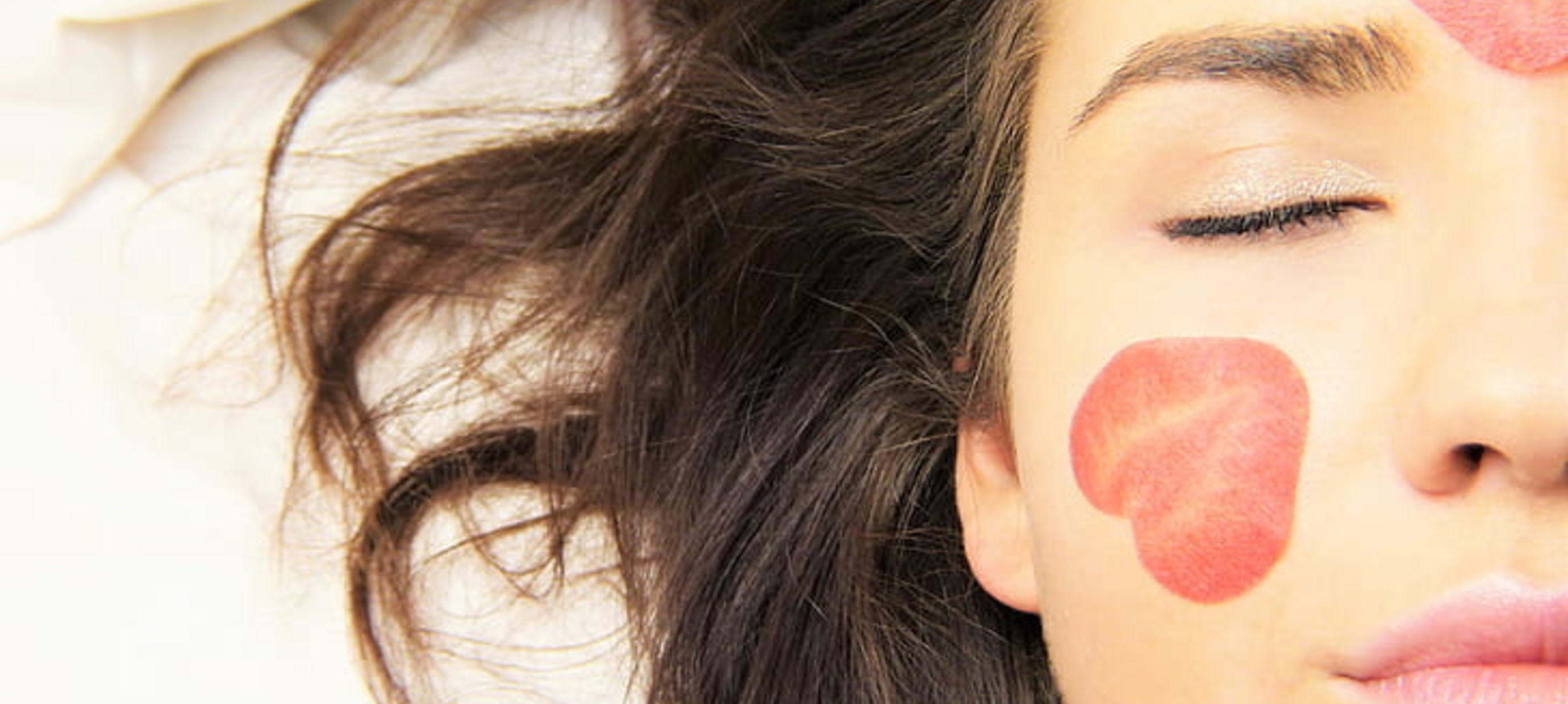 5 simple activities to include in your routine for healthy skin
No matter how many creams and treatments you use, your skin will never have that golden glow if you don't have a healthy lifestyle.  
Skin can also indicate that your organs are experiencing a problem. Whenever you are sick or feel tired, your skin will show it. Therefore, we prepared some tips that can complement your skincare routine so that you'll know how to achieve healthy glowing skin. 
1. Drink water
We know you are probably tired of hearing this, but drinking water is one of the simplest ways to keep skin clear, and still a lot of people don't do it. Drinking at least 2L of water every day will help you eliminate the toxins from your body that will otherwise cause breakouts such as pimples.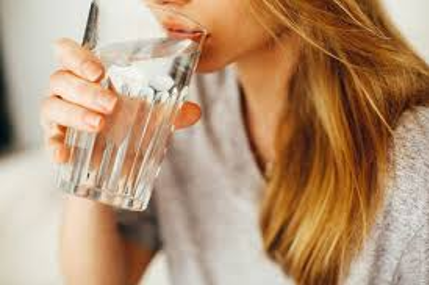 2. Cut sugar
Eating a lot of sweets results in a chemical process named glycation, which happens when sugar attaches to proteins and lipids in our body. This causes the skin to become really stiff and wrinkles will start to appear. While the aging effects are not immediate, but definitely strong, eating a lot of sweets is one of the main causes of organ dysfunctions, which translates into breakouts on our skin.
3. Exercise
Exercising improves our blood circulation and reduces the negative effects of glycation. Working out in the morning for at least half an hour is one of the most effective ways to prepare yourself for the day, as you will feel energized and happier. During physical exercise, your brain will release endorphins, dopamine, and serotonin - chemicals that stimulate positive moods. Studies have found that that exercising is associated with better a better quality of life, such as positive mood states and improved health system. 

4. Drink green tea
Green tea is rich in Vitamin B2 and Vitamin E, which maintain high collagen levels and keep the skin hydrated. Apart from having anti-aging effects, green tea has antibacterial properties, so it can be used to fight breakouts and acne. 
DIYS Soap green teas are made with 100% natural ingredients and can be found in our stores.
5. Apply skin treatments after shower 
Make sure you do your skincare routine after you shower, as that is the time when your pores are open and your skin is ready to be replenished.
Otherwise, put a warm towel on your face for a couple of mins to have your skin prepped for the routine. Face moisturizers are crucial for every type of skin, including the oily ones, as the oils that are produced by your own skin are not the same as the ones in creams. For acne-prone skin, include a serum and apply some natural tea tree on the breakouts and pimples.