Ioana Hotoiu - 05 / Feb / 2020
5 reasons to use shampoo bars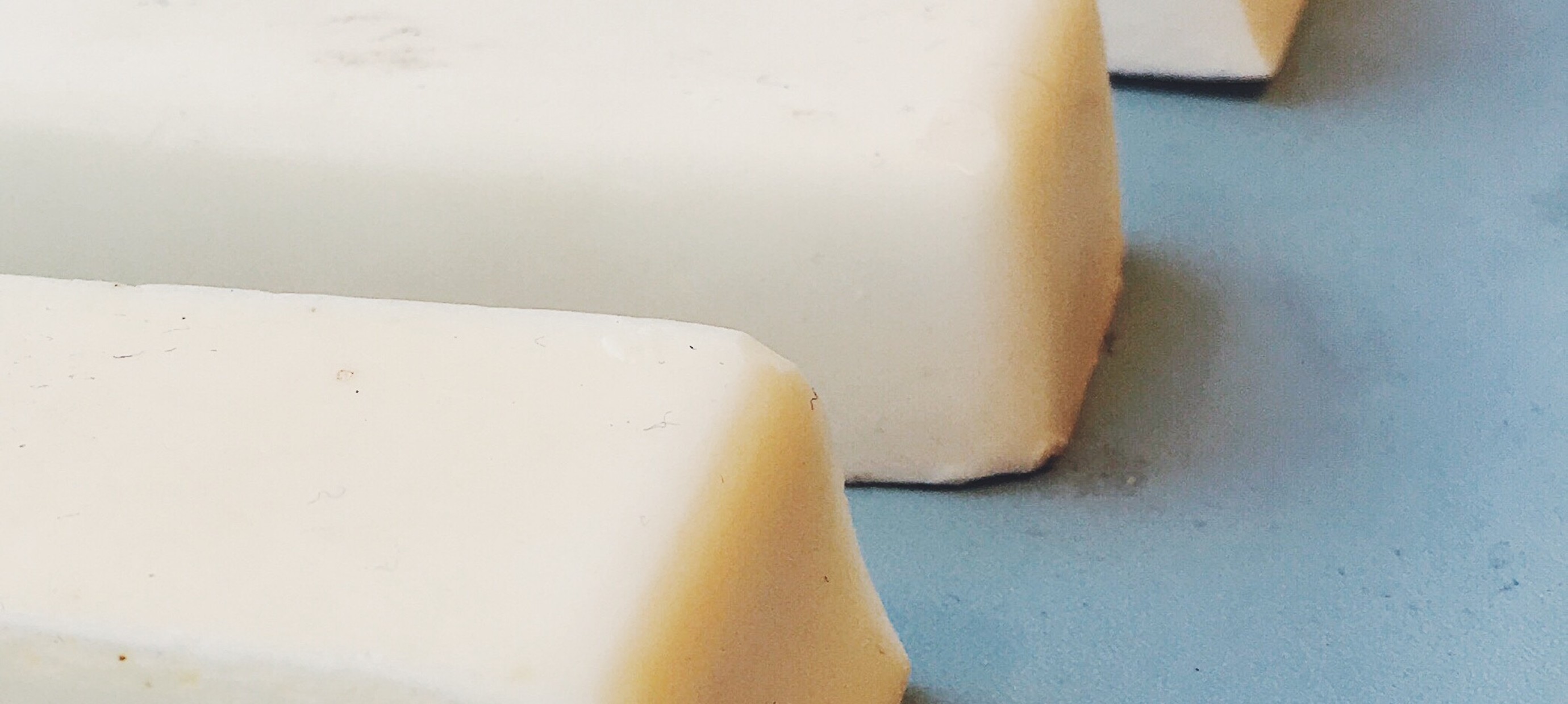 5 reasons to use shampoo bars!
No more plastic shampoo bottles
Every day millions of plastic bottles and bags are being used and wasted, without people being aware of the costs these actions have on their own life. It is reported that almost 91% of the plastic that is used is not recycled, which could be lead to the oceans being filled with more plastic than fish in a couple of decades.
Imagine that in the U.S. alone 552 million shampoo plastic bottles are thrown away every year. You can help to save the environment by switching to shampoo bars, and here are 5 reasons why they are even better than liquid shampoos.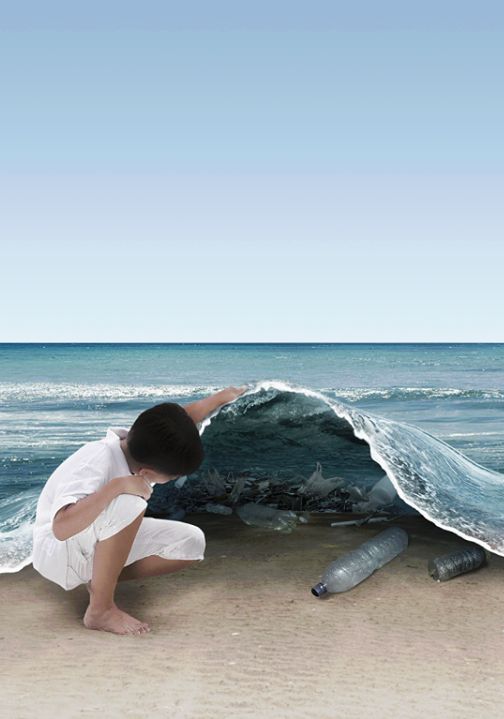 Shampoo bars last longer
Shampoo bars are more concentrated than liquid shampoos as they do not contain that much water. That means that while the price may be higher than for a normal shampoo at the supermarket, you will use it for a much longer period of time.
You only need to wet your hair and rub it down to your hair until you've reached the desired lather. You will notice after you have started to stroke it on the top of your head and brought it all down to your hair only 2 or 3 times, the shampoo will start to foam up. From there, just gently massage your hair and rinse it very well.
As you can easily add more shampoo if needed without pouring it too extra in your hands, these bars will help you save the product that it would normally be wasted.

Solid shampoo for traveling
Ever worried about not going over the flights' liquids limit? That would no longer be a problem! Shampoo bars can be easily packed in a paper or in our 100% biodegradable minimalist bamboo soapbox which comes with a lid and that can be also used for any type of soap.
Also, no more nightmares about shampoos leaking through your clothes and ruining your holidays, as this can never happen with shampoo bars.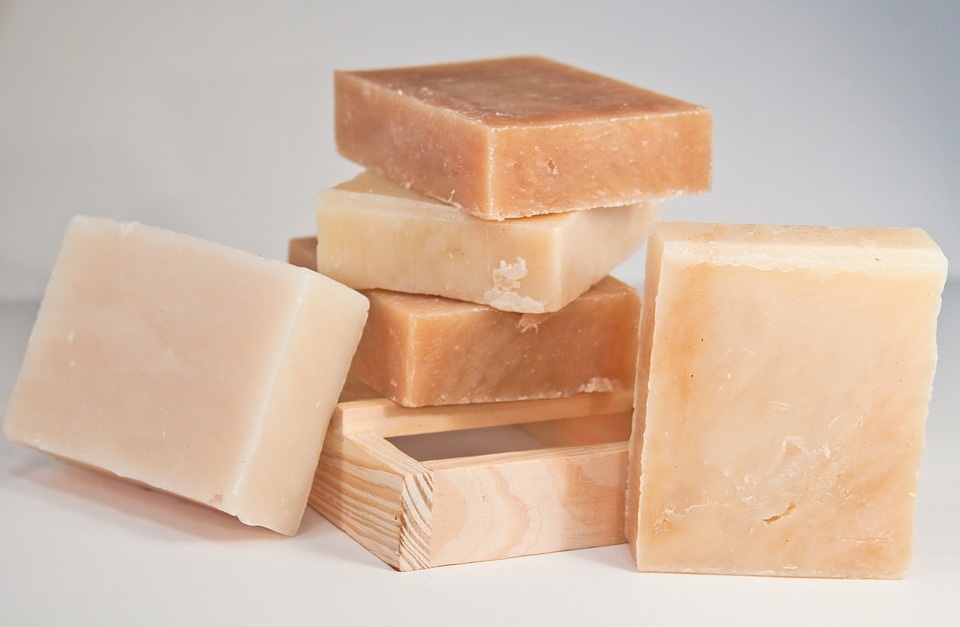 Natural shampoo - better for your skin!
Most of the liquid shampoos contain SLS (Sodium Lauryl Sulphate), which is a chemical ingredient (called surfactant) added to create foam so that the products are able to increase the spreading. However, this ingredient is drying the hair and it can often cause itching, irritation, and even blisters.
DIYS Soap uses only a low concentration of SLES (Sodium Laureth Sulphate), which is a gentler type of surfactant meant to create foam, but that has very low chances of causing irritations. That means that they are very suitable for kids too!
For people that would like to avoid SLES as well, we have created our 100% natural Rosemary Hair & Body Soap.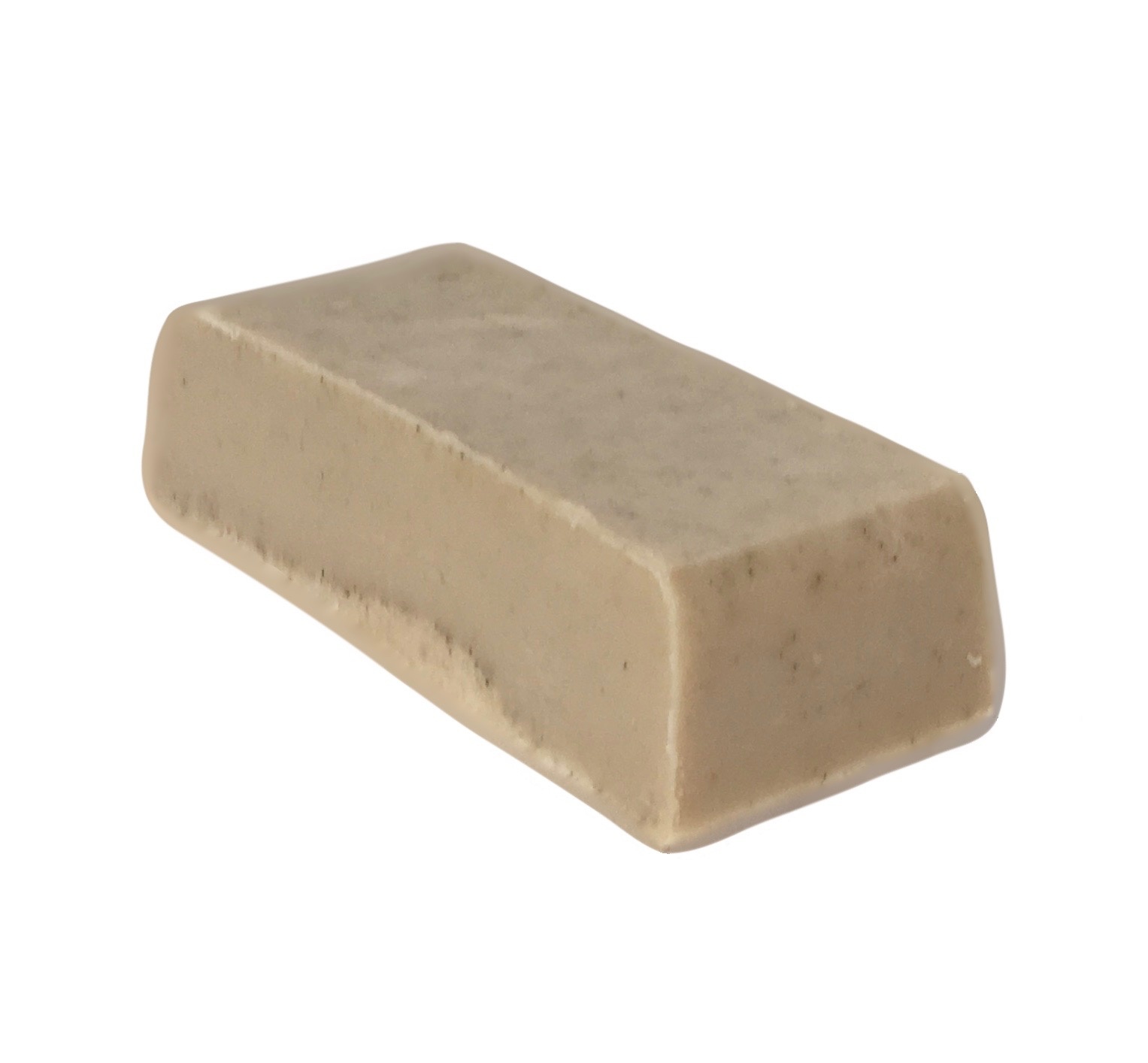 Shampoo bars make a great gift
Ever needed to buy a last-minute small gift to one of your friends or family members and had no idea what to do? Shampoo bars are a simple and eco-friendly gift, suitable for both women and men.

They also come in various kinds, suitable for different hair types. For normal to fine hair, 'Shampoo Bar Rosemary Peppermint' is the best option, while the pine oil in 'This Is Not A Pine Tree' will remove dandruff and leave the hair silky and soft. Dry and damaged hair can be fixed with 'Shampoo Bar Carrot, Cedarwood & Rosemary'.