Ioana Hotoiu - 18 / Aug / 2020
5 tips for soft and plump lips
Find out how to fix dry and flaky lips with 5 simple natural hacks!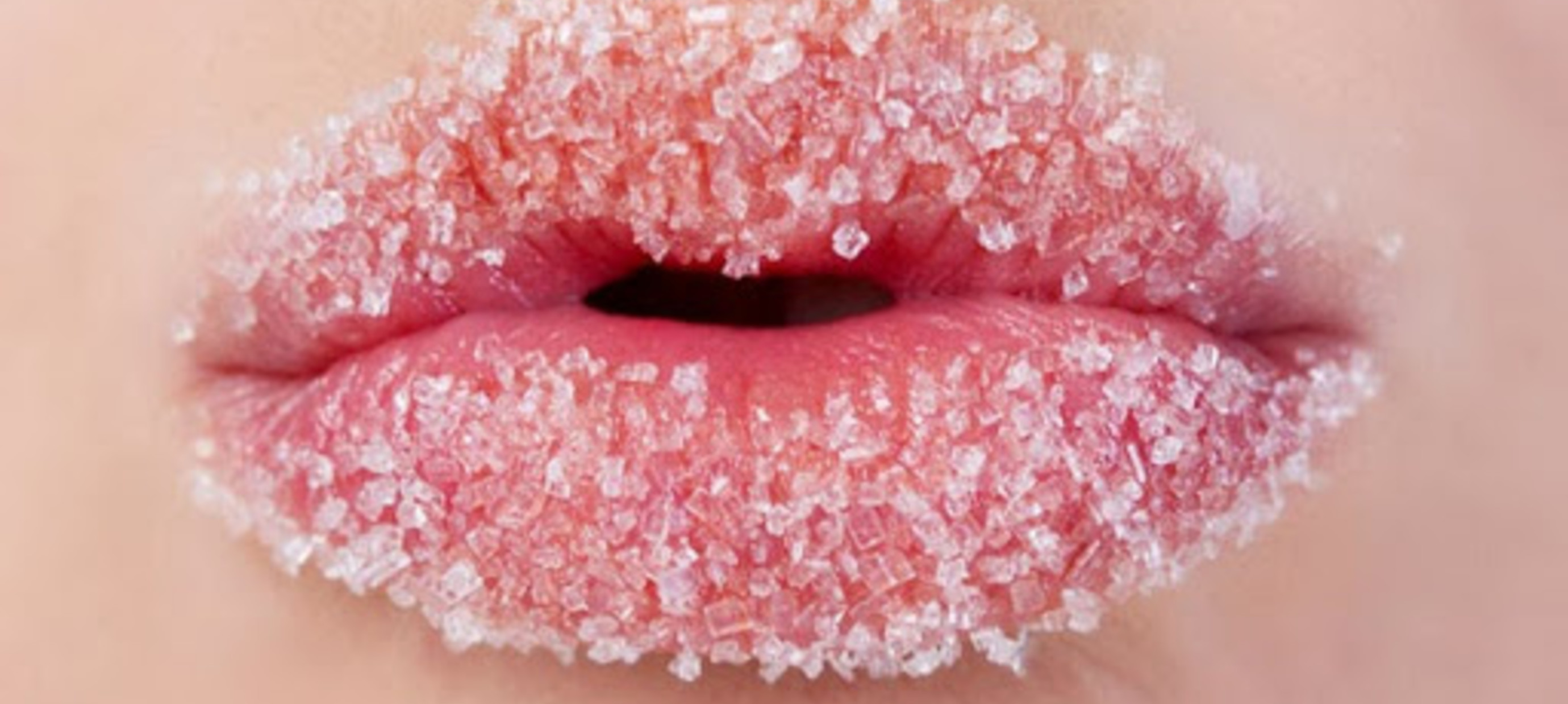 5 tips for soft and plump lips
We all know how annoying it can be to have chapped and dry lips. Not only do they look unattractive, but that dryness can also turn into pain and distress. 
Therefore, we've prepared five natural and simple steps to have moist and fresh lips, so you can no longer worry about this problem!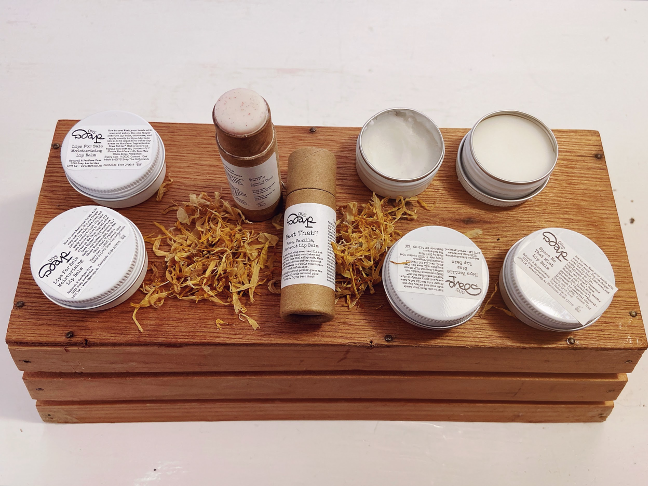 Stop licking your lips
For some, it may sound surprising, but saliva does not moisturize lips at all! The acid enzymes that are in it help with the digestion of food in our stomach. So imagine how damaging they can be for the thin skin layer of our lips. 
Whenever you feel that your lips are dry and you have no lip balm nearby, avoid licking your lips. Even though for a couple of seconds it may feel that they are moist, your lips are just being dried-out. 
Drink water 
That is no secret, but drinking water is one of the most important ways that can help your skin to be moisturized and fresh. No matter how many skincare products you use, water is the main ingredient that can keep your lips smooth. 
Try to drink at least 8 glasses of water per day and you will notice that your lips will start to already feel smoother.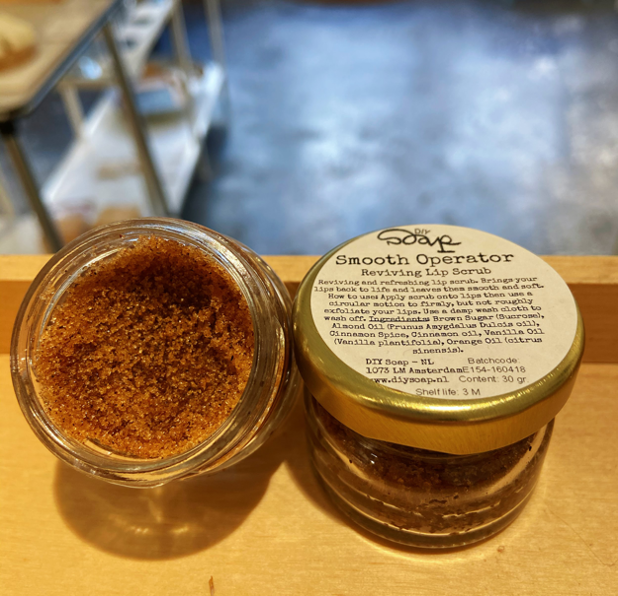 Scrub and exfoliate
Exfoliating your lips with a natural lip scrub can help to slough off dead and chapped skin from your lips. Our natural Lip Scrub Smooth Operator is made with sugar, that will remove the flappy skin, and delicious sweet almond combined with vanilla oil, which will make your lips very soft. 
The best time to apply the scrub is at night, as exposing freshly exfoliated skin to the wind and cold air can considerably damage it. After exfoliating your lips are best prepared to absorb moisturizers, so make sure you apply some thick layer of lip balm before going to bed. 
Lip balm
Make sure you always have a lip balm in your bag, so that your lips can be replenished and refreshed at any time. But avoid lip balms with mineral oils, such as vaseline, because they only act as a 'seal' to your lips and keep moisture inside your skin. Mineral oils don't hydrate the skin and they will only feel like they moisturize your lips for a couple of minutes. You'll have to constantly apply these types of lip balms because they don't have a longtime effect on the skin.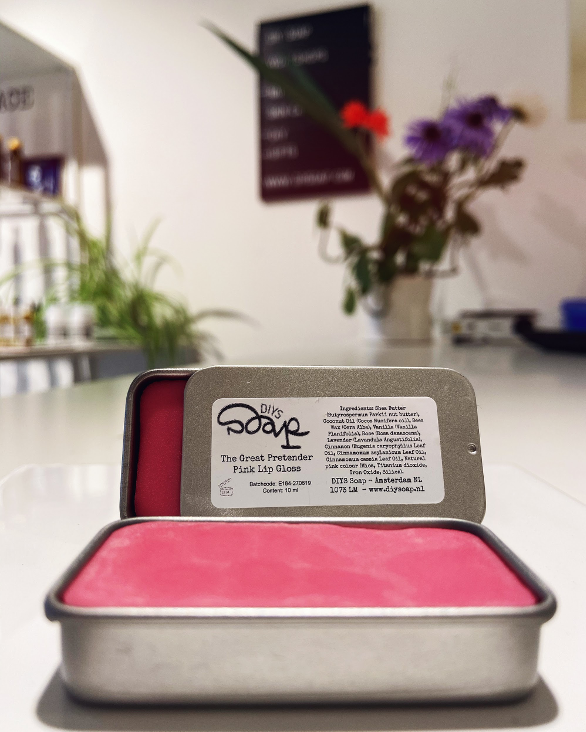 Natural oils, such as shea butter or coconut oil, feed the skin with nutrients that are already in it. Therefore, the skin will get healed for a longer period of time, as it is nourished with nurturing ingredients that will keep it soft and fresh. 
Our natural lip balm made with shea butter and coconut oil comes in a small tin, that can be carried everywhere. It also contains beeswax, so that the balm is being held together and has a long stay on the lips.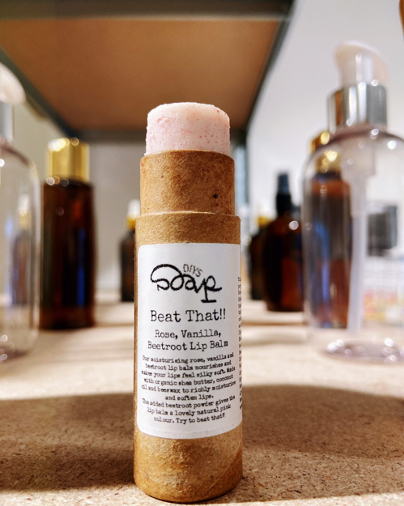 Less matte lipsticks
Try to avoid using matte lipsticks too often and wearing the same layer of matte lipstick for more than 3-4 hours. Wearing matte lipsticks every day and reapplying layers over and over again will not only dry out your lips but it will also make them look very unaesthetic.
However, if you really feel the need to wear matte lipstick, at least make sure to always leave a natural lip balm soak in your lips before applying matte lipsticks - your lips will look plumper and healthier.