Ioana Hotoiu - 02 / Sep / 2020
7 extremely effective ways to make your pores look smaller
Learn what are the causes of large pores and what natural products can truly help you reduce their visibility.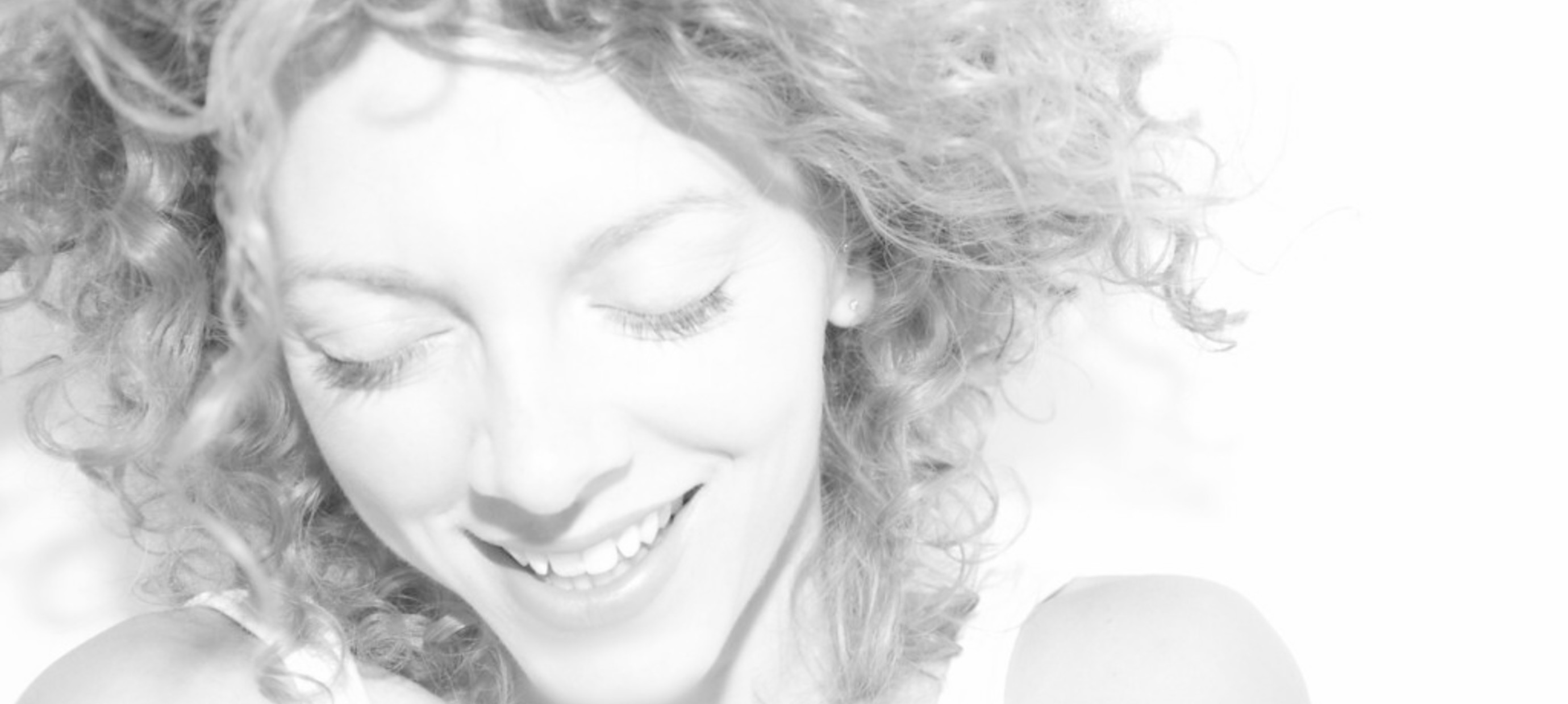 Large pores are one of the biggest areas of concern when it comes to skincare and many people dream of the perfect skin without visible pores. 
But making them completely disappear forever is impossible so don't get your expectations too high! Pores have beneficial roles (such as releasing sweat) - having them completely hidden wouldn't be healthy for our skin. 
The problem is that when our skin is not treated right or our lifestyle is less healthy then it should be, pores can enlarge and start to look very unaesthetic. 
But we have good news! There are many simple ways to shrink your pores, either by implementing some changes into your lifestyle or by using skincare products. 
First of all, let's dive into the causes of very visible pores.
1. Aging skin - loss of collagen and elasticity which makes pores larger.
2. Oily skin & acne-prone skin - oil and sebum clog and enlarge pores.
3. Prolonged sun exposure - reduces the level of collagen which decreases the elasticity around the pores. 
4. Wearing makeup - skin is not breathing properly so pores get clogged.
5. Genetics - some people are simply born with bigger pores than other people.
6. Smoking - nicotine can decreases skin's elasticity which makes pores bigger.
7. Popping blackheads - squeezing blackheads can actually make that oil buildup to go even deeper in the skin which stretches pores.
While some of these problems can be eliminated without using any products, some can only be banished with skincare treatments. So check out our 7 skincare tips below that help you have smaller pores!
7 skincare tips for smaller pores
Wash your face
Washing your face should be the first step in your skincare routines, both in the morning and at night. By cleansing your face twice a day you avoid dirt and oil buildup, which can otherwise clog and enlarge your pores. You can find out more about washing your face correctly here. 
Check out our facial cleansers range and help your pores shrink by thoroughly cleansing them every day.
Use a toner
Tone your skin after you've cleansed it. This way you are removing any impurities left after face washing and restore the skin to its healthy condition which will help reduce the visibility of large pores. 
Discover our natural toners that can help your pores to gradually narrow without drying your skin out.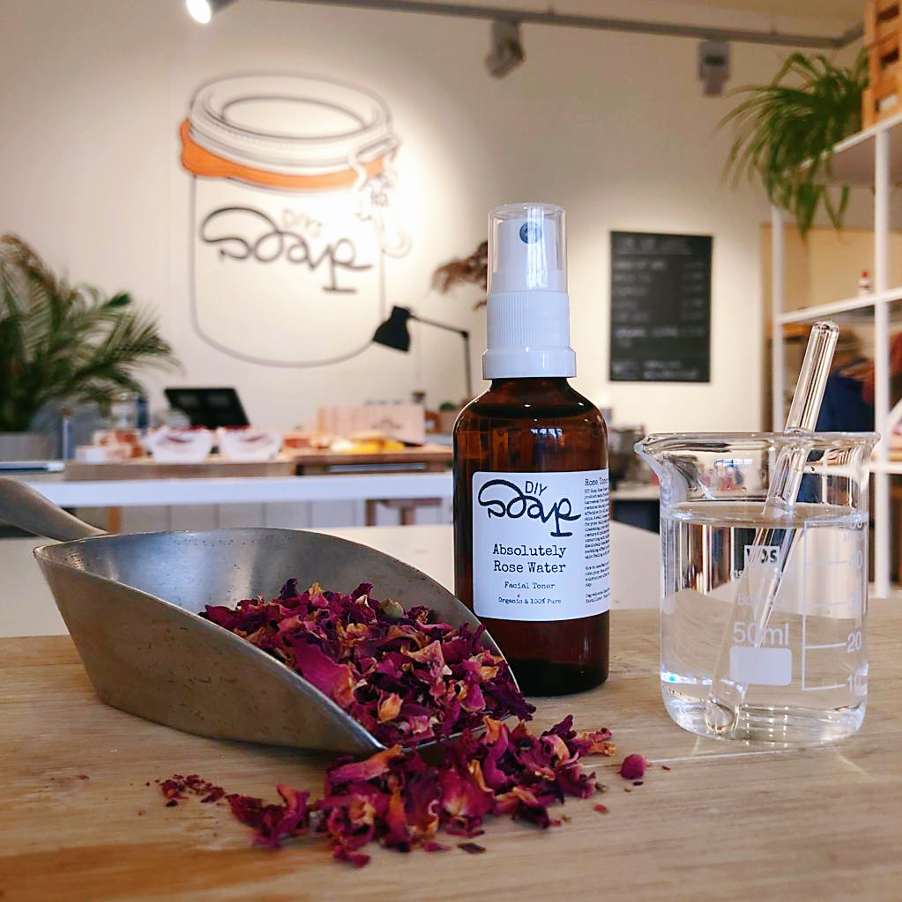 Exfoliate 
Exfoliating once a week helps to remove dead cells that block your pores from releasing debris. When they get blocked, pores get clogged and have to enlarge for depositing all that dirt. 
But avoid exfoliating too often as that can damage your skin and stimulate excess oil secretion which will also result in larger pores. 
Gently massage our Chocolate Rain Face Scrub into your skin and enjoy the deliciously smelling ingredients that will help to unclog big pores.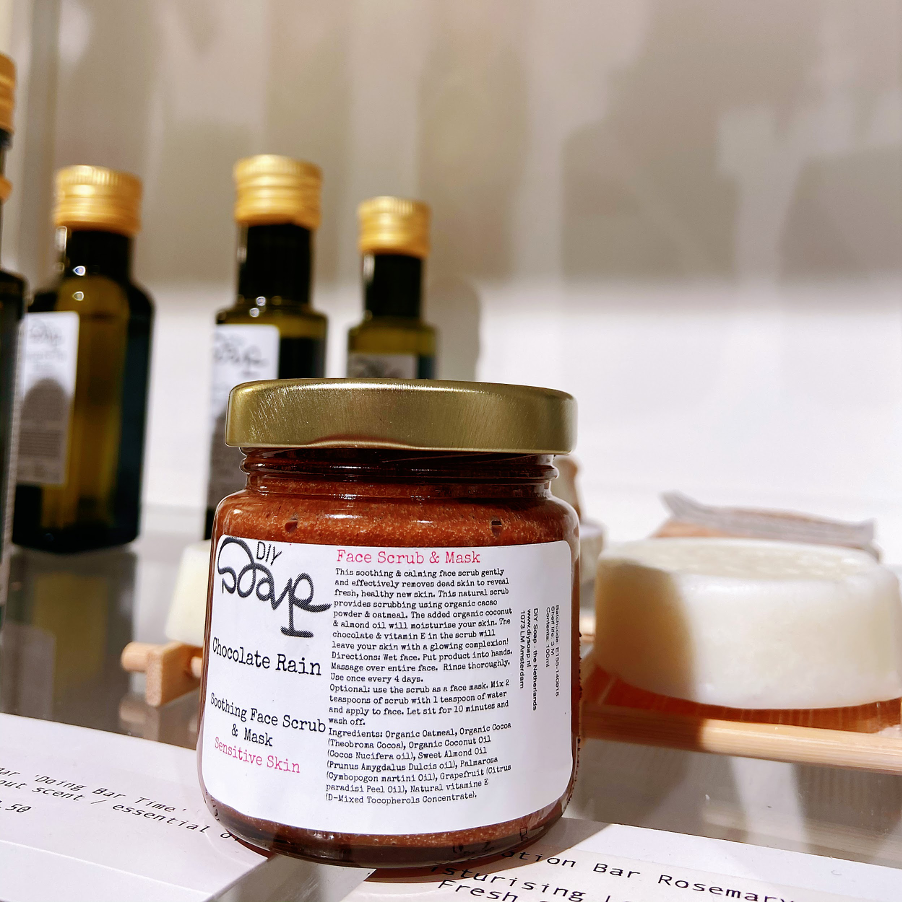 Use a clay mask 
Clays work magic for absorbing excess oils and can control for sebum secretion which will consequently minimize your pores. Apply a kaolin or bentonite clay once your week as they will cling to those excess oils and have them removed from your pores. 
Note: avoid applying a clay mask on the same day you exfoliate, as it can dry your skin!
Avoid primers 
Thinking of primers as 'pore remedies' is wrong. Primers fill in your pores so that your skin is more even and smoother. But while pores get filled in with the product, they start to enlarge and become more visible. 
So don't use primers on a daily basis and leave them just for very special occasions.
Moisturize
You've already found out that no matter what your skin type is, you should moisturize it. Your skin often gets ripped off its essential oils which stimulate glands to produce even more oils. By applying a moisturizing cream once a day, you make sure to control for oil secretion so that your pores don't get blocked and clogged. 
Our organic moisturizing cream is a great alternative for people who are looking for more lightweight creams, as it absorbs very fast and leaves the skin super smooth.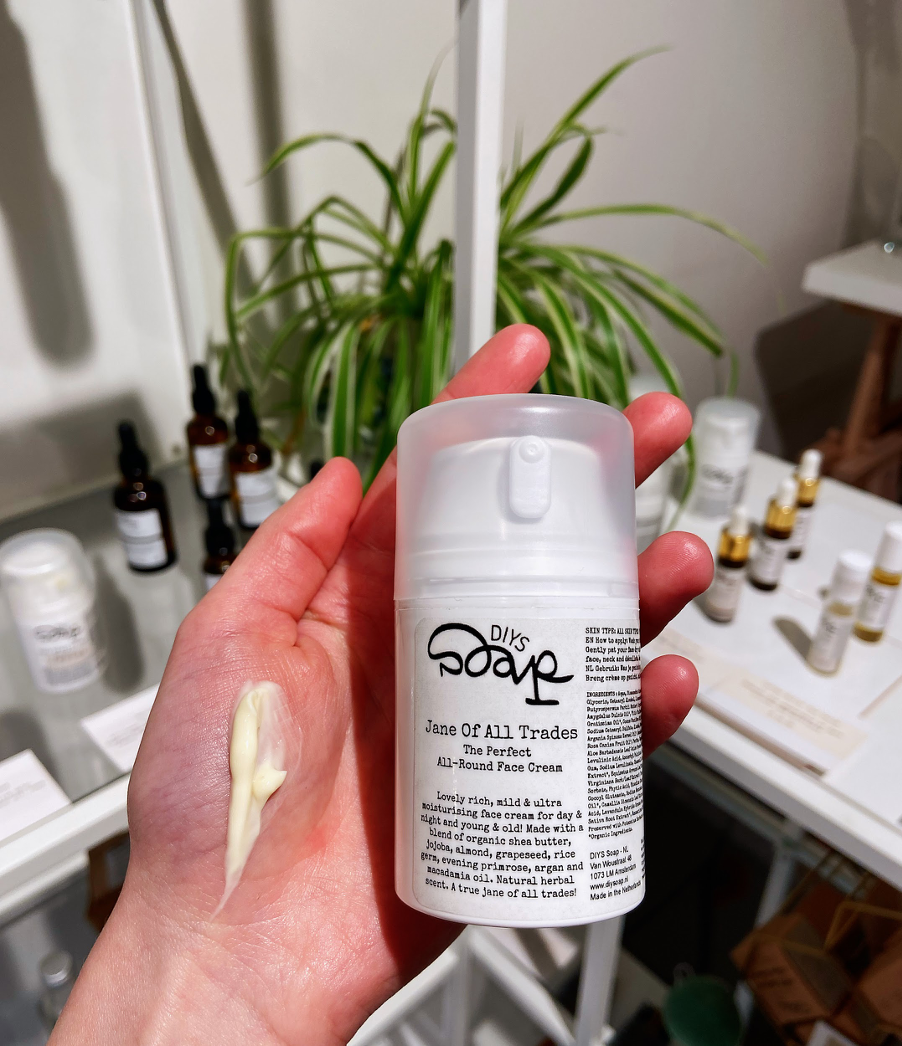 Wear SPF
We've broken down the most common myths about sunscreen so you'll know that wearing 30+ SPF every day is one of the simplest & most effective ways to preserve your skin's health. Sunscreens can fight against the breaking down of collagen and elastin, which are fibers responsible for skin elasticity. Once they are destroyed by UV rays, the skin starts to sag, and pores become more visible.