Ioana Hotoiu - 12 / Jun / 2020
7 different uses of facial mist that you didn't know of
Facial mists are one of the most versatile skincare products! Discover 7 simple ways to use a facial mist to improve your skin & mood with facial mists.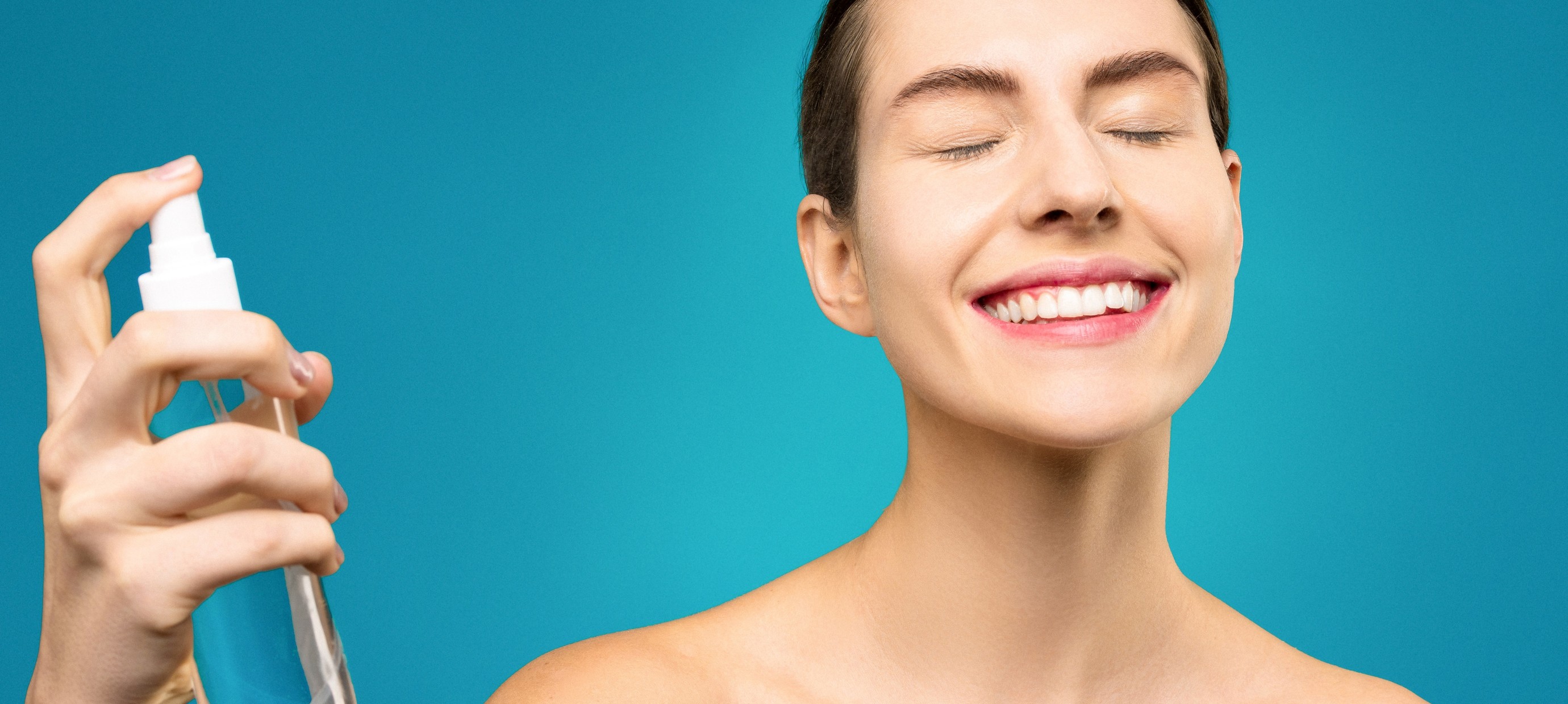 1. Toner 
Thanks to the combination of sage floral water, peppermint, and neroli, our facial mist works wonderfully as a toner. Sage floral minimizes pores, while peppermint and neroli have antibacterial and antiseptic properties that help to control acne. Peppermint also rebalances the skin's pH, which means that your skin will be better protected.
2. Maximisez the effects of moisturizers
When used after face cleaning and before applying a moisturizer, a facial mist will not only remove impurities left after face washing but it will also prep your skin for absorbing your moisturizing cream more deeply.  
3. Prep for makeup 
Wish to have a natural makeup look that looks effortless and sheer? Prep your face with our natural mist so the makeup will evenly spread on your skin without clumping into unappealing spots. 
It can also work as a setting spray right after you're done with your makeup or throughout the day when you feel like your make-up needs a fresh reset. 
4. Summer breeze in a bottle
We often find ourselves stuck at home or at work while dreaming to be on a beach. Imagining that you are actually there will be much easier if you close your eyes for a couple of seconds, spray our 100% natural facial mist all over the face, and enjoy the invigorating smell of peppermint resembling the fresh summer breeze!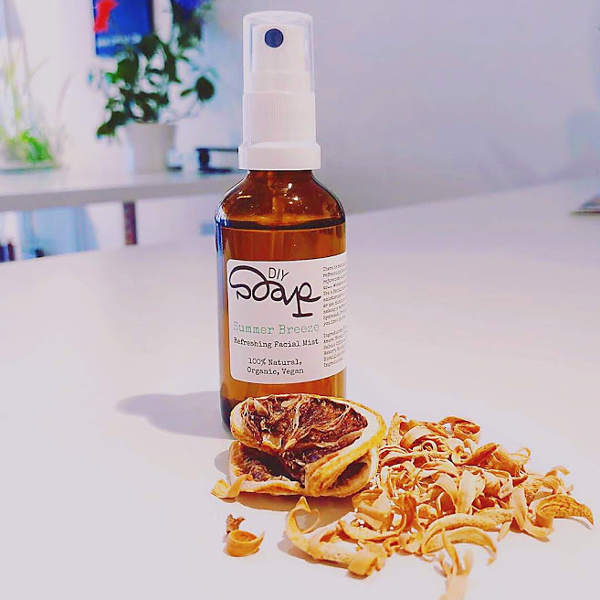 5. Good morning wake up
Waking up in the morning sounds like a nightmare to many of us. But your morning experience can get easily improved with a small change. 
Instead of snoozing your alarm dozens of times before waking up, spritz some facial mist on your face right after your first alarm and feel the instant revival. Your morning coffee will feel different.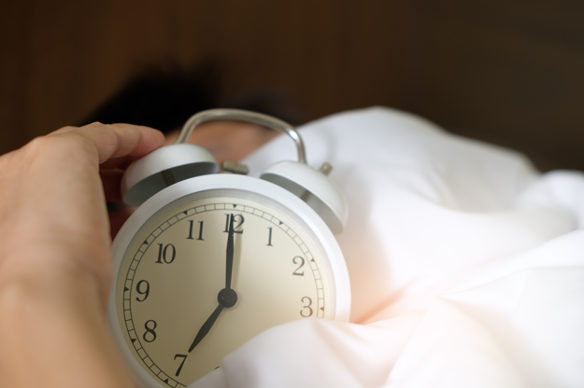 6. Workout booster
Feel out of breath between your workout repetitions and very close to giving up? Drink a sip of water and have your energy stimulated with our 100% natural DIYS Soap facial mist. 
7. Intensify your eyeshadow
Whenever you feel like you want your eyes to stand out a bit more and that your eyeshadow is not pigmented enough, lightly dust your brush with our facial mist and then dip it into the eyeshadow. A bold eyeshadow is sometimes what we need to get a boost of energy.


Order our facial mist here to enlighten your skin and mood state no matter where you are!