Ioana Hotoiu - 29 / Apr / 2020
Castile Soap
Discover 7 simple ways to include Castile soap in your beauty & cleaning routine to reduce the number of products used in your daily life.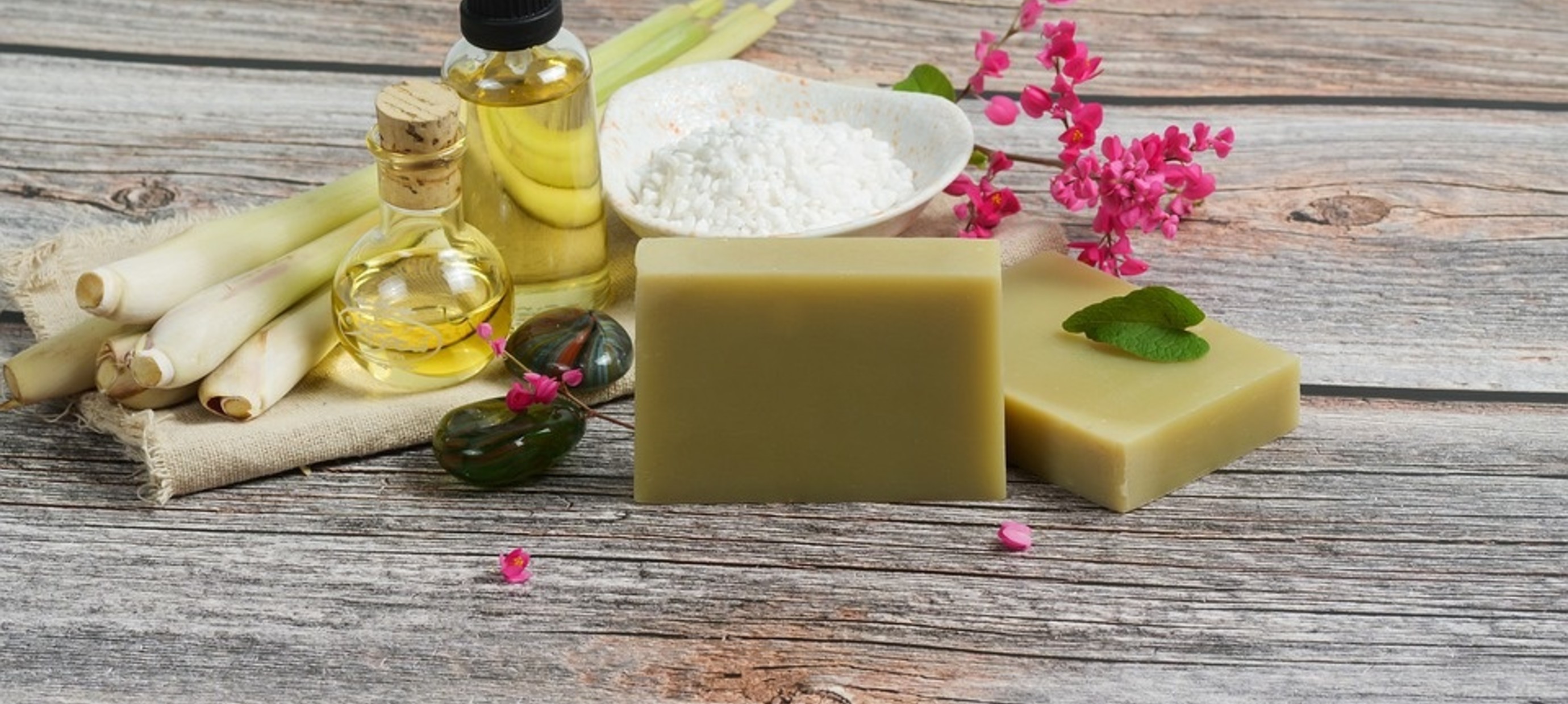 Castile Soap
What is castile soap and what makes it special?
The name of this soap comes from the name of a province in Spain called Castile, where the olive oil version of this soap was created. The name of Castile Soap is now used for all the natural soaps purely made of vegetable fat, that are biodegradable and non-toxic. There are different versions of this soap, depending on the vegetable oil used: coconut, walnut, hemp, avocado oil, etc. 
Our liquid Castile Soap is made of coconut and sunflower oil, as this mix of oils foams better than the traditional olive oil. 
Our Castile Soap Bar is made with a 100% procent olive oil. It's very mild for the skin and doesn't foam a lot. Find out more about our 100% olive oil soap bar here.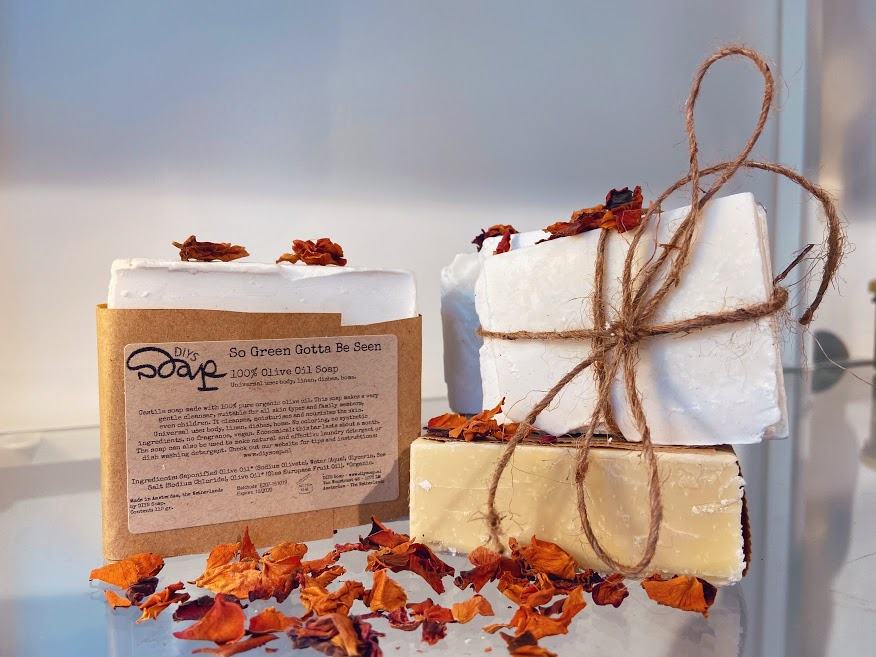 The reason why Castile soap is special is its versatility. Not only is it environmentally friendly due to its natural ingredients, but it also helps to reduce waste by replacing numerous cleaning and skincare products. 
 A list of the uses that Castile Soap can have
Hand Soap
This one is quite obvious, but it's worth mentioning because Castile Soap is particularly effective for washing hands! The soap is mild for the skin. Thus, Castile Soap can be a savior for people that wash their hands very often and have dry skin!
DIY Shower Gel
The main difference between shower gels and hand soaps is that shower gels have extra moisturizers. But once you get your Castile Soap, you no longer need to have two different products for your hands & body. Castile soap works both for deeply cleaning and softening the skin thanks to the nourishing vegetable oils. Add a few drops of essential oil to make a lovely shower gel with your castile soap!
Shaving Soap
Castile soap can be a great natural alternative for shaving cream. Our Castile Soap doesn't have essential oils which considerably reduces the chances of getting irritations, so it's safe to use on the face. Our castile soap bar is even milder because it's a 100% olive oil soap bar. It makes an excellent shaving soap. 
DIY Dish Washing Soap
Add a few drops of your favourite essential oil (we recommend lemongrass essential oil) to 2 tablespoons of Castile soap and dilute the mix with 300 mL distilled water. Et voila, a super effective and eco friendly dish washing detergent. 
Mopping floors
Add 8 tablespoons to 12 L of hot water or preferably distilled water. When combining it with tap water you will probably have to rinse the surface with a vinegar solution, which will add some extra work. However, make sure that you never combine Castile soap with vinegar in the same recipe! And do not use vinegar on marble!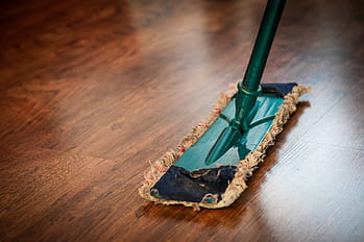 DIY Surface Cleaner 
Add 2-4 tablespoons of Castile soap to ½ L distilled water and pour a couple of drops of essential oil (we recommend lemongrass/peppermint for bathrooms and lavender for the rest of the house) in a spray bottle. Again, make sure to not mix it with vinegar!
Eco Friendly Pet Shampoo
Our Castile soap doesn't contain any fragrances, harsh chemicals, or essential oils so it's safe to use to clean your pets. Pets' skin has a different pH than the human skin and it's known to be more sensitive, so you should avoid adding essential oils in a pet shampoo.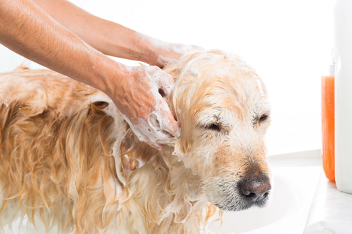 So order your Castile soap and simplify your cleaning routine by using the same natural product for 7 different activities!