Ioana Hotoiu - 17 / Mar / 2020
Hand sanitizers and soaps
Find out why soap is more efficient than sanitizer and when to use hand sanitizers!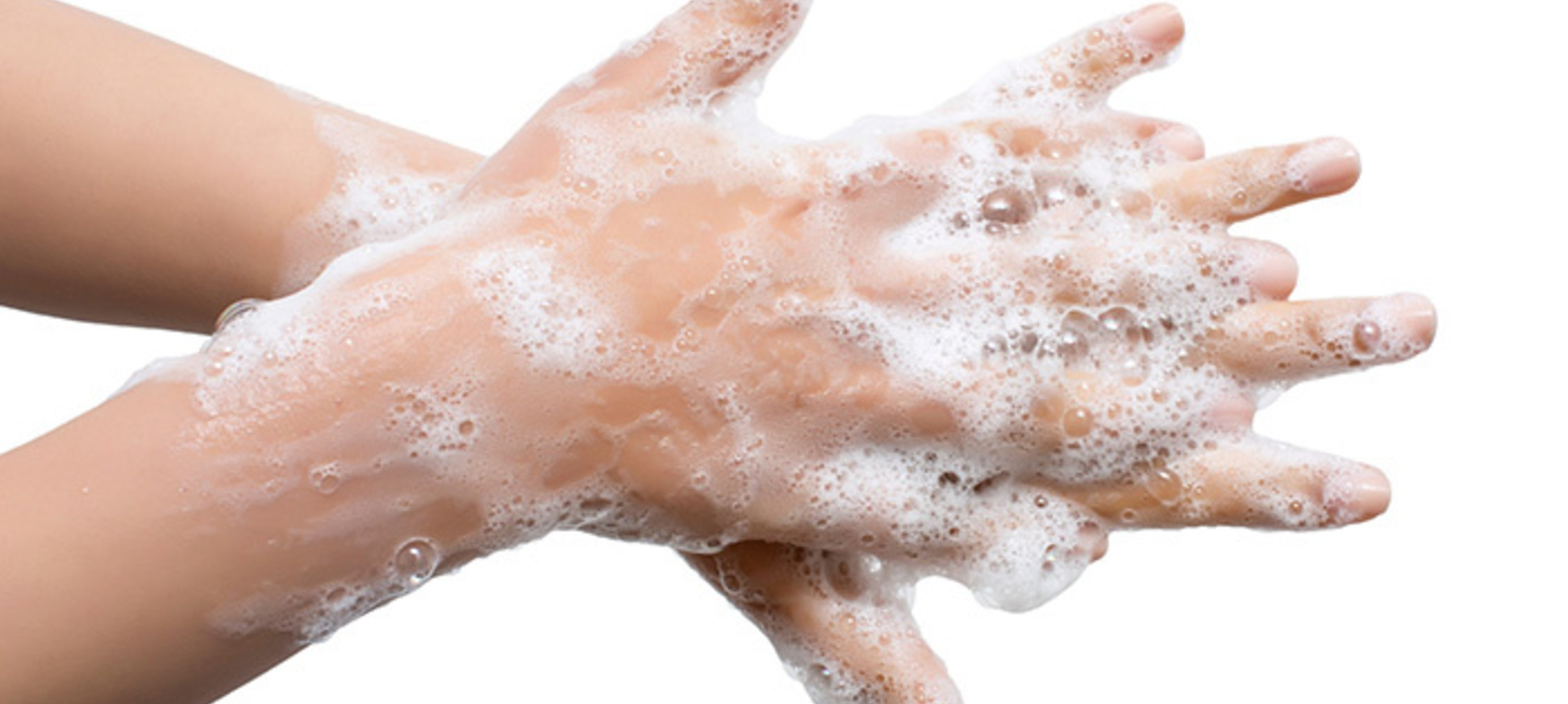 What is the difference between hand sanitizer and soap?
First: how does soap kill the virus?
Imagine you pour some oil in a bowl of water - as you may already know, they won't mix. However, if you add some soap, the oil will start to disperse and the mix of ingredients will start to blend. Why is that? Soap molecules have two different ends, one that attracts water and one that sticks to lipids and fats. This way, the oils and dirt that are on our hands have their membrane broken, which makes them easier to 'detach' from our skin. Finally, this process makes it possible for the unwanted particles on our skin to get rinsed away down the pipes together with the dirty water. 
The principle is the same when washing our hands to stay away from the COVID-19, as the genetic information that the virus carries is protected by fat, lipids, and proteins. As mentioned above, these particles are annihilated by soap molecules and finally, they are off our skin as the virus is inactivated. As Pall Thordarson nicely said, 'You can't, even for a million dollars, get a drug for the coronavirus – but your grandmother's bar of soap kills the virus.
*our natural soaps are mild for the skin and made with plantbased oils. 
Are hand sanitizers as effective as soaps?
There is no straightforward answer to this question. While hand-sanitizers that have more than 60% alcohol in them are very effective in killing viruses and bacteria, your hands don't get really soaked in alcohol. You need to spray a big quantity of the product on your hands in order for it to be effective because alcohol doesn't foam or spread on your hands as easily as soap does. When using hand sanitizer, you need to pay extra attention to rubbing and extend the exposure time a bit more than with soap. Alcohol needs more time to break down the germs, so you need at least 20 seconds of rubbing to make sure that the sanitizer has done its job.
Our hands are wrinkly, so try to put some effort into ensuring that alcohol dissolves and inactivates viruses from all of our hand surface. Thus, it is safer and easier to wash your hands with soap when available, but as long as soap is not handy, hand sanitizer can also be an effective solution. 
Using antibacterial, non-alcohol or less than 60% of alcohol hand-sanitizers has not been proven to be effective for killing viruses and germs, so make sure you carefully the ingredients before buying one.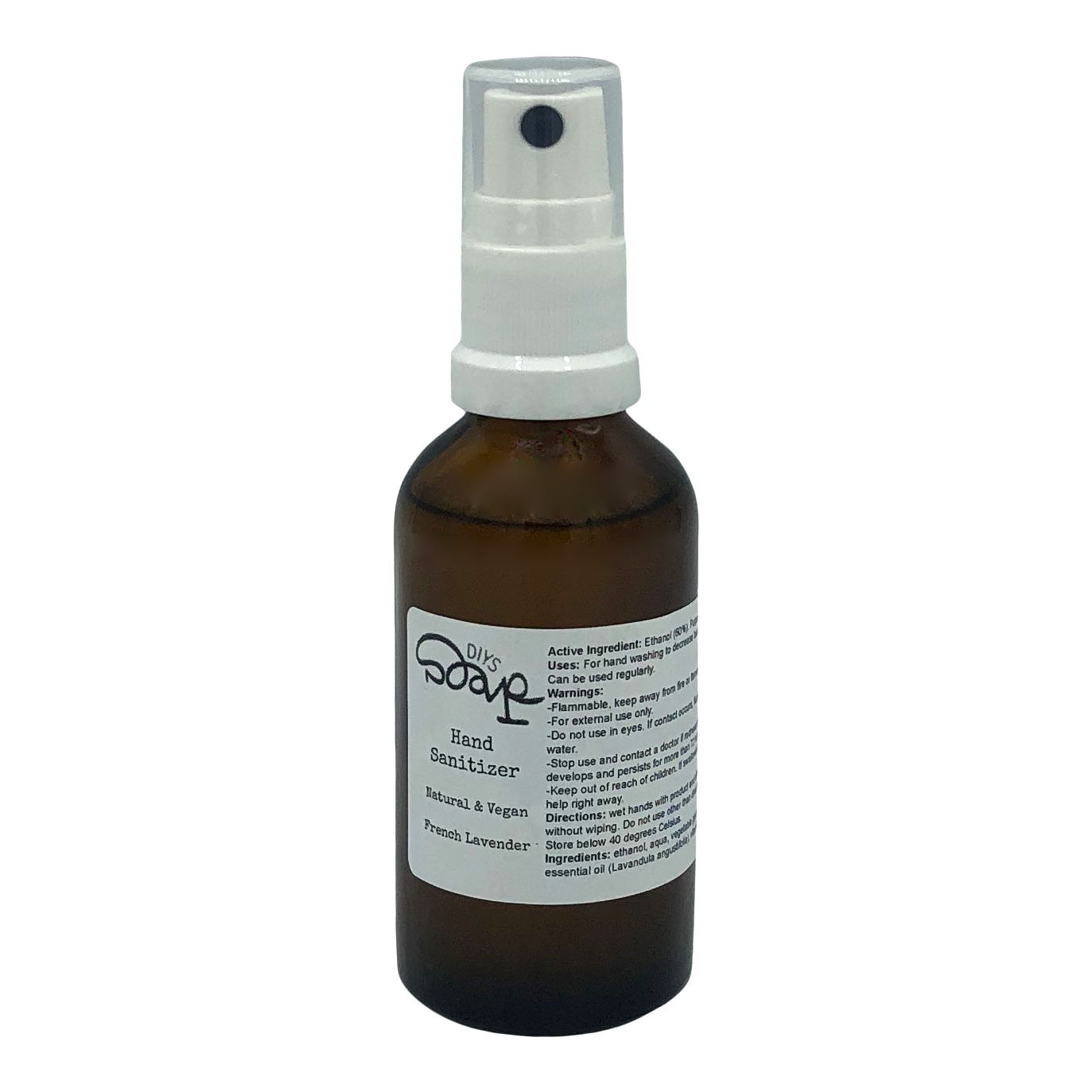 *our 60% alcohol hand sanitizers can be safely carried in any bag so that you can disinfect your hands anywhere at any time.