Ioana Hotoiu - 12 / Mar / 2020
How soap works and why it's important to wash your hands
Soaps can be one of the most basic products to help stay away from infections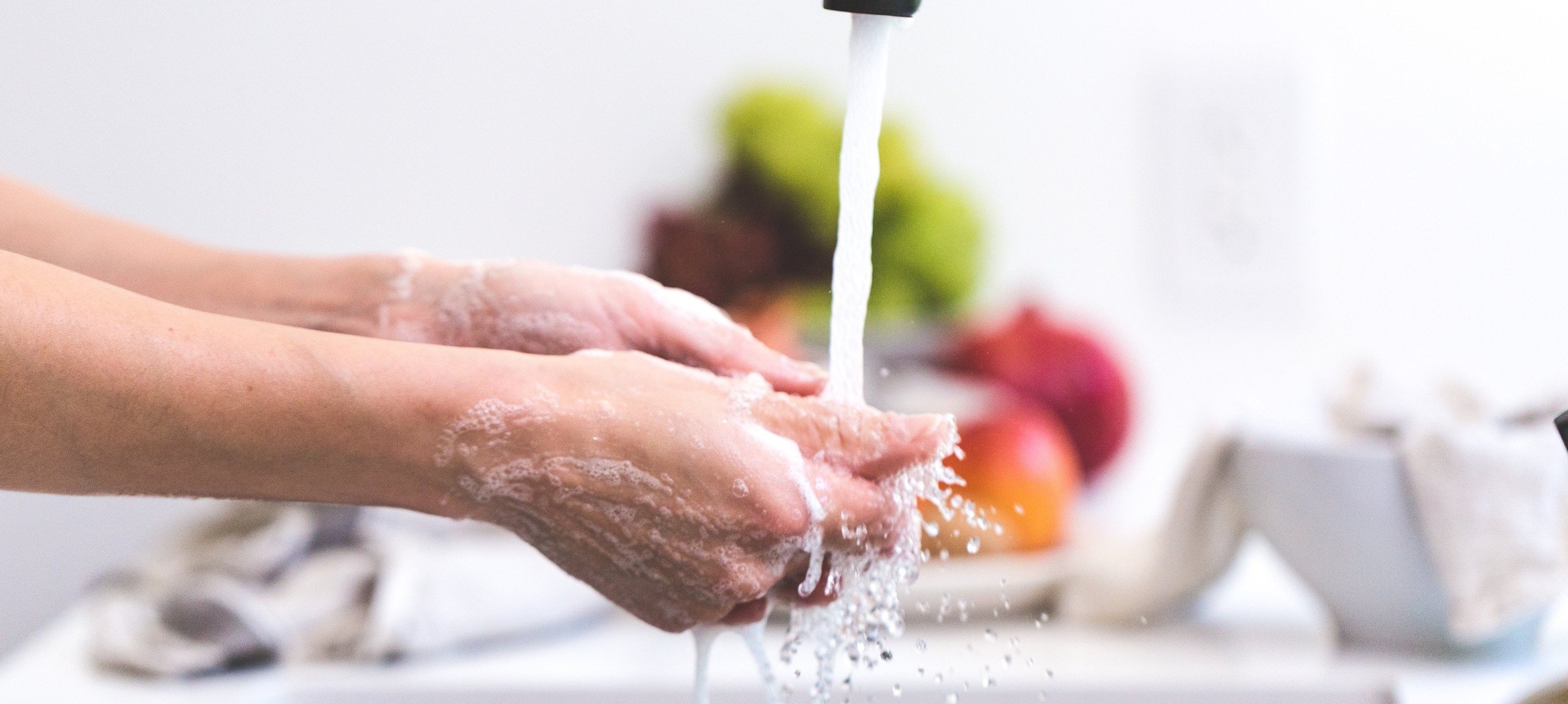 How soap works and why it's important to wash your hands
Soaps can be the most simple and cheap products to help stay away from infections
How does soap work?
Ever wondered why soap always needs to be mixed with water so that we can clean our hands? Soap has the property of being used as a cleanser because of its molecules that have two different ends - one that mixes with water (hydrophilic) and one that doesn't (hydrophobic). 
The carboxylate group (-COO- ) represents the hydrophilic part and it sticks to the water molecules. The hydrophobic part gets attached to oil (or any dirt and grease) molecules so that they are broken into very small drops (not visible for the human eye). Then, these oil molecules are suspended by the water that got mixed with the hydrophilic part and finally, they are rinsed away. 
The reason why soap can be rinsed away so easily is the hydrophilic part that helped with the suspension or dirt will follow the water after it stuck to it. Water alone cannot clean your hands, as water does not mix with oil. 


Why is it important to wash our hands with (natural) soap?
A lot of skincare brands started to show on the packaging that their soaps have antibacterial properties. Yet, using an antibacterial soap doesn't necessarily mean that your hands will be cleaner. These types of products contain a chemical ingredient, called triclosan, which works as an antimicrobial agent. However, in order for triclosan to activate, people should leave the soap on their hands for at least two minutes - and probably no one does that. 
Besides, triclosan can be associated with health issues, such as hormonal imbalance, as well as environmental damage. Triclosan doesn't get decomposed when mixed with water, it gets washed down the drain and finally, it contaminates waters. 
DIYS Soap soaps don't have any chemicals, they are made of plant-based ingredients that have beneficial properties for the skin and when turned into soap have great cleansing properties as well.


Always dry your hands after washing them
Drying your hands with a paper towel after washing is crucial, as germs mostly reside and multiply on moist surfaces. Still, make sure you dry your hands in public spaces with a single-use paper tower and never with the air dryers. The germs that got built on these machines will blow directly on your skin and they will finally enter inside your body. So make sure you always have some spare tissues in your bag, in case there are none in public restrooms.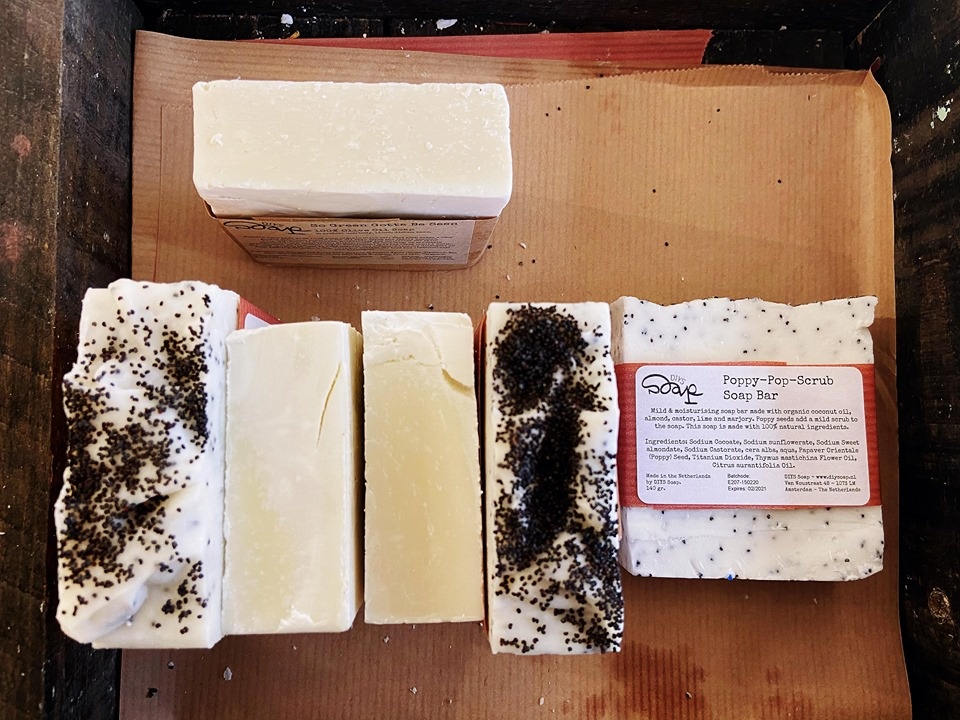 How to wash your hands
There is no secret formula for washing your hands, just make sure that all the parts of your hands are rubbed and cleaned - including your thumbs and in between fingers that usually get neglected. Clasp your fingers together and rub them rotationally on your palms, so that the under-nails areas are also cleaned. It is recommended to use a clean towel to turn off the faucets, so the bacteria that is on them will not get back on your hands. 
Always wash your hands before you eat, even at home. In addition, don't touch your face when you're in public spaces, as this is one of the easiest ways to get infected or get sick. 
Workshop Soap Making
Would you like to learn more about how soap is made and how you can start making your own soap? At our DIYS Soap store in Amsterdam, we have a range of different skincare workshops. Check out our workshop soap making or any of our other skincare workshops.