Ioana Hotoiu - 12 / Jun / 2020
How to moisturize during hot & humid weather
Being drenched in sweat during hot summer days can make you feel uncomfortable when moisturizing your skin, as the usual thick creams can leave it extra greasy. So read ahead and discover fresher alternatives to moisturizing when it's too hot outside for rich balms.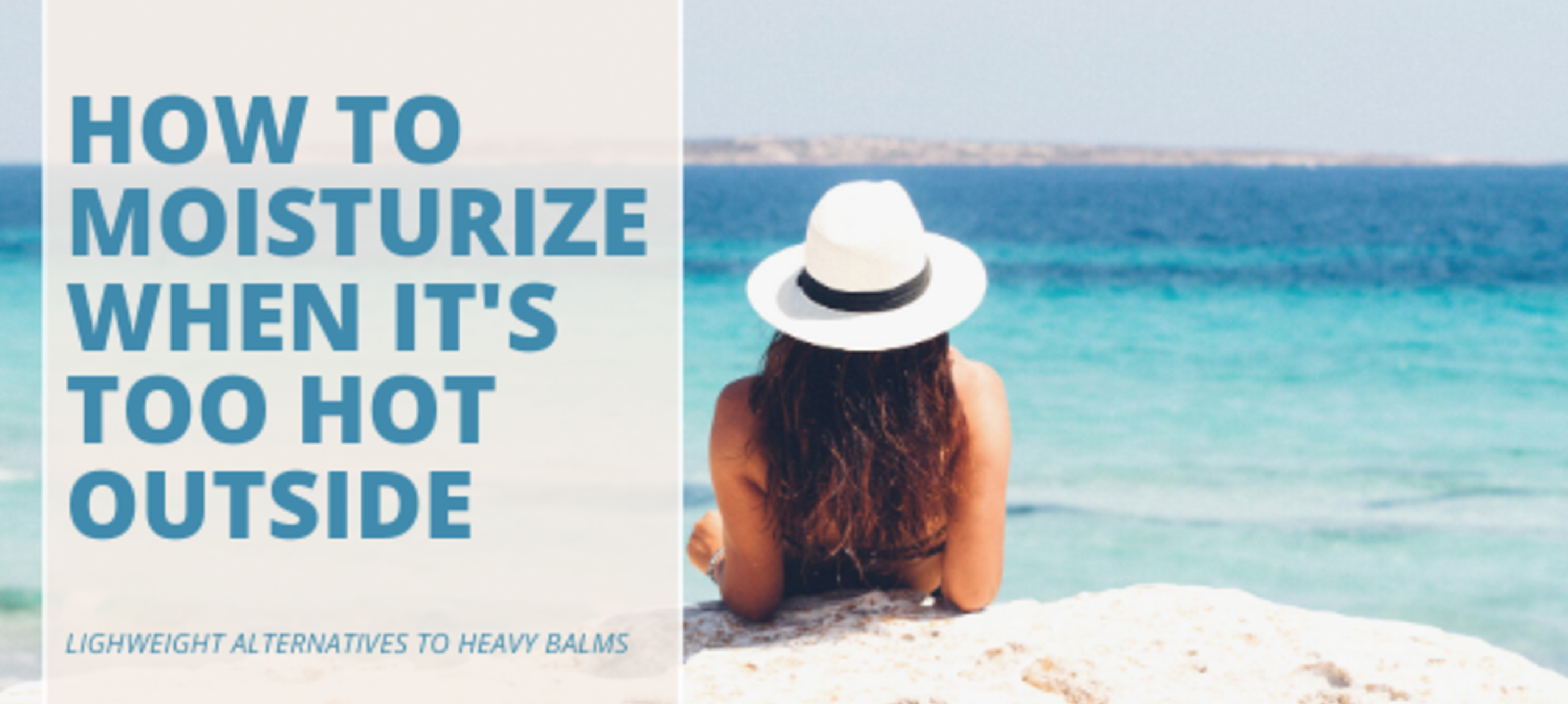 FACIAL CARE
If you feel like your skin gets extra oily during summer and applying moisturizer every day is almost unbearable, switch to rose toner a couple days per week. Besides toning your skin, rose water is an effective moisturizer, leaving the skin super soft immediately after use. The smell of roses will help to clear out your mind and its super light formula will refresh your skin right away.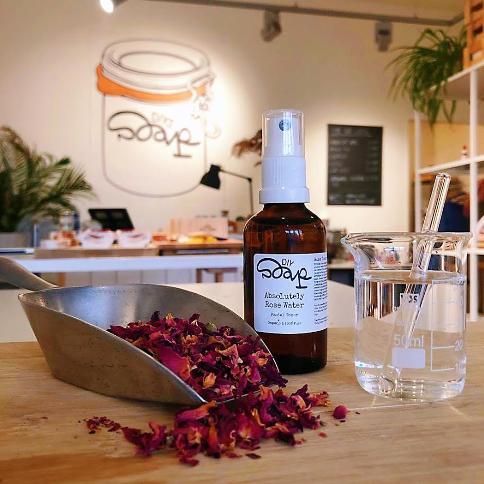 A facial mist should be your best friend during summer days! Our 100% organic facial mist can be used to refresh and prep your face before applying a moisturizer. Simply spray your skin with the mist, and we promise that spreading a facial cream on your face afterward will feel way more comfortable. After the mist starts to dry, your skin will be invigorated and ready to absorb a moisturizer without feeling too greasy.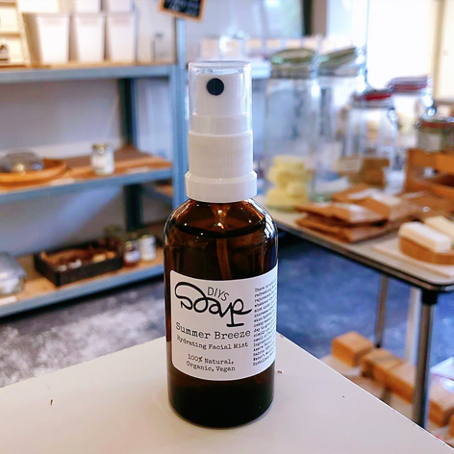 You already know why moisturizing your skin is very important, but for many applying the usual thick creams during extreme hot weather makes their skin feel like it's suffocating. The solution for this is our super-fast absorbing Organic Day and Night Cream, that leaves the skin velvety soft right after it sinks in without leaving the oily finish. 
BODY CARE
Aloe Vera is well-known as a natural soothing and cooling natural ingredient, especially suitable for sunburned & sensitive skin. Our refreshing Aloe Vera refreshing Gel helps damaged skin to get back to normal, while also moisturizing and keeping it elastic. Whenever the skin starts to itch or feel irritated after sun exposure, our Aloe Vera Gel is a great alternative to treating the dry area without feeling the sticky texture that some heavier creams can leave behind. 
Whether you have dry skin or wish to have that fresh shimmer, using the right body oil during summer can be your savior. Treat your skin with our 100% natural Luscious Body Oil after you step out of the shower to achieve that natural glowy look while your skin gets a hydration boost. This deliciously smelling body oil gets fastly absorbed into the skin, so don't worry about that greasy skin feeling. Once you'll try it, you'll want to apply it on your skin all summer long!