Ioana Hotoiu - 20 / Feb / 2020
Natural deodorants
Find out why natural deodorants are better than antiperspirants!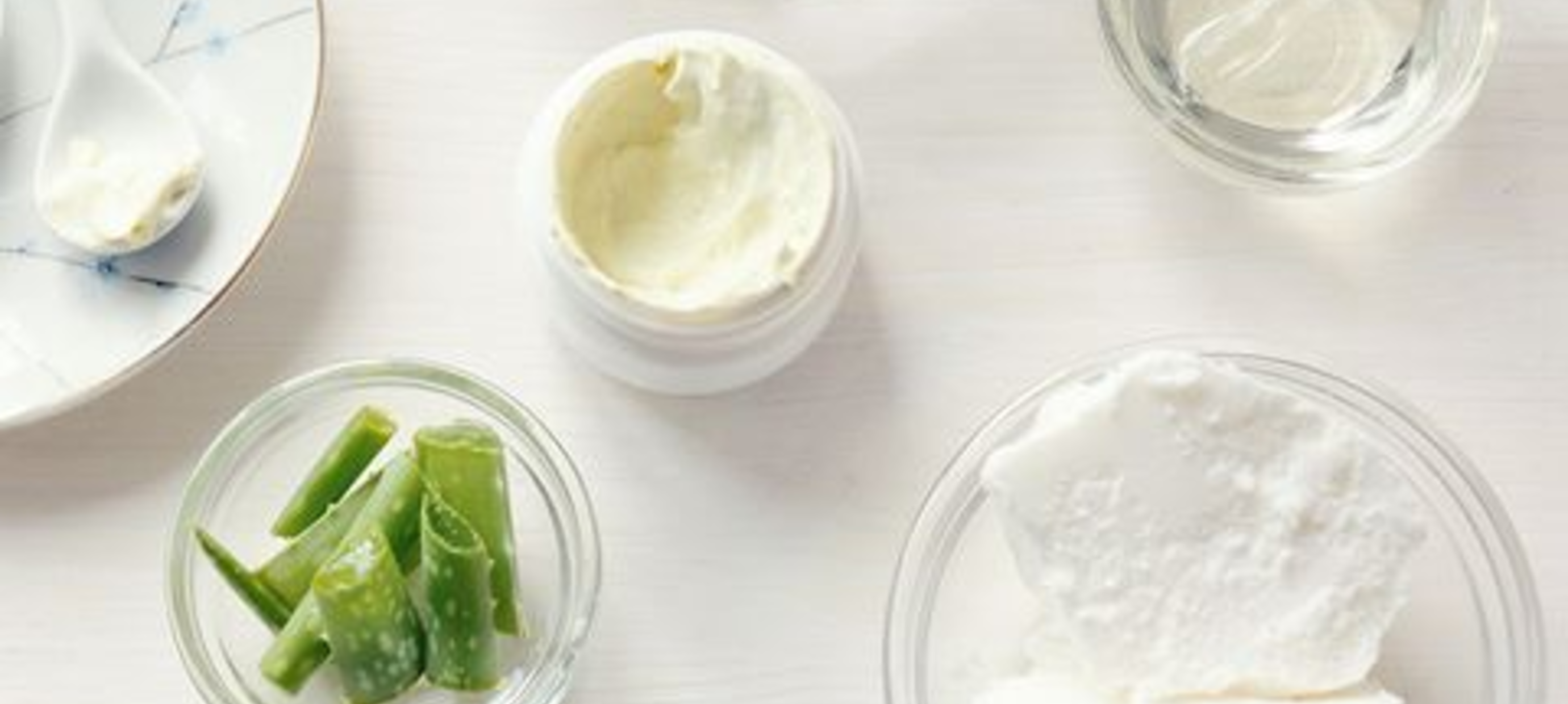 Natural deodorants
Do natural deodorants actually work?
One of our most frequently asked questions is whether natural deodorants can work as well as normal deodorants that can be found in all supermarkets. 
But in order to understand why they can be as efficient as usual deodorants, you first have to understand what makes them different.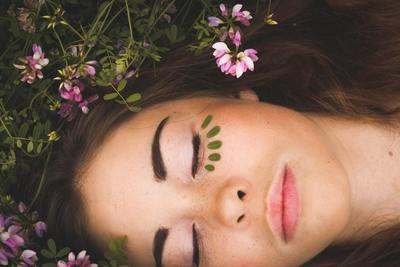 Aluminum - the active ingredient that makes the biggest difference 
Deodorants that contain aluminum are the ones called 'antiperspirant' as they keep your armpits away from sweating. What aluminum basically does is that it clogs your pores and does not let the bacterias escape, which is obviously not beneficial for your body. 
The fear of sweating is then the main reason why people do not want to make the transit to natural deodorants. But what many don't know is that your body will naturally adjust to the switch in deodorant and with a little patience, it will feel as good as antiperspirants. 
After you interrupt using chemicals that do not let your body control its temperature normally (found in antiperspirants), your glands may start to increase the production of sweat, but only for a short period of time. 
Natural deodorants are meant to neutralize the odors, without keeping your body from sweating. So the main suggestion here is to avoid starting to use a natural deodorant in the summer because you will probably end up tossing it thinking that it doesn't work. They do work, but you need to have patience and give your perspiration intensity time to adapt to the change.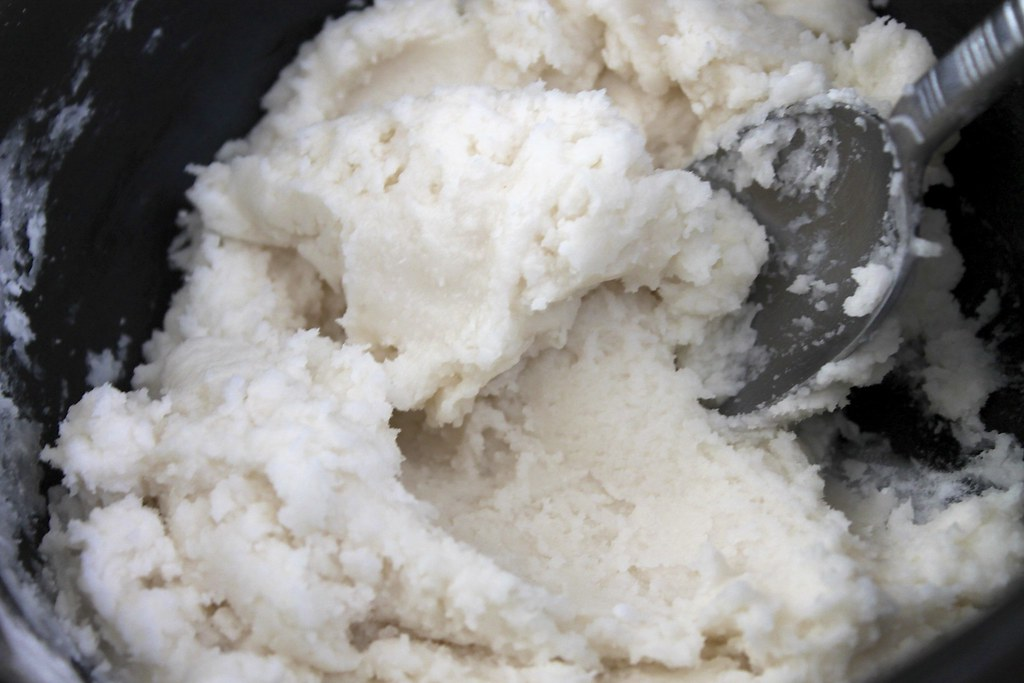 Help the environment with baby steps
While using a natural deodorant will keep your body away from toxins, it will also help to keep the environment safe. Many skin care companies add petrochemicals and parabens in deodorants so that the shelf life gets longer. These chemicals eventually end up polluting the air and the water. 
 We know that transitions to natural products are not always as easy, but they lead to a better lifestyle and in the end, people that make these adjustments refuse to go back. 
It is impossible to completely stop exposing our bodies to chemicals - they are in our food, in the water and in the air we breathe every day. But we make the choices over what products get onto our skin! And these choices can be made so that we are actively taking care of sustainability and pollution reduction. 
Our deodorants can be found in three different fragrances and they can be anytime refilled for a reduced price. Their creamy texture makes them very easy to apply and you have full control over the quantity of product that you want to use.