Ioana Hotoiu - 20 / Feb / 2020
Natural, vegan and organic
What are the differences between organic, vegan and natural products?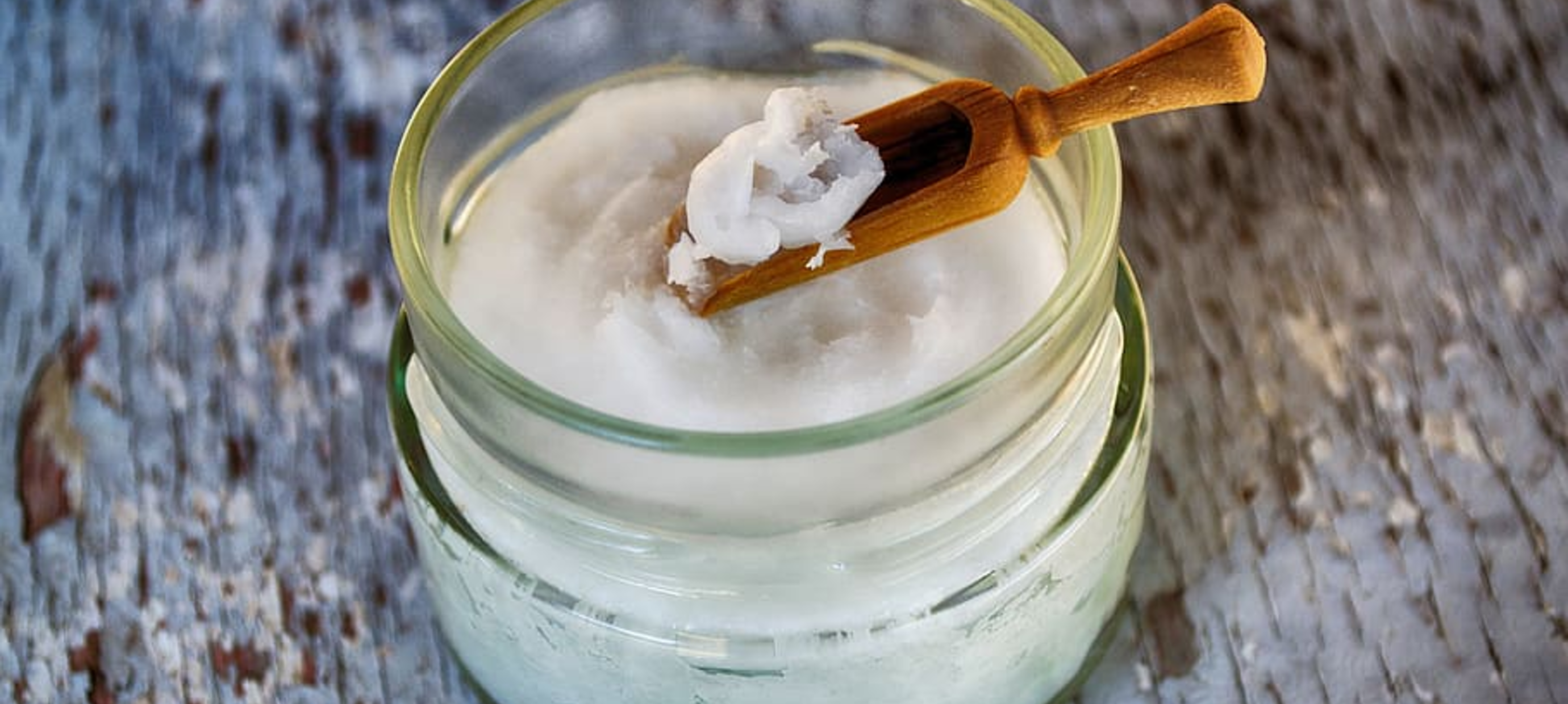 'Organic' and 'vegan' not the same as 'natural'
The differences between natural, organic and vegan products
There is a lot of confusion going on when it comes to the differences between these three labels, mostly because we can see them attached to so many products every day. 
But how to figure out which one is which? And what do those labels actually mean?
Down below there are three short definitions to help you have a better overview.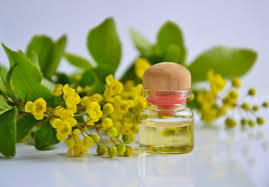 Vegan products
'Vegan' stands for the fact that none of the ingredients of the product come from animal origin. Also, the products have not been tested on animals, which basically means that the making of a vegan product does not involve any harm or use of animals. 
But the problem is that there are no strict legal regulations in the labeling of a product as 'vegan'. The only way to be 100% sure that what you are buying is vegan is to check for the Vegan Society Logo or for the Leaping Bunny Logo. The simplest way to find out would be to read the ingredients lists, but for some ingredients such as gelatin, the origin is not that clear. So what you could also do is download the Vegan Scanner app that should help you to embrace veganism better.  
Tip: If the products are produced in China, they cannot be vegan - China has legal animal testing requirements.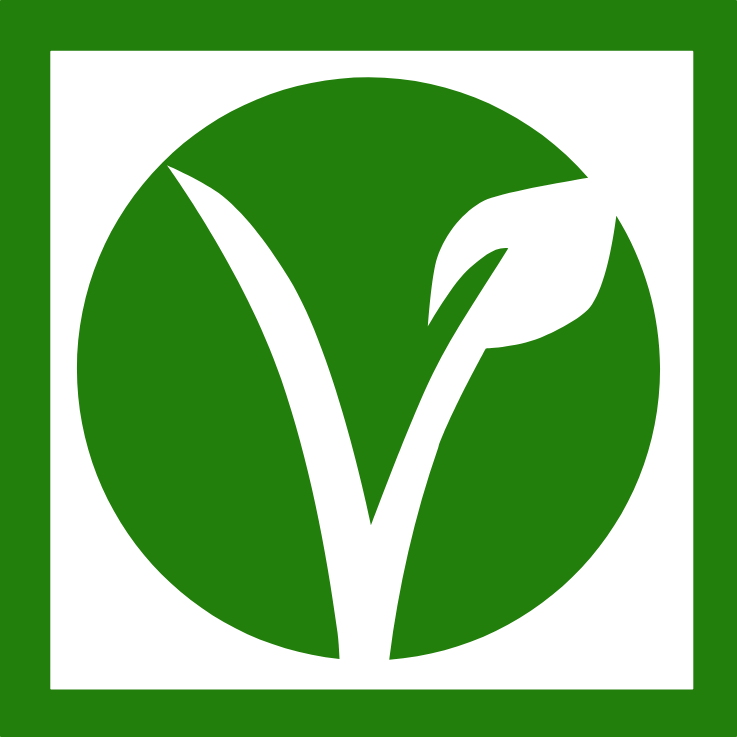 Organic Products
Organic products do not contain any fertilizers, pesticides, growth regulators, pesticides or livestock feed additives. It also implies that the animals that produced the ingredients hadn't been treated with any synthetic growth hormones, toxic chemicals, drugs, and antibiotics.
There are many products that are greenwashing their products by giving them names which could confuse clients (e.g. 'Organically Awesome'), so make sure you check for the organic seal and carefully read the ingredients list. 
So vegan and organic are not the same thing! While organic products do not contain any artificial additives that would normally make the products look more appealing and fresher, they can still have ingredients made by animals. 
Natural
Natural products are the ones that do not contain any chemical derivatives. Simply put, natural products have only ingredients that are produced by life, meaningly by plants and no ingredients that are produced artificially in laboratories. 
It's quite simple when you think of it, however, the problem remains the same. 
Brands that want to make good impressions can put the label 'natural' on their products even if they have only 1 plant-based natural ingredient, as there are no strict regulations on this either. So in legal terms 'natural' does not mean absolutely anything.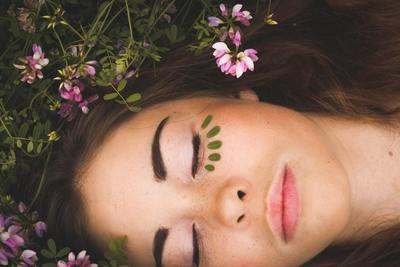 The reason why DIYS Soap doesn't have a certified natural seal
Getting the seals of approval and certifications for natural cosmetics is an expensive and thorough process, on which we will focus more on in the future. At the time being, we choose to invest this money in projects that inform the world about the benefits of having a sustainable lifestyle and also provide our customers with the best products and services.