Ioana Hotoiu - 09 / Mar / 2020
5 ways to reduce water waste with DIYS Soap products - World Water Day
Try out our sustainable and water-free products to consciously celebrate World Water Day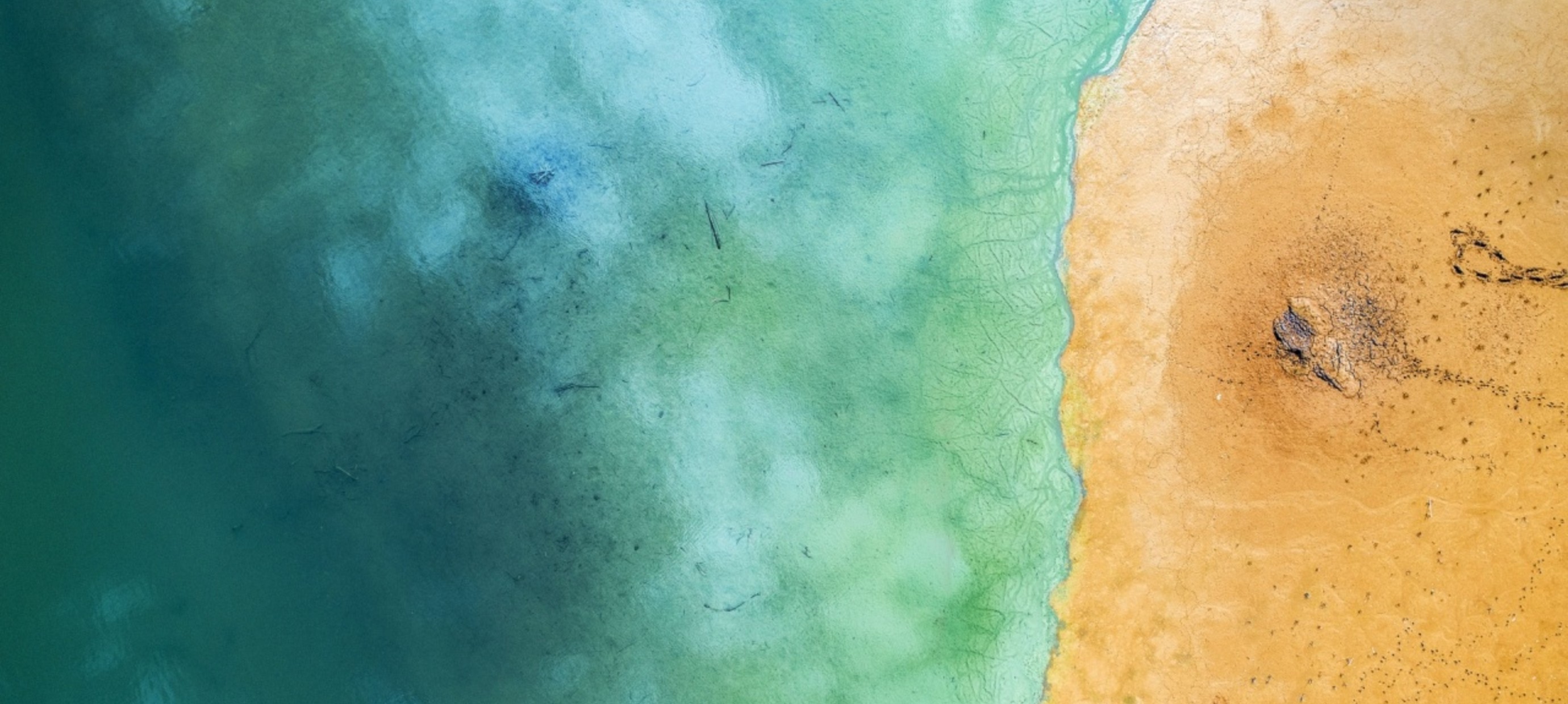 Celebrate World Water Day by saving water and reducing waste with our products
Take small steps into taking care of the environment can be so easy when there are so many products that help you reduce waste without effort. Therefore, we suggest four sustainable skincare products that help to manage the problem of water waste, suitable for every type of skin. 
1. Switch to shampoo Bars
Did you know that shampoos are almost 80% water? That means that less than 20% of the product has active ingredients that can clean and replenish your hair.
Now imagine how much water is wasted every day because of the formula that liquid shampoos have. But we got the solution for that!
Solid shampoo bars have the minimum amount of water needed in a shampoo formula. One shampoo bar can be equivalent to 2 or 3 bottles of shampoo bottles, which makes them longlasting and very easy to travel-with. They are self-preserving so there is no package needed, as we are trying to help reduce plastic use. 
2. Switch to lotion bars
Similar to liquid shampoos, body lotions have around 70% to 80% water in them, so again there is a small quantity of oils and butter in them that are beneficial for the skin. Thus, we handmake lotion bars that help to reduce water waste, by creating a concentrated formula that includes a very small amount of water. 
Lotion bars can simply be used by gently rubbing them on the skin, as the ingredients will start to slowly melt into the skin. Our lotion bars are almost odorless, so they are the best for people that are sensitive to strong fragrances. 
3. Switch to toothpaste tablets
Toothpaste tablets have no water in them and one single jar can last up to 2 or 3 months. Think about how many times you struggled to empty your toothpaste tube or how many times you poured extra toothpaste on your brush and didn't have a way to put it back in. 
That is not the case with toothpaste tablets. You can simply chew one until it doesn't feel crunchy and then brush your teeth as usual with a wet brush. 
4. Use handmade natural soaps 
Our vegan soaps are handmade with natural ingredients and come in sustainable packages, or no package if wanted. Unlike usual soaps that have around 20% to 30% water in them, our soaps are water-free. Thus their formula is very concentrated, which makes them last for a long time and helps to deeply repair dry skin. 
Soap bars can also be used for the rest of the body instead of shower gels, as they leave the skin very soft and smooth. 
5. Reduce shower time
We know long showers can be one of the most relaxing things to do after a hard day at work. But taking shorter showers will not only help to reduce water waste and energy, but also the money costs that you have to pay. Short, cold showers are known for increasing metabolism, stress relief, and improved blood circulation.