Ioana Hotoiu - 02 / Mar / 2020
shop guide for Mother's Day
4 natural gifts that you can spoil your mothers with on their special day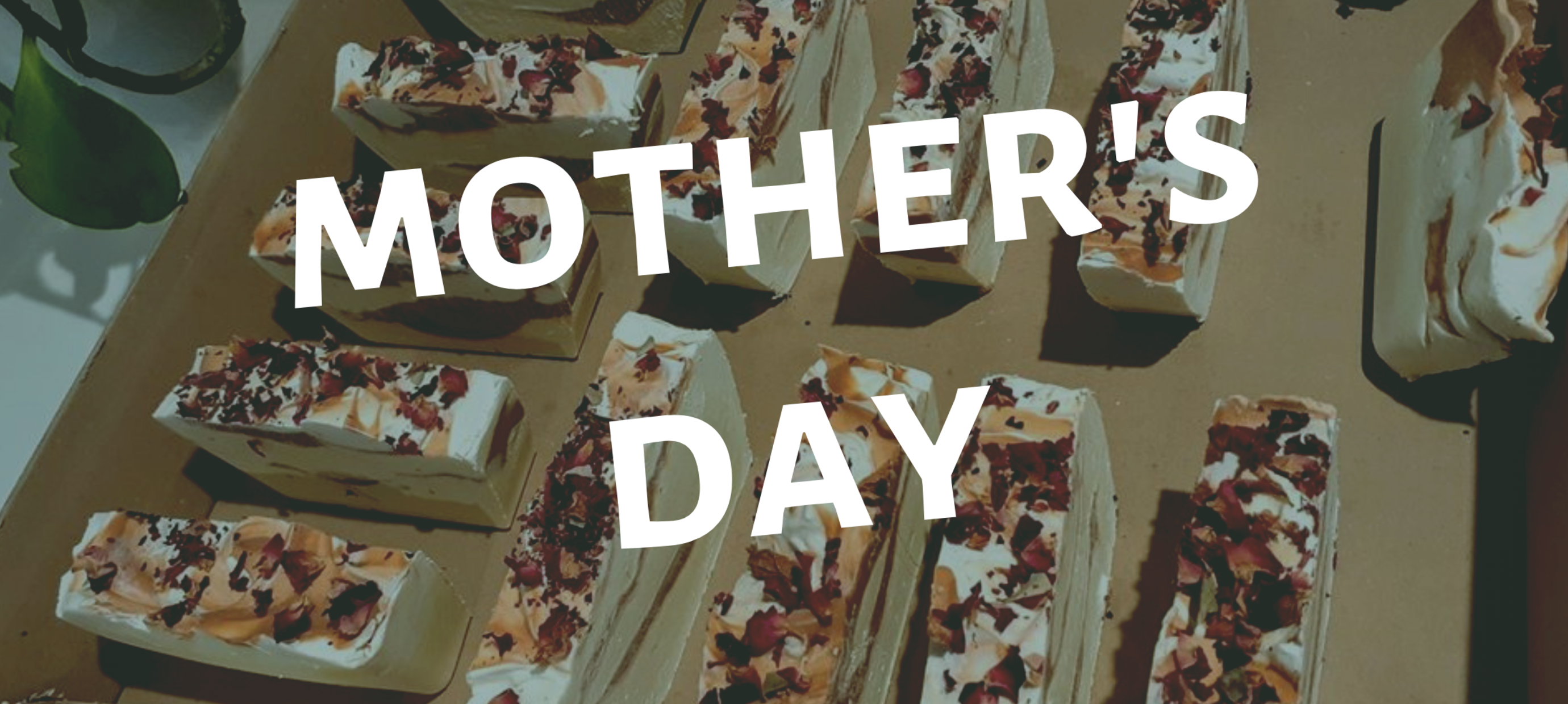 shop guide for Mother's Day 2020
4 original ideas for a natural gift on Mother's Day
There are many ways in which you can stay true to your plant-based and sustainable life values ​​in everyday situations. One of them is to empower others to share your healthy lifestyle by gifting them with zero-waste gifts and special occasions. 
No more cliched Mother's day gifts! We've got you covered on how to spoil your mums with 4 natural beauty cosmetics. 
Shampoo bars
Our shampoo bars have different ingredients, make them fit different types or hair and different scent preferences. The Shampoo Bar Ready For A Cuppa will make your momma's hair feel full and thick, while she'll feel revitalized by the fresh blend of rosemary and peppermint. For mothers that complain about having damaged hair, our Shampoo Bar Carrot, Cedar Wood & Rosemary is the solution.
Encourage your loved ones to ditch those shampoo plastic bottles and help them have shiny healthy hair while taking care of the planet.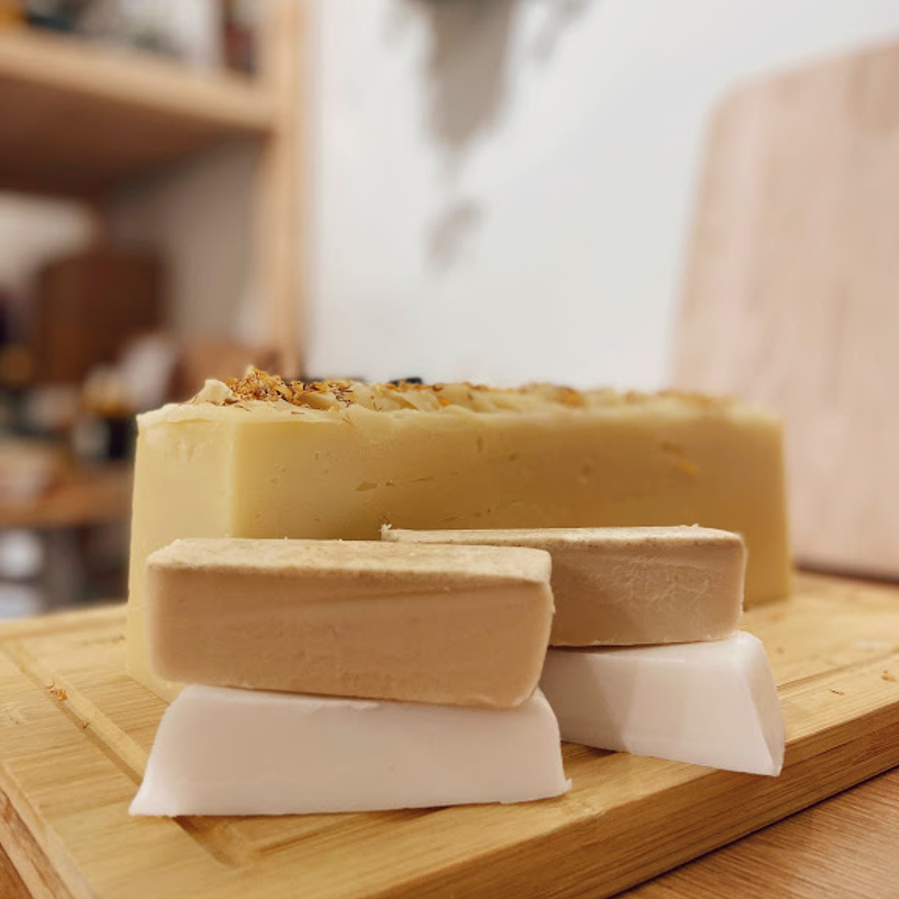 Konjac sponge
Got a mother that complaints about having to use too many products for their face routine? Let her know she can have her face cleansed and exfoliated with only one product. Our 100% natural Konjac Sponges are the bests for sensitive skin, due to its smooth and soft texture. 
Your mums will be glowing on the outside, as well as on the inside. The sponge has ingredients that help to remove dead cells, as well as to deeply clean the pores.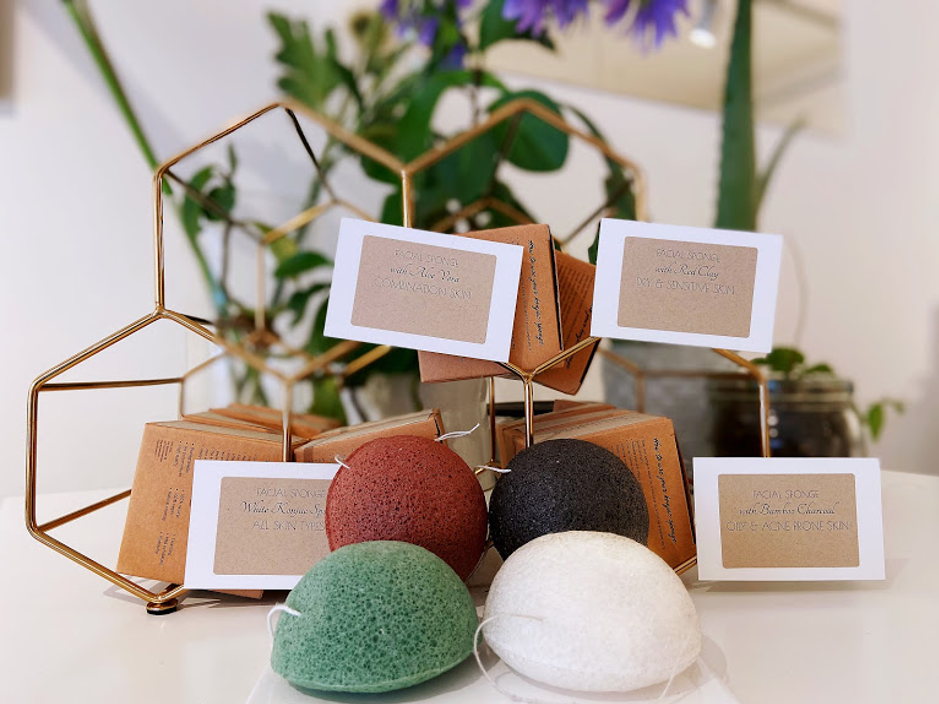 Lotion bars
Mothers deserve to have their skin replenished and nourished every day. Our solid lotion bars will take care of your mum's dry skin, making it smooth and soft thanks to the organic shea and coconut butter. Our lotion bars can also be used on dry hair tips, as it will make them sleek and shiny. 
This solid lotion bar is also best suited for mums that are sensitive to strong smells, as it is almost odorless and only has a subtle smell of coconut. 
Soap bars
Surprise your mum with our 100% natural Poppy-Pop-Scrub bar for the days when she is on the rush. They can use this scrub soap on busy days when they don't have time for long baths and treatments. The fresh blend of lime and marjoram oil will brighten their mood immediately, while the poppy seeds will have their skin mildly scrubbed or dead cells. 
Our vegan-friendly soap bars make a perfectly ethical gift, as it no longer requires your mothers to use two different products for body and hands, while it also helps to reduce plastic waste.