Ioana Hotoiu - 05 / Mar / 2020
Why are toothpaste tablets better than the usual toothpaste?
Find out how to have a a fully sustainable and vegan oral care.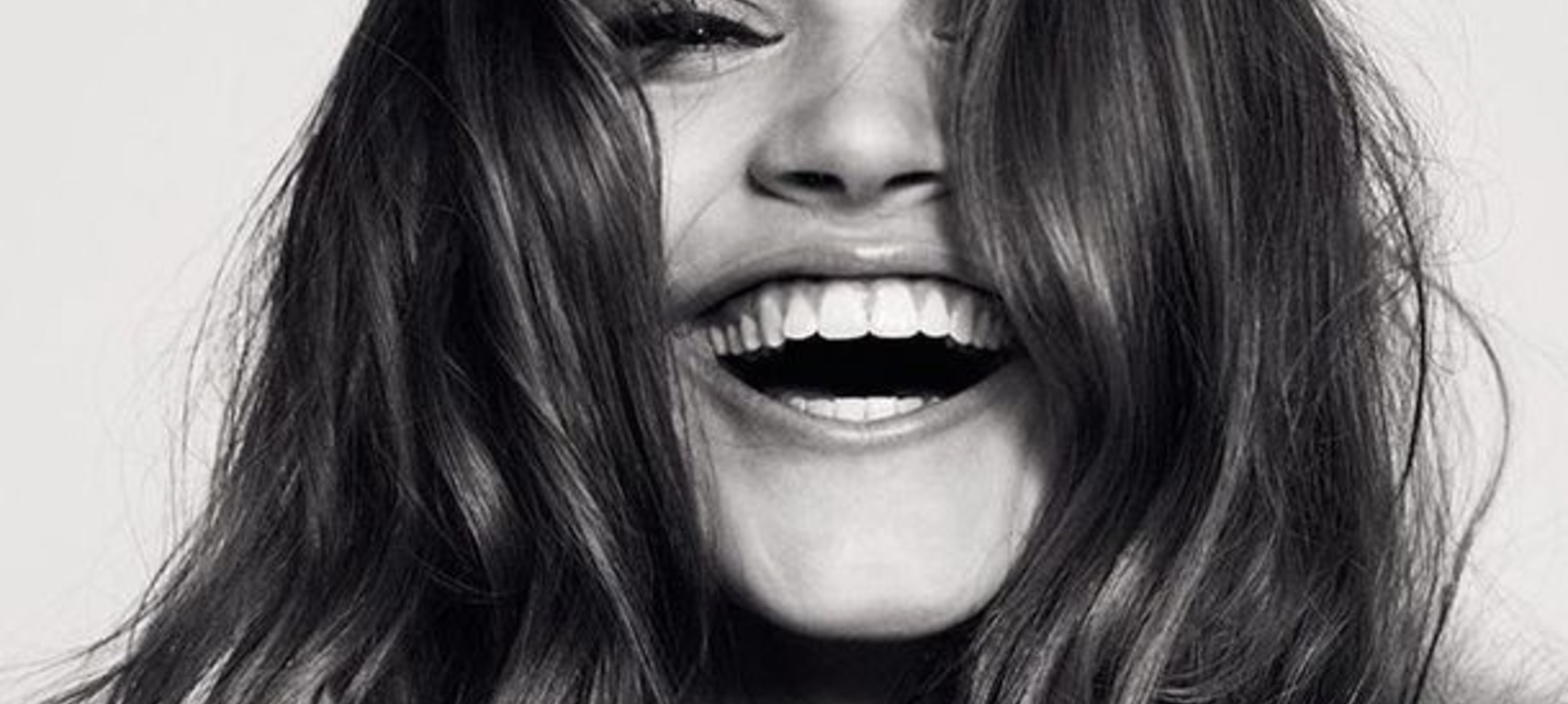 Why are toothpaste tablets efficient?
Vegan and environmentally friendly toothpaste tablets
Globally, more than 1.5 billion toothpaste plastic tubes are thrown away every year. Refilling and recycling toothpaste tubes can be difficult since they are not that easy to clean. Not only are the plastic tubes harmful to the environment, but also the active ingredients that are in these products, such as parabens and sulfates.
So we got the solution for that - vegan toothpaste tablets that come in a glass jar, always available to refill. No more plastic and no more waste!
How to use toothpaste tablets?
We know it can feel a bit weird to use the tablets after a lifetime of brushing the teeth with foaming toothpaste, but it takes very little time to adapt. 
Just chew one tablet until you feel no more crunches and then normally brush your teeth with a wet brush. It will not foam as a usual toothpaste, as it doesn't have the foaming ingredients that are harmful to the environment. Yet, the effect is the same - your teeth will be clean and white. 



Why are tablets better than the usual toothpaste?
One of the main reasons why choosing toothpaste tablets can help to take care of the planet is that they are plastic-free. Normal toothpaste has more than 50% water in it, which makes it harder to preserve in a glass jar or other sustainable materials. The tablets, however, only come in contact with water once you start to chew them and mix with saliva. That's why they are easy to preserve and can last for a long-time. 
Also, no need to put toothpaste on your shopping list for a long time. Our DIYS Soap jars have 140 tablets, which means that for a person who brushes their teeth twice a day the tablets will last for at least two months.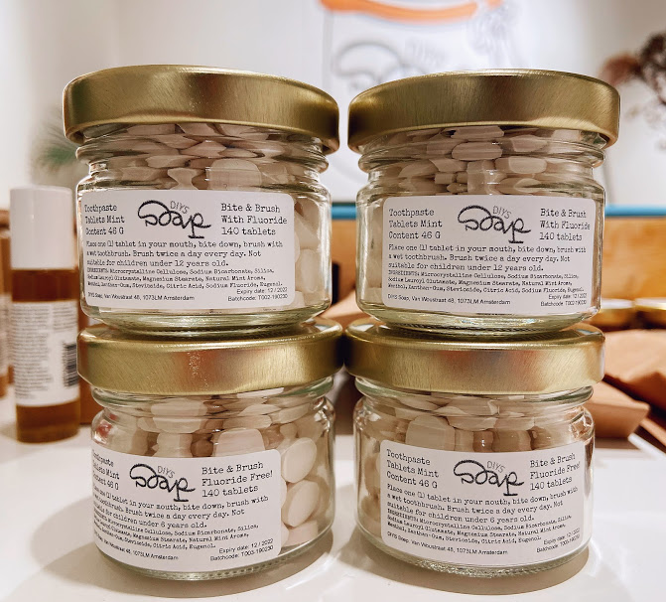 Our vegan toothpaste tablets are additionally travel-friendly. You can save some space in your hand luggage by simply taking as many tablets as you think you'll need. It will also reduce the worries about staining your clothes with toothpaste or about being stopped at the airport security check for liquids. 
There is a lot of debate about fluoride being harmful to your health, but we got both sides covered. Our tablets are made with or without fluoride so that we can please everyone and make sure that no one is left out. 
For a fully-conscious oral care routine, you can also check out the sustainable bamboo toothbrush that lasts as long as the plastic one and is 100% biodegradable. The box is 100% made of recycled material and it's fully biodegradable.