24 / Mar / 2020
DIY face mask recipes for dry skin
DIY Face Maske Recipes for dry skin made with natural ingredients. Three lovely and easy recipes to try out while you're at home, made with ingredients you have in your kitchen!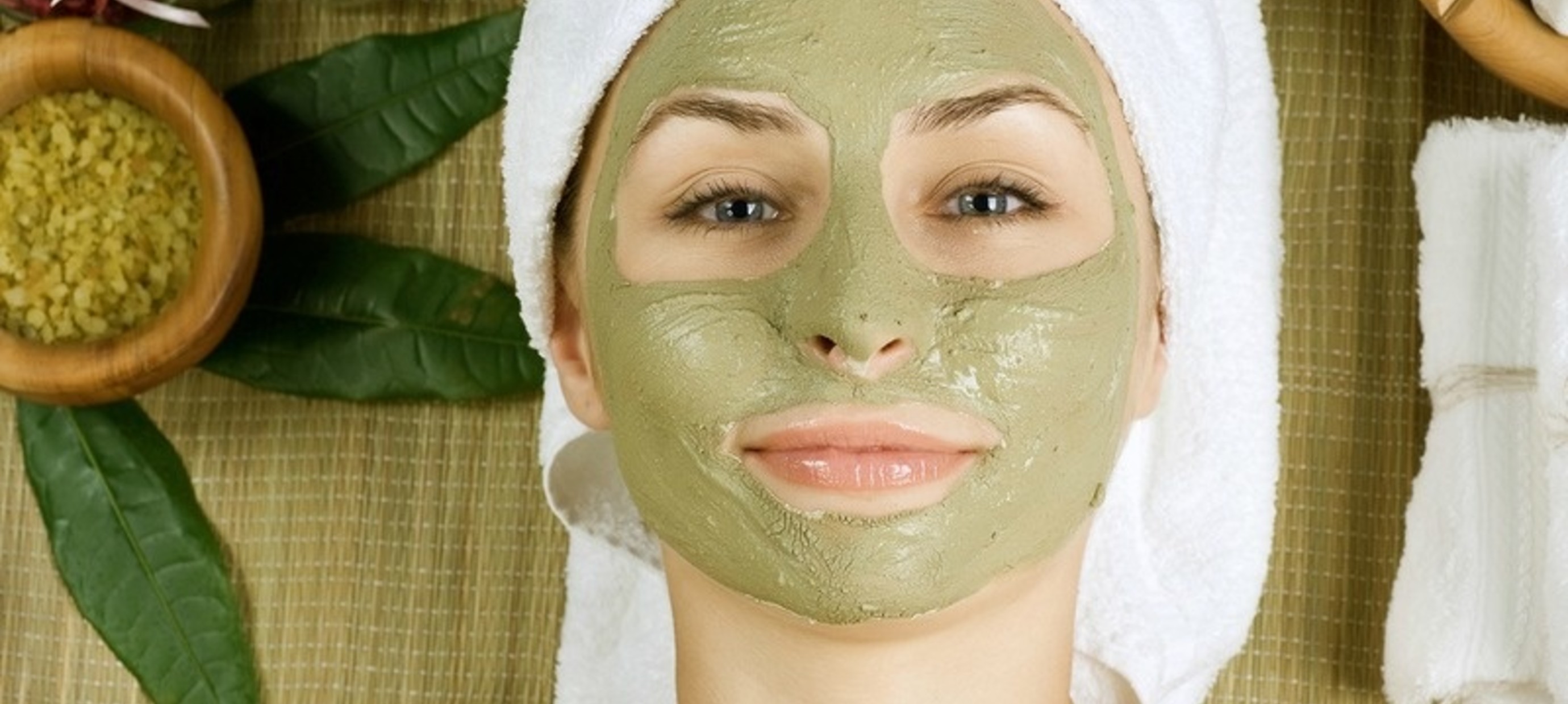 DIY face masks for dry and dehydrated skin
We prepared 3 simple recipes for face masks with ingredients that can be found in almost any kitchen. Use the extra time that you spend at home these days to take care of your skin and apply natural face masks while working, reading a book or watching Netflix. These masks are freshly made and to be used straight away after mixing the ingredients. 
Softening DIY Banana Face Mask Recipe
The combination of bananas honey and yogurt will leave your skin extremely smooth and soft. Bananas are rich in potassium which helps to moisturize and nourish dry skin, as well as in vitamin A that is known for healing withered skin. Yogurt is a source of lactic acid, a hydrating ingredient used in many skin care cosmetics, while honey has antibacterial properties that help to clean the skin.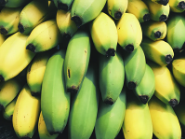 Ingredients:
⅓ peeled banana
1 tablespoon yogurt
½ tablespoon honey
Procedure: 
Smash the peeled banana with a fork. 
Add the yogurt and mix until it forms a smooth paste. 
Add the honey and mix. 
Rinse your face with warm water so the skin is prepped to absorb the mask. 
Apply on the face and leave it for about 10 minutes. 
Rinse your face with water. 
Uplifting DIY Oatmeal Face Mask Recipe
The combination of oatmeal, egg white, and coconut oil will moisturise and soothen the skin. Oatmeal can be used as a mild face scrub and soothes the skin. The egg white will tighten the skin, while the coconut oil will leave your face soft and radiant.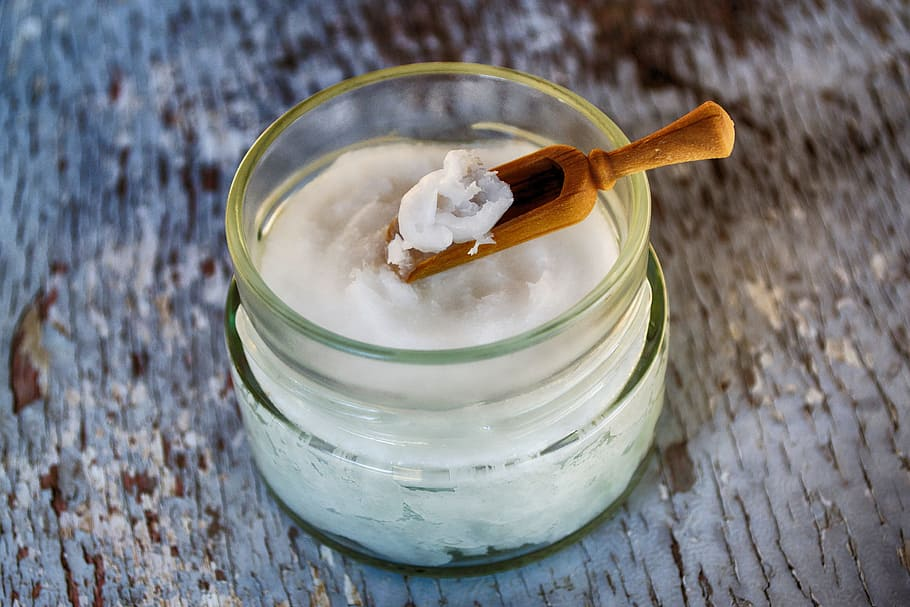 Ingredients:
1 tablespoon organic coconut oil
1 egg white
3 tablespoon oatmeal
optional: add 1/2 tablespoon of honey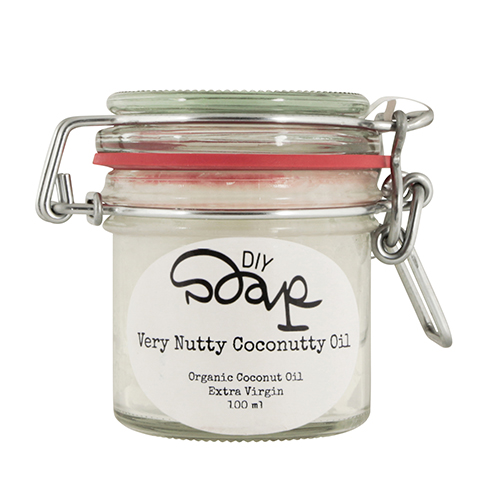 Procedure:
Liquify the coconut oil
Separate egg yolk from egg white
Add the oatmeal to warm water and let it soak until it becomes paste-like
Mix all of the ingredients together in a bowl 
Prep your skin with warm water or a steamer
Apply the mask on your face and leave it on for 10-15 mins
Remove the mask with a lukewarm towel

Moisturising DIY Shea Butter Face Mask Recipe
This mask will help you heal chapped and dry skin thanks to the hydrating properties of shea butter and almond oil. The aloe vera gel will help to restore elasticity, brightens the dry spots and removes bacteria.
Ingredients: 
1 tablespoon shea butter
1 teaspoon Sweet Almond Oil
1 teaspoon aloe vera gel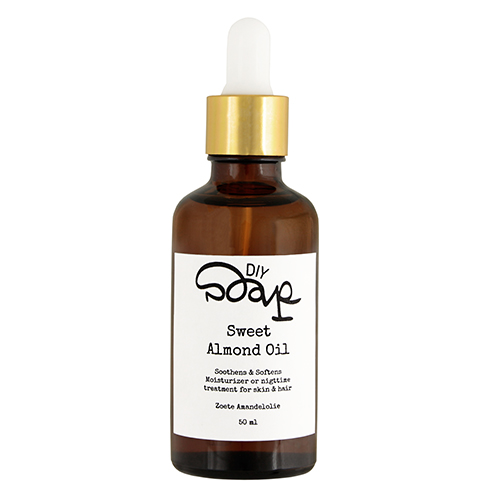 Procedure:
Melt the shea butter (in a double boiler) and mix the ingredients together in a bowl
Prep your skin with warm water or a steamer
Apply the mask and leave it on for 15 mins
Rinse with warm water and 
Gently remove the excess oil with a dry towel