Ioana Hotoiu - 17 / Jun / 2020
Father's Day Sustainable Gifts
Don't know how to surprise your dad on Father's Day? Discover 5 gift ideas that are sure to please all dads and that will make them feel spoiled on their special day.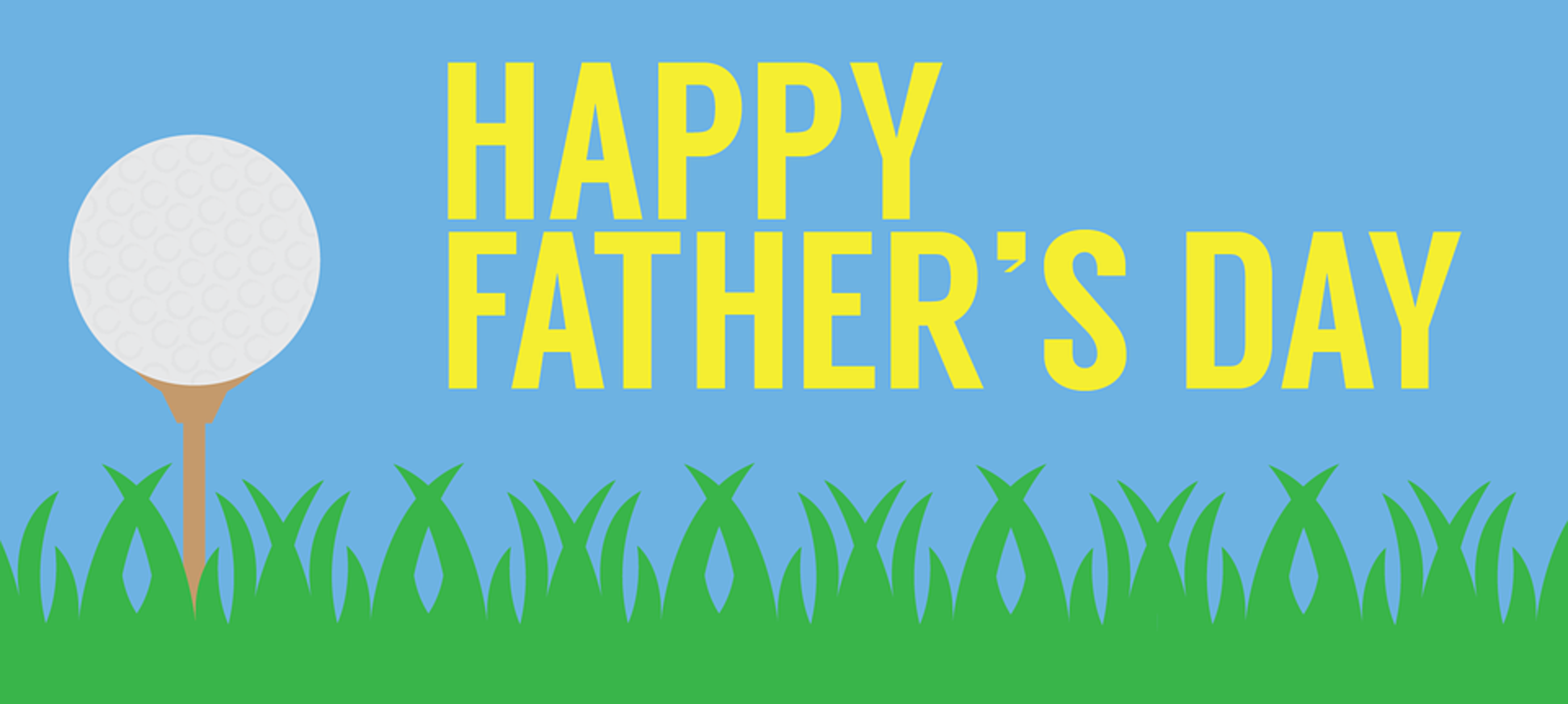 We all know it can be very difficult to choose gifts for men. Not too many people think that skincare products can make great gifts for their fathers & husbands, which is a shame, because they are as prone to aging, dry skin, dandruff, or irritations as any other person. 
Read ahead and discover 5 great sustainable gifts that will help your dads take better care of themselves while making them feel spoiled on their special day!
As the fresh pine tree scent will instantly invigorate their mind, our This Is Not A Pine Tree shampoo bar will make your dads' hair thicker and shinier. Besides helping your dads to have healthy scalps, you will also motivate them to reduce plastic waste and contribute to the planet's wellness.
Refresh and empower your dads to live sustainably with our shampoo bars!
Once they open the can, they'll be hit by the revitalizing fragrance of lime. The combination of shea butter, corn starch, coconut oil, and baking soda make this deodorant very effective against bad odors. They absorb sweat and neutralize the unpleasant smell. 
Offer your dads a natural solution for controlling body odor and help them feel energized every time they apply deodorant with our Lemonville Chill Natural Deodorant.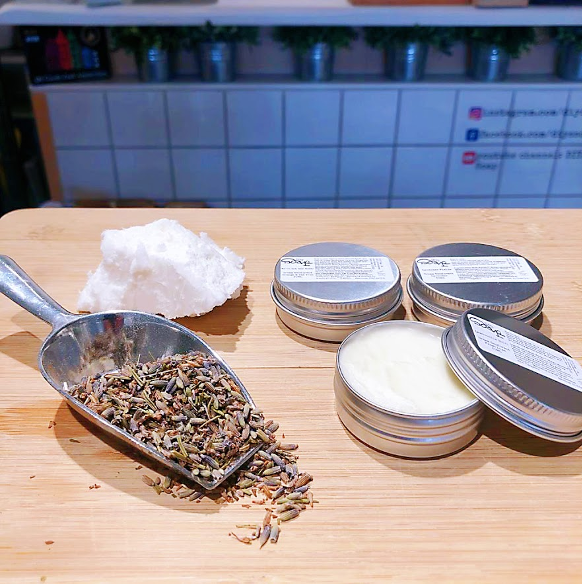 Our Castile liquid & solid soaps are a great natural alternative to drugstore shaving creams. They work excellently for providing a protective layer between the blade and the skin, while filling the skin with nourishing ingredients. Choose the soap that you think would best fit your dads's taste ( liquid or solid ) so they will have their razors glide smoothly across their skin without leaving irritations.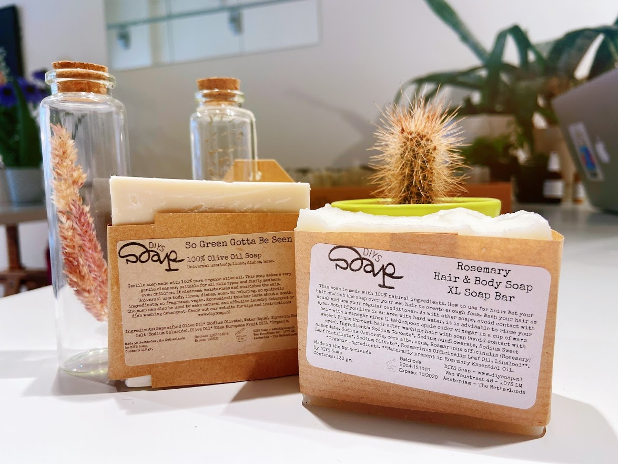 Even the toughest skin can get dry and when that happens it also starts to hurt and peel off. Don't let your dads go through these experiences and encourage them to layer their skin up in our deeply hydrating body cream every time their skin is craking.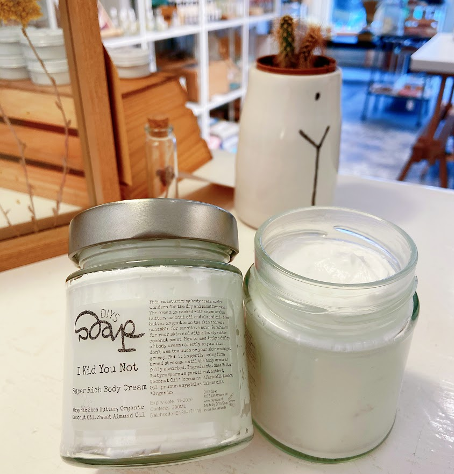 Everyone deserves a blissful bathing from time to time. Teamed up with our Detox Body Brush, our calming bath salts will give your dads a chance to hit on pause and refresh their body and senses for a couple of moments. 
Help your dads drift off to dreamland after a warm bath with our natural bath salt - the combination of rose and ylang-ylang essential oils with quickly send them off to sleep, while the Epsom Salt can help their muscles to recover from pain.