Ioana Hotoiu - 20 / Feb / 2020
Natural baby products
3 must-haves natural products that will keep your baby's skin safe and clean!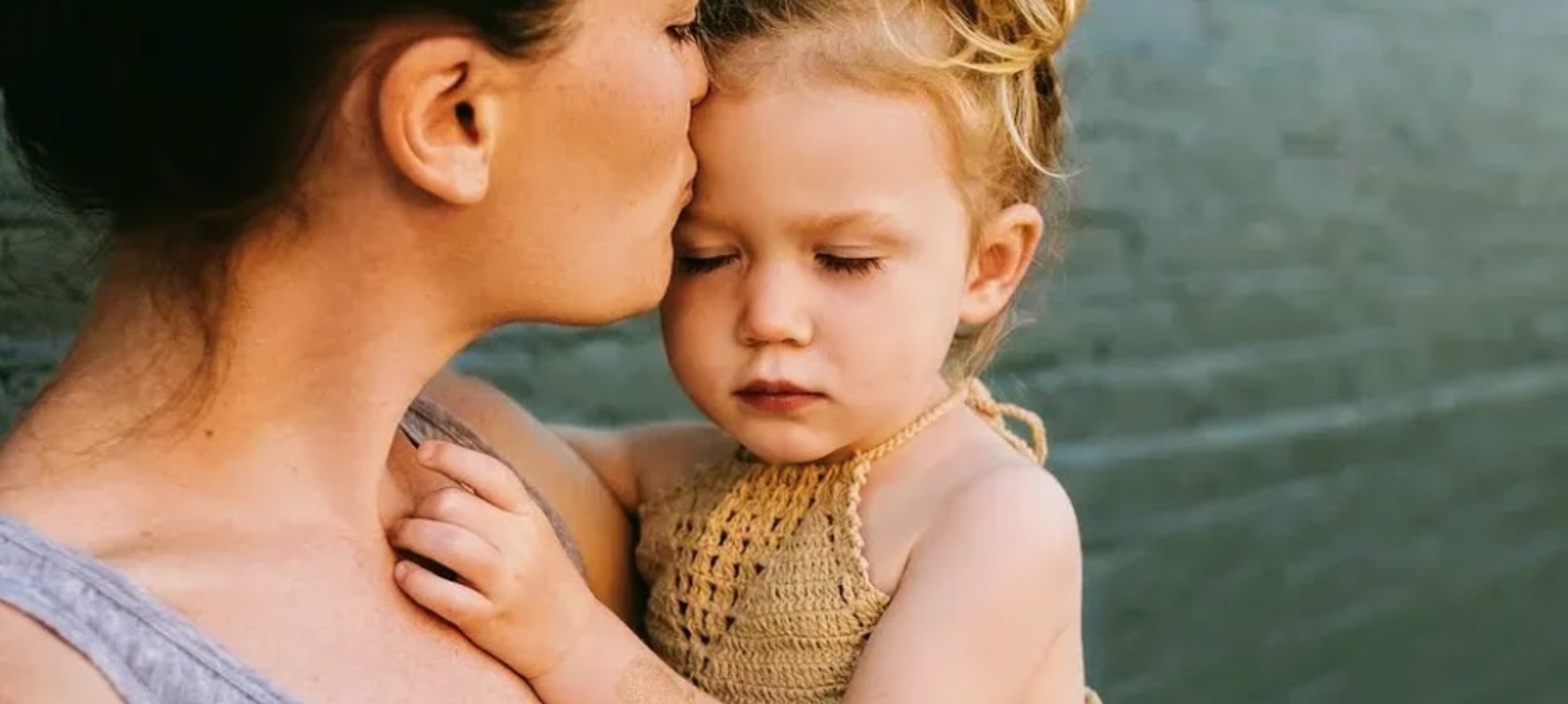 Natural baby products
How to keep your baby's skin soft and clean with 3 natural products
We know that it can be difficult to make decisions on what products to buy when it comes to your baby. With so many options and suggestions coming from everywhere, moms out there are often confused because they want the best for their little ones. 
On that account, we thought to help you choose which ones of our products are best for babies and that you can also use for yourselves. 
Our Castille Soap is made of pure olive oil, without any colors or fragrances that could irritate the baby's sensitive skin. As it does not have essential oils, it can be used all over the body, but try to avoid the area around the eyes. By using this soap, natural oils should not be removed from the baby's skin, so it can be used for everyday baths. 
Olive oil is a natural source of vitamin E, which helps to nourish and moisturize the skin, as well as to protect the body from free radicals. 
Don't worry if the soap won't foam! That is because it does not have the chemicals that produce the foam in regular soaps, so it doesn't mean that it is less efficient - it just makes it safer to use it as baby shampoo. 
Our Kid You Not Body Cream's main component is shea butter, which helps to moisturize baby skin as well as to reduce eczemas. Shea butter will not make the eczemas disappear, but it can be very efficient to use for prevention. 
Another natural ingredient is coconut oil that has antibacterial properties and offers the cream a dreamy and fresh fragrance. The chemical-free formula makes the cream feel very airy and non-greasy while spreading it gently over the body. 
The delicious hint of coconut combined with the subtle smell of shea butter will make your little one smell like heaven!
Our 100% natural almond oil can be used for a spoiling massage after the baby bath or diaper change. The formula is almost fragrance-free, so it is best to use if you are sensitive to rich smells. The oil is also very mild and it gets absorbed easily, so you can use it as a baby lotion every day without worrying that you will over-moisturize your newborn.
*tip: add a drop of almond oil in the baby bath to prevent the skin drying from hot water
Almond can be very efficient to reduce stretch marks that usually appear during pregnancy by simply massaging the belly. It doesn't have any sulfates or parabens that could harm the baby, so it can be used while they're still in the belly!