Ioana Hotoiu - 27 / Feb / 2020
Natural vs mineral oils
Find out why you should stop using mineral oils and start using natural oils instead!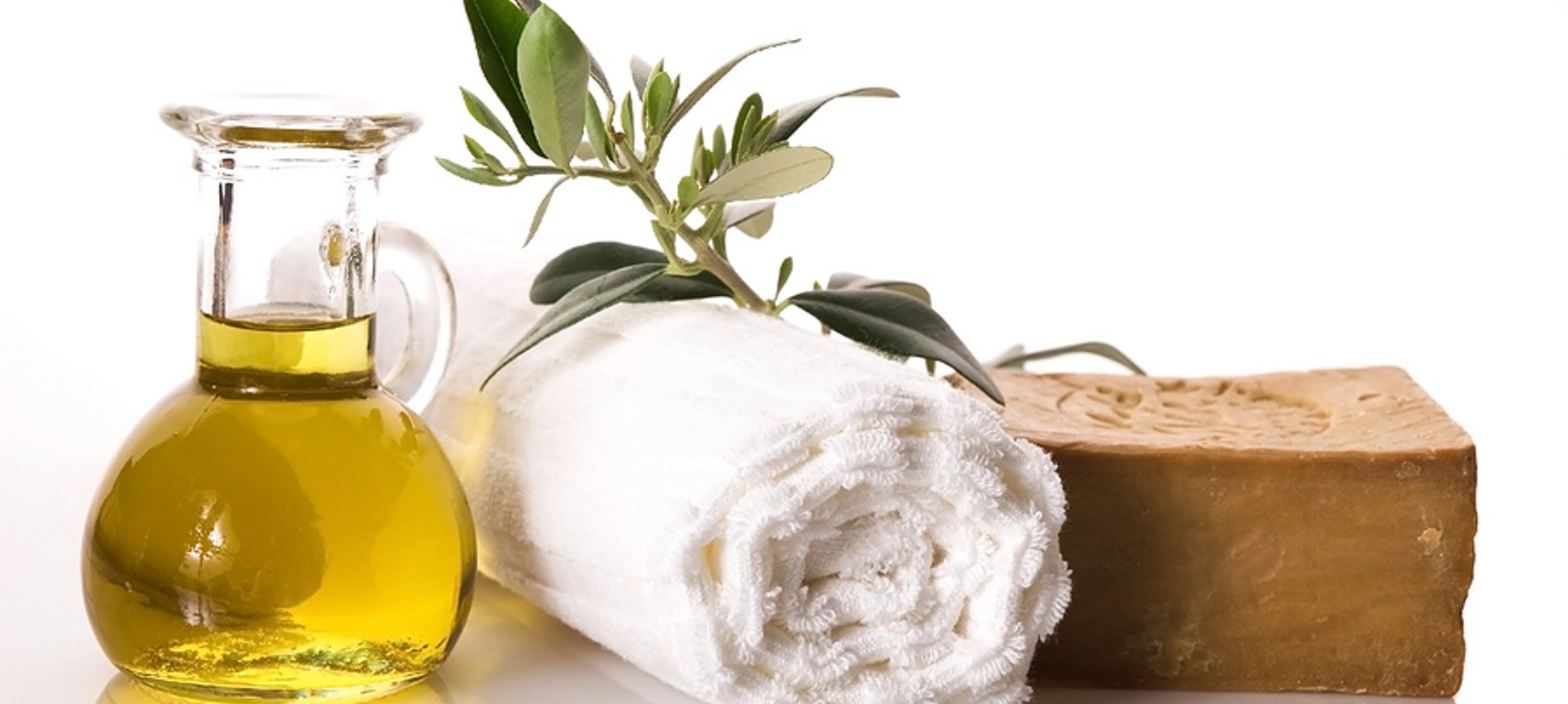 Why are natural oils better than mineral oils?
Natural or vegetable oils

are extracted from the seeds or fruits of the plants.

Vegetable oils contain ingredients that can be found in our skin and have no ingredients that are chemically produced. 
Most natural oils are liquid at room temperature (argan, macadamia, olive oils), but they can also be found in solid forms, such as the coconut oil that has a buttery texture. 
Vegetable oils are rich in numerous vitamins, A, D, E, and K, as well as in essential fatty acids, which are critical for having hydrated skin. 
Mineral oils

are made from petroleum-distilled derivatives, which are refined and purified.

They are colourless, odorless and usually come in a semi-dense state. 
Mineral oil can also be found under the name of Liquid Petroleum, White Mineral Oil, and Paraffin Oil). It is a cheap ingredient that has a long shelf life, due to the fact that there are not many active substances in it. 
The use of mineral oils in skincare products has been controversial in the last years, so here are reasons why we are on the side of those who are against them. 
Mineral oils are not environmentally friendly
They are non-renewable substances, meaning that it takes a long time for them to get replaced in order to keep up with consumption. Moreover, they are not biodegradable, so when left behind they cannot be naturally decomposed by bacteria. 
By contrast, natural oil extraction is not causing environmental damage, as it does not require processing and refinement. This is one of the main reasons why DIYS Soap only uses natural oils, which are sustainable and do not harm the plant's species life duration.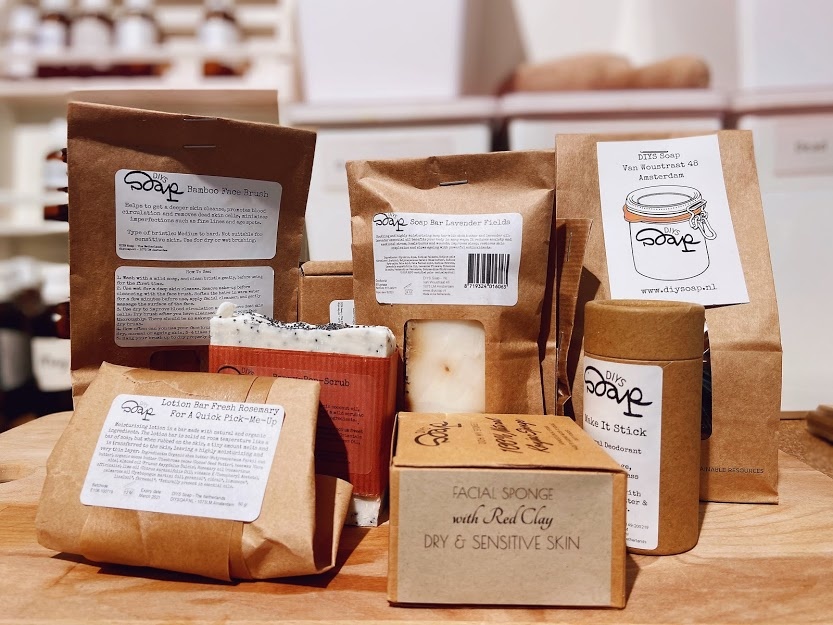 * Besides the ingredients, all of our packages are eco-friendly.
Mineral oils don't hydrate the skin
The reason why mineral oils are commonly used in moisturizers is that they keep your skin away from breathing, which means that they basically 'seal' the water inside the skin. Therefore, they slow down the process of dehydration but don't nourish the skin in any way, as it is an occlusive emollient. 
On the other hand, natural oils have nourishing ingredients that feed the skin. Oils made of shea, jojoba, and coconut are well-known for naturally enriching the level of lipids in our skin. As long as they are used in small quantities, they will be gently absorbed and blend with fatty acids that are already in it, without leaving a greasy sensation.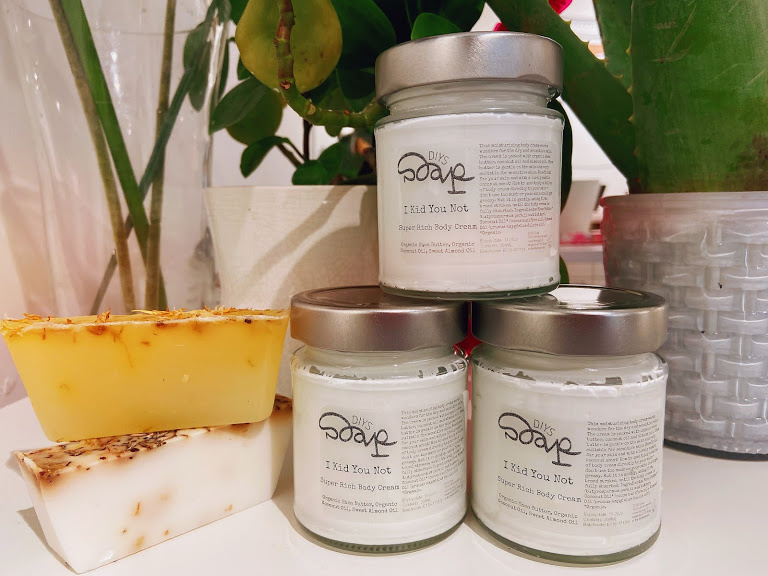 * One of our bestsellers, the I Kid You Not coconut cream, nourishes and hydrates the skin while having a soft and cloudy texture. 
Mineral oils are not beneficial for aging skin
As mineral oils don't have nutrients that are recognized by your skin, it will only act as a barrier between the skin and the air - nothing getting in our out. So when you are using anti-aging products make sure to combine them with cosmetics that contain mineral oils as their effect is most likely not going to be effective. 
Natural oils have active properties that stimulate blood circulation and the renewal of cells, which reduces the signs of ageing.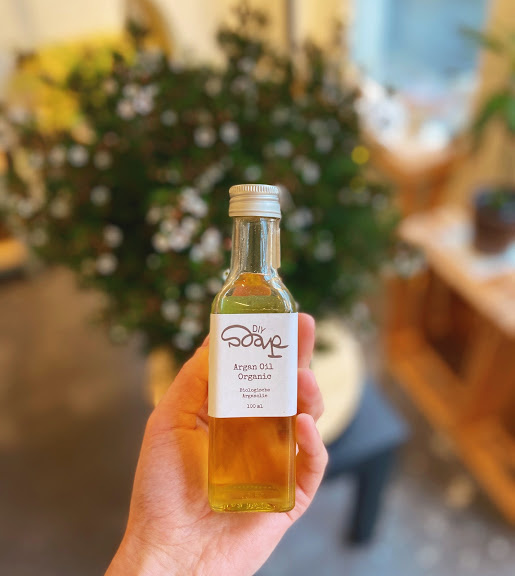 * Our naturally obtained almond oil slows down ageing effects