Ioana Hotoiu - 12 / May / 2020
Relaxing Night Routine
We've prepared 7 steps for a calming night routine that will prepare you for a deep and good night's sleep.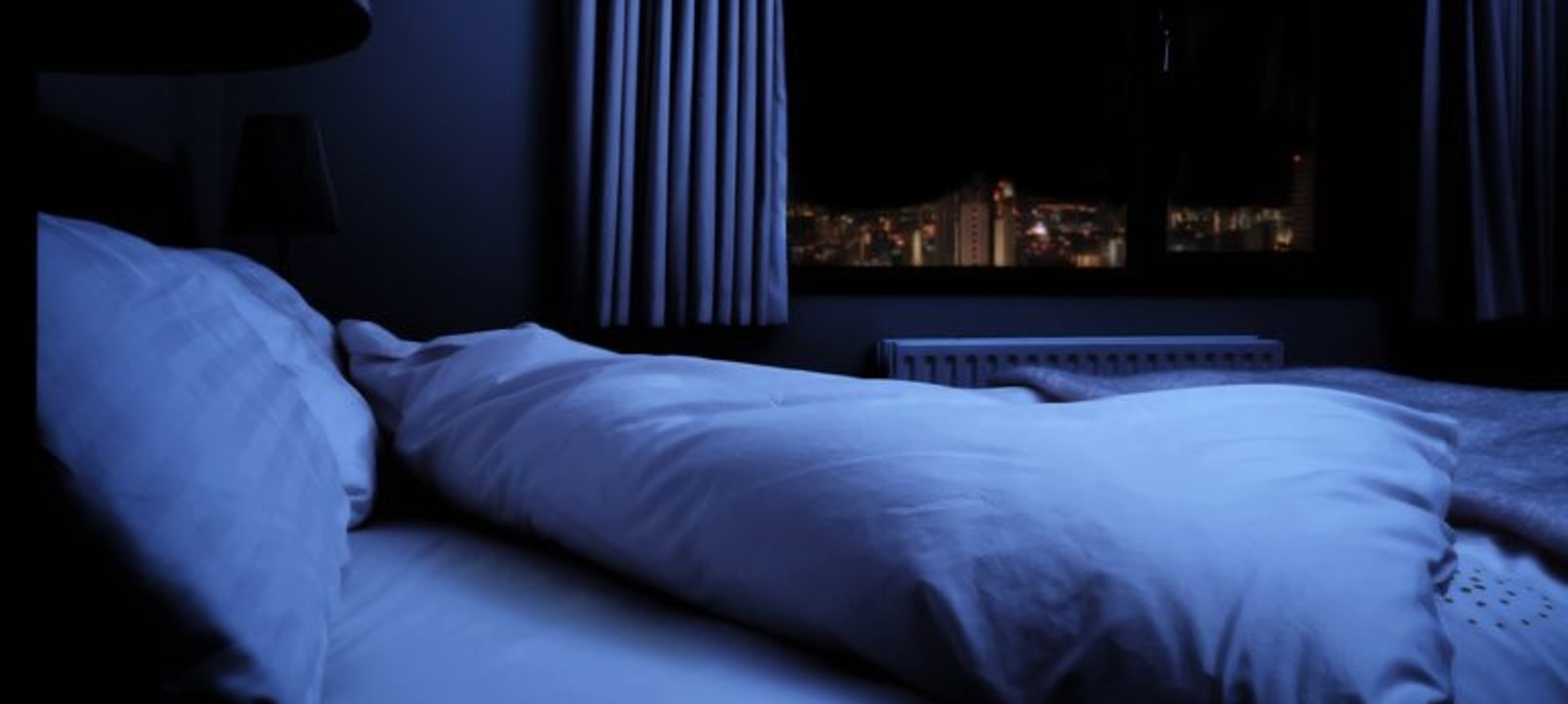 Relaxing night routine
We all faced major and difficult changes in our daily routines during the last weeks. But let's try to see the bright side of staying inside: you have now more time for taking care of yourself and your skin. Use the time that you usually spent on commuting to work to have a relaxing night routine before going to bed. 
We've prepared 6 steps for a calming night routine that will prepare you for a deep and good night's sleep. 
BATH TIME
Wash away your problems in a warm hedonic bath with our deliciously smelling bath salts. They are gentle exfoliators suitable for every skin type, including sensitive. Our Relaxing Bath Soak contains Epsom salt, which helps to reduce physical muscle pain, while the essential oils in it will nourish and replenish your skin. 
Gently massage a handful of the salt all over your skin and enjoy the feeling of getting gradually relaxed as you spread the scrub over your body.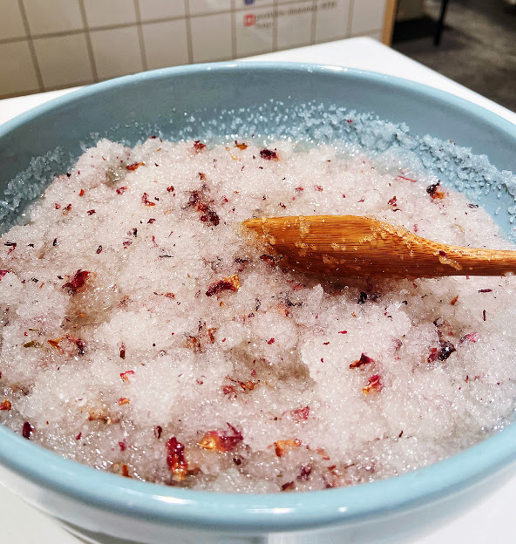 Leave our natural bath bomb to dissolve into the bathwater as you read a book or listen to your favorite music. The main ingredient in is Kaolin Klay, a cleansing mineral, rich in vitamins that will absorb the toxins on your skin. The combination of Sweet Orange and Rose essential oils will uplift the wellbeing of your mind almost instantly. 
Light our natural candles around your bathtub and turn off the artificial light. As we are naturally programmed to be active during bright light and sleep when the light is gone, the mild candlelight will activate the reflection and calming mood, while preparing you for bed.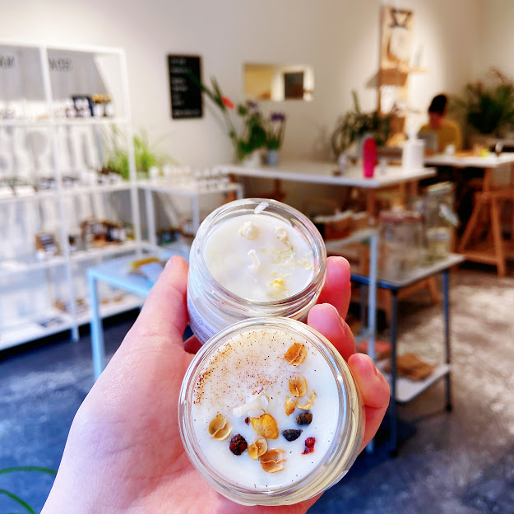 FACE ROUTINE
Even though you spent all day inside your house, your skin produces excess oils and it can get filled with dust or dirt. If you want to wake up with clean and blemish-free skin, it's crucial to cleanse your face before going to bed. Take a couple of minutes to massage our natural oatmeal face wash into your skin to cleanse those pores so your face will breathe during your night's sleep. 
Exfoliate your face once a week to remove the dead cells and clogged dirt from your skin with our Moisturising Face Scrub. Not only will it help you soothe your skin, but thanks to the Vitamin E that we added in, it will also help you prevent aging effects.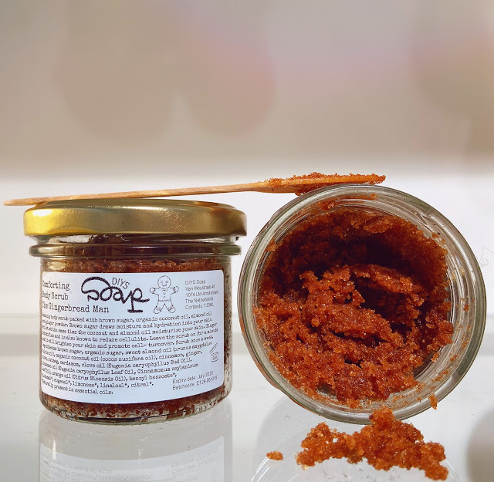 BEDTIME
Lavender is one of the most effective fragrances for inducing sleep and relaxation. It is often used for aromatherapy, as the smell of this essential oil can help you handle the problem of insomnia. Pour a couple of lavender essential oil drops in your air diffuser or on a couple of cotton pads, and get slowly unwind from worries. 
The best moment to apply body and hand cream is before going to bed, as the cream has enough time to soak into your skin and replenish the dry areas. Our exquisitely smelling I Kid You Not Body Cream cream is guaranteed to put a stop on irritations and dehydrated skin, thanks to the rich blend of shea butter, coconut oil, and almond oil.