Ioana Hotoiu - 03 / Jun / 2020
Summer skincare must-haves
Sun can be extremely damaging and can produce unwanted effects, so find out 6 simple ways to keep your skin and hair healthy and glowy!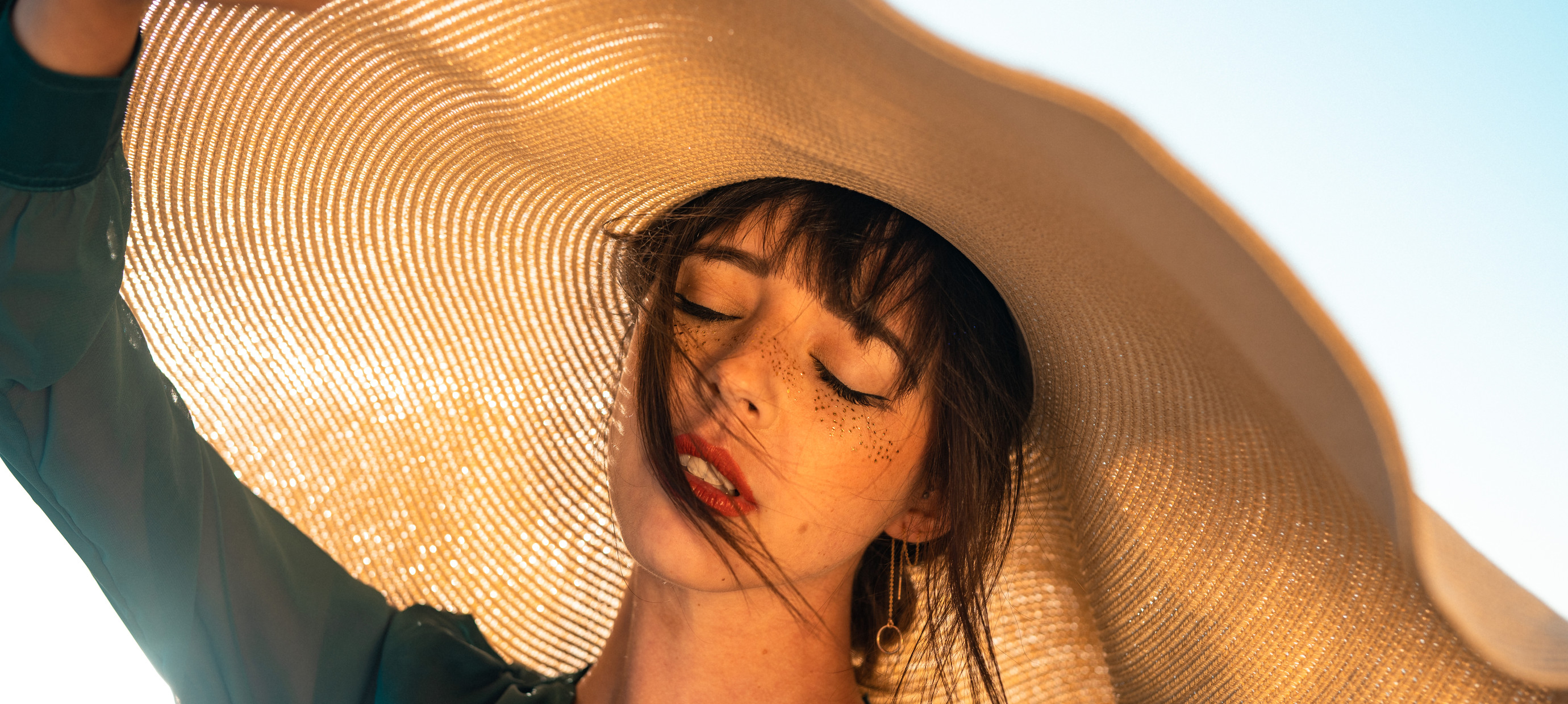 Summertime can be one of the most relaxing periods of the year. The terraces are always full, everyone is at the beach or out for a long walk, without realizing the harming effects that the sun can have on the skin. Even though enjoying the warm weather out in the sun is extremely satisfying, it is crucial that you pay extra attention to protecting your skin and hair. Sun can be extremely brutal, so we've prepared preventive measures that you can take to keep your skin healthy during the warmest period of the year.  
Sunscreen
Always wear sunscreen! Sun ultraviolet rays are incredibly dangerous and can lead to serious damage to your body and health. 
Sun exposure is known to be #1 reason for skin cancer, so no matter what time of the day is and where you're heading, it is crucial that your skin is covered in sunscreen. Apart from this possibly deadly effect, sun rays cause premature aging, so wrinkles and depigmentation are going to be more visible. We all know that having a nice browny tan can make us feel fantastic. Yet that can be gradually obtained without causing irreversible damage to the skin by wearing sunscreen and avoiding overexposure to the sun in a short period of time. 
Find out more about sunscreen here.
After a relaxing spent at the beach or in the park, your skin will probably feel overheated and dry. Although wearing sunscreen can prevent serious damage from UV rays, the free radicals that cause your skin to crack can still be active after sun exposure, leading to sunburns and itchiness. 
So once you got back inside and hopped out from the shower, apply our cooling Aloe Vera gel to replenish your skin and prevent the appearance of sunburns. It will feel like an instant cool down, leaving your skin super soft and deeply hydrated.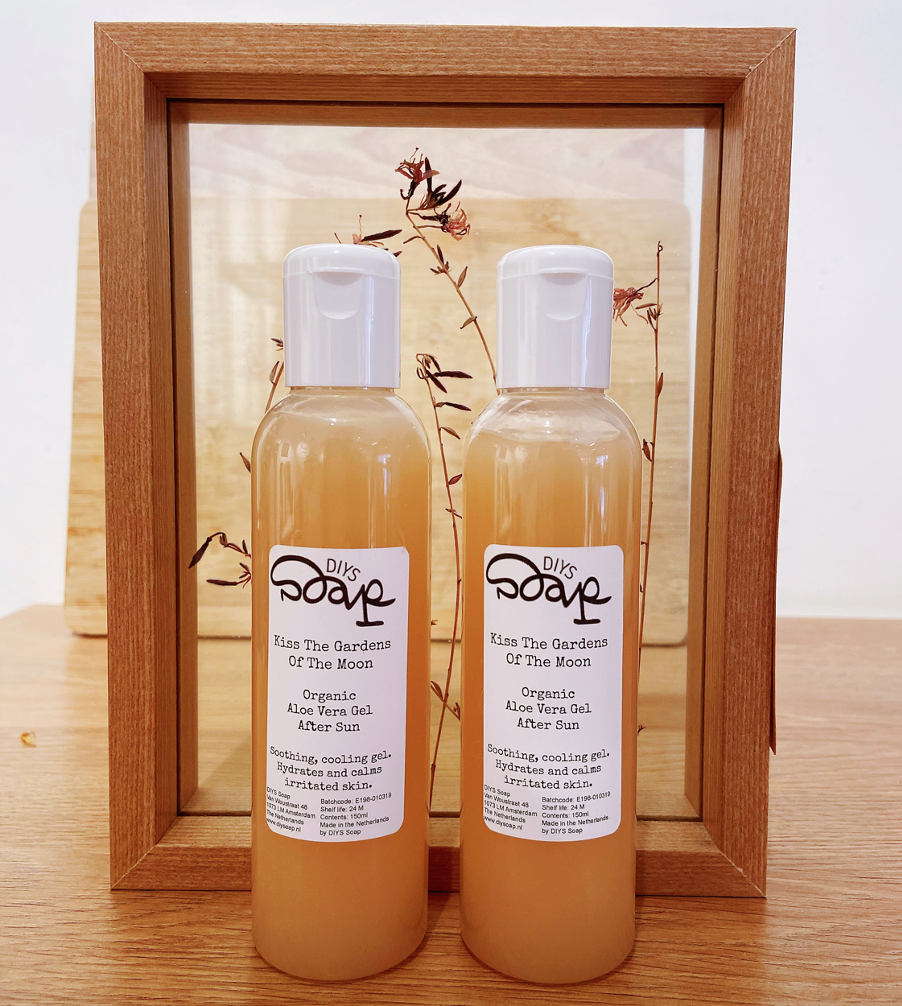 As your face is sweating a lot more now than during the rest of the year, the chances that your pores get clogged are considerably higher. Without thoroughly cleaning your face, will skin will break out and it will be full of unwanted blemishes. 
One solution for this is to use a rosewater toner at least twice a day. Rosewater works as a healer for the redness of irritated skin, while also cleaning the skin and leaving it glowy.
The skin also feels oilier during summer, so you can use rosewater whenever you want to hydrate your skin without applying a heavy & thick cream, as it has moisturizing properties.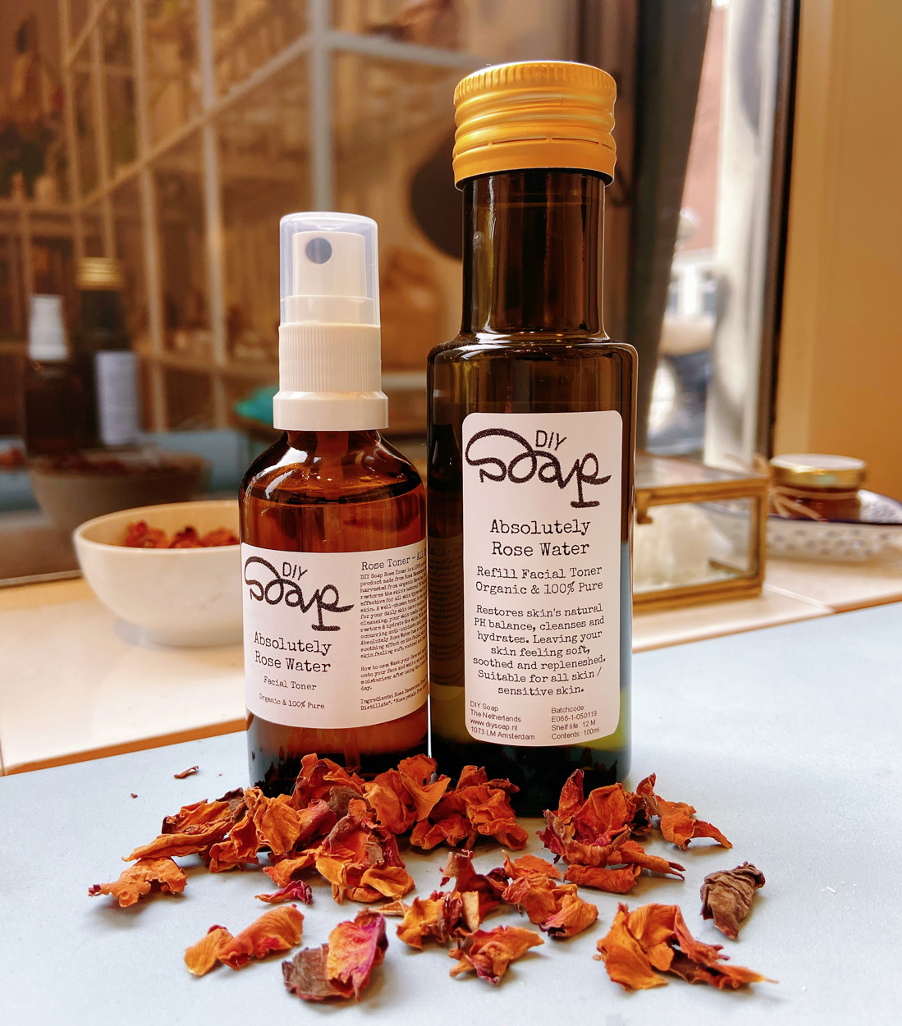 As mentioned above, the sun can be a powerful accelerator for aging effects. Thus, it's important that during this warm period your skin is nourished with ingredients that refine its structure. 
Our natural Rose Garden serum is packed with anti-aging ingredients, such as rose oil, calendula extract, and vitamin E. This miracle serum will help your skin to refine its structure, helping to reduce the visibility of wrinkles and scars. Plus, the relaxing smell of rose oil will chill you out right away, so it's best to apply it before getting your good night's sleep.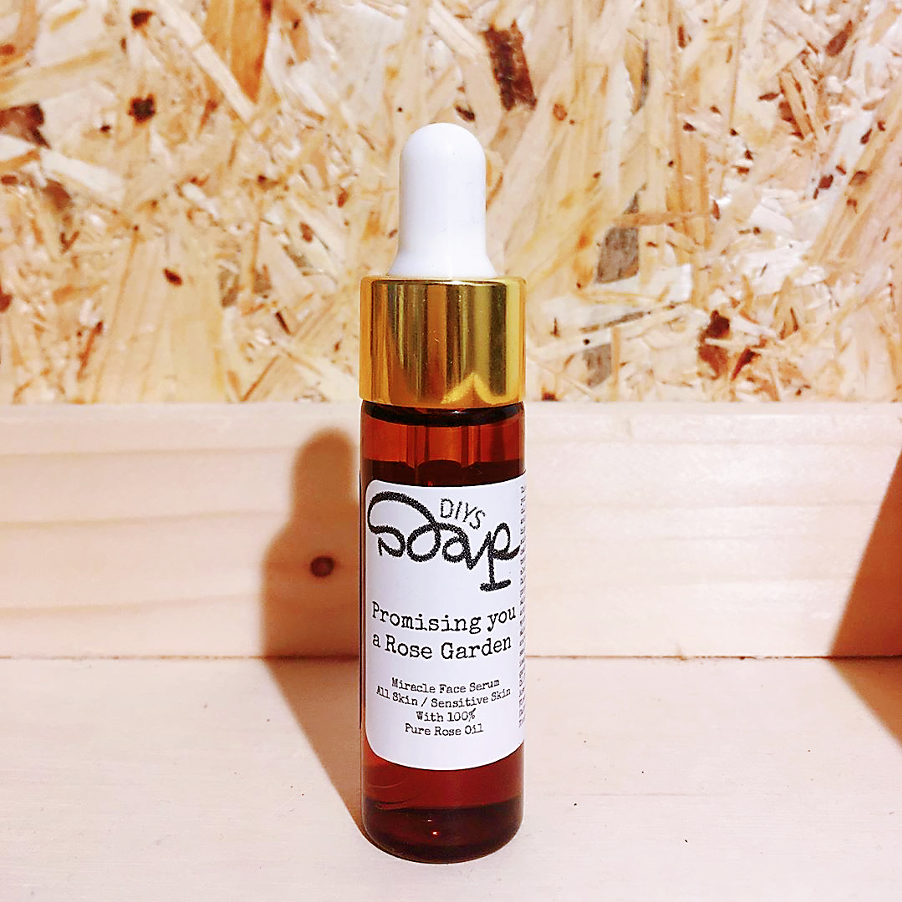 Sun UV rays are not only damaging to the skin, but also to the hair. You probably notice that during summer, your hair starts to lighten. That is because the UV rays destroy the natural pigment in your hair, called melanin. 
But the problem is that while the sun is making your hair blonder, it's also destroying your hair cuticles that keep your hair soft. Once your hair cuticles are open, the hair will start to look frizzy and dry. 
One simple way to keep your hair away from getting sun-damaged is to apply a drop or two of argan oil on it every time you go out in the sun. Pour some argan oil into your palms, rub them for two seconds, and then spread the oil on your hands all over your hair. This way your hair will be constantly nourished with hydrating nutrients that will keep it away from drying out. 
For extra protection, try to have your hair covered with a scarf or a hat as often as you can. This will considerably reduce the negative effects that sun rays have on your har.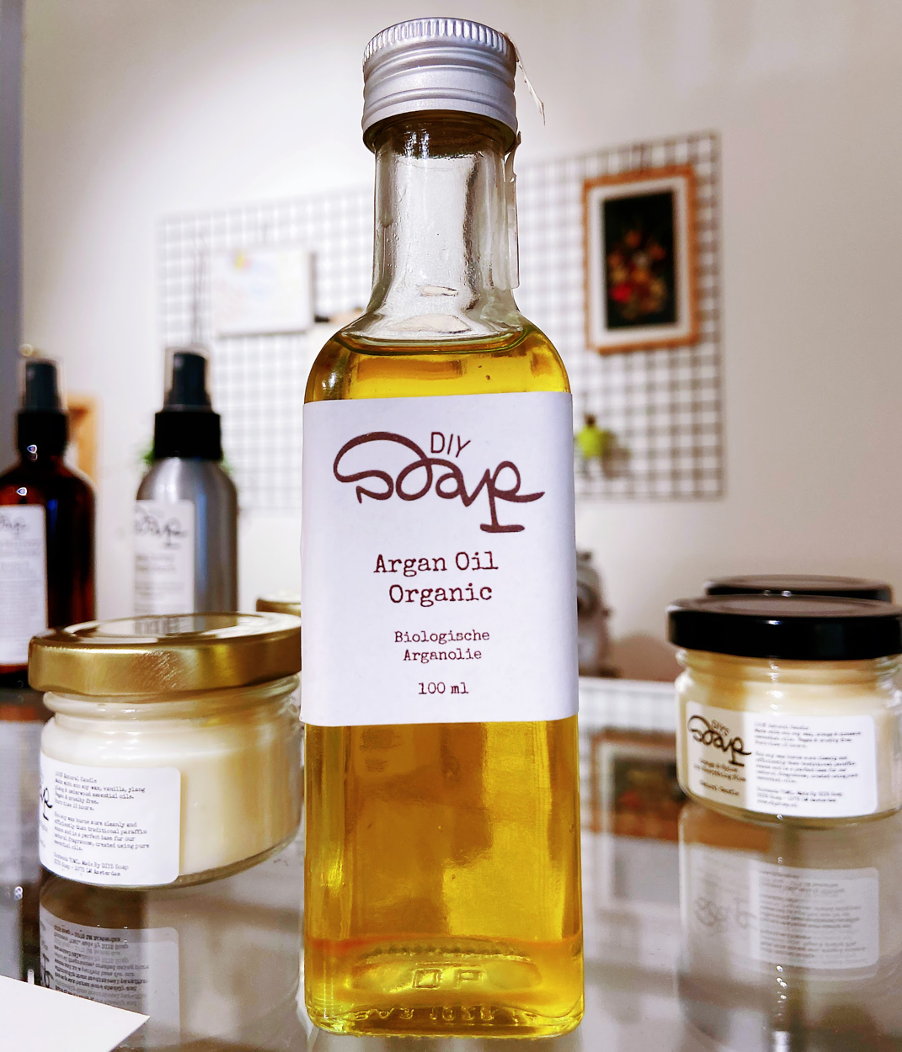 Trying to work or even trying to relax on the beach can be really difficult when you can barely breathe and feel like your skin is gonna burst in flames because of the heat. Our refreshing summer mist can work as your portable air conditioning!
Made with neroli floral water, peppermint essential oil, and sage herb, this 100% natural spray can be used both for cooling down the skin and for preventing irritations. The delicious citrus smell will instantly lift up your mood, while your skin will feel relieved from the sun's heat.