Ioana Hotoiu - 16 / Apr / 2020
Essential oils for aromatherapy
You can feel like you are in the middle of a botanical garden in your own home simply by using essential oils.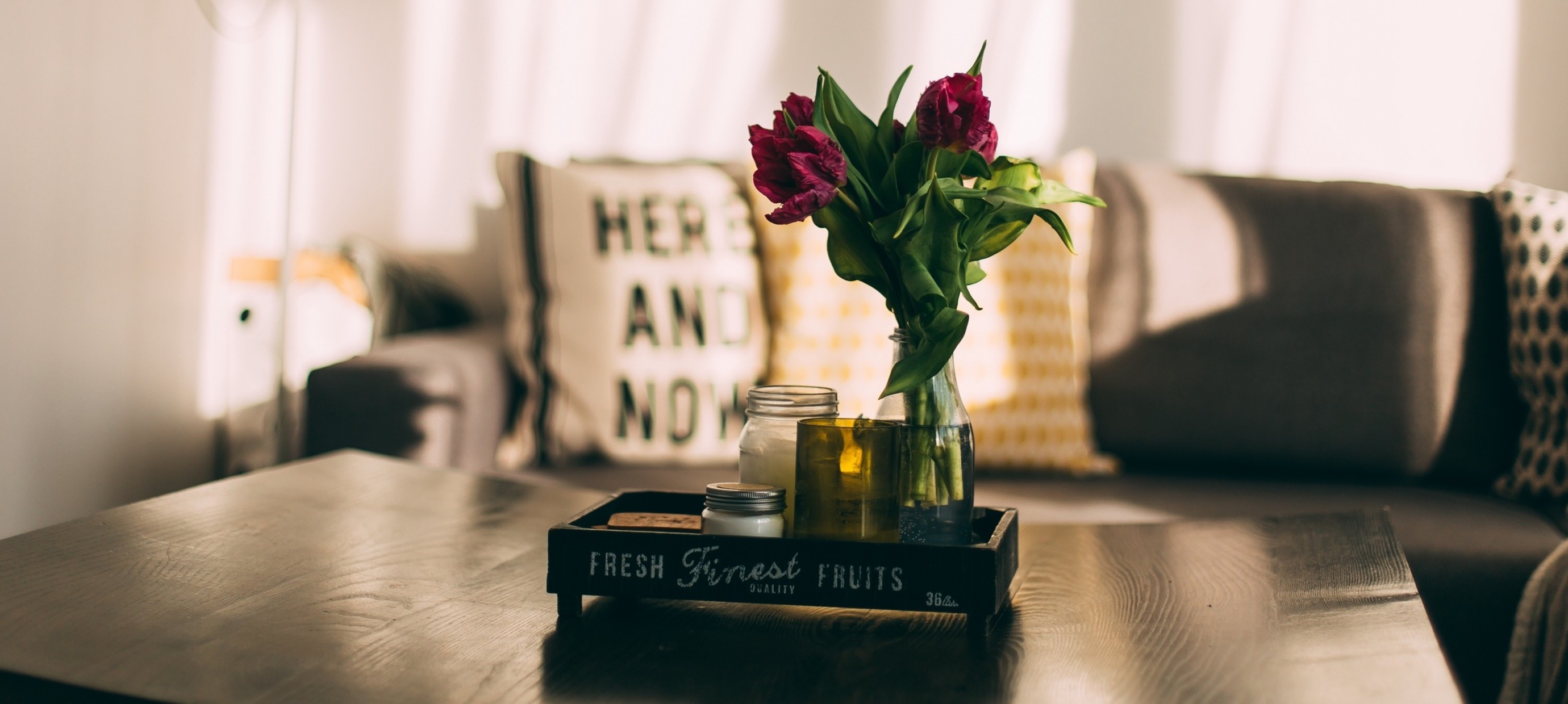 What are essential oils beneficial for?
Stress relief in the bedroom - Lavander
Lavender oil is often used in aromatherapy as it is well-known for reducing stress. Pour 2 or 3 drops on cotton balls, in air diffuser or on reed diffuser sticks, and place them in your bedroom. The divine lavender smell can calm you down and prepare you for sleep every night.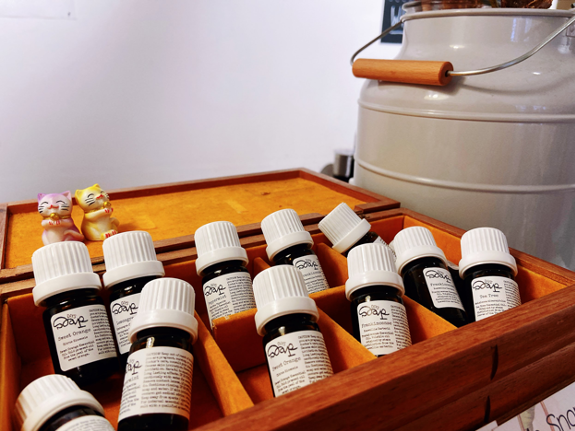 Refreshing smell living room - lemongrass, cinnamon, tea tree
Refresh the smell of your living room to feel like you are right in the middle of nature. Add a couple of drops of tea tree,lemongrass, sweet orange, and cinnamon essential oils to your diffuser or to your reed sticks and start enjoying the phenomenal smell of your own house.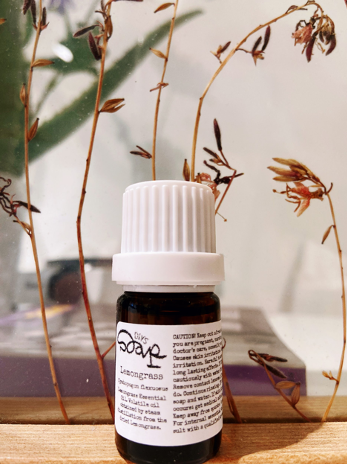 Relaxing bath - lavender
Take a well-deserved long and bubbly bath and forget about the problems for a short while. Light up some candles, pour 3 drops of lavender oil mixed with 2 tbsp of carrier oil (sunflower, almond or olive oil for example) in the water. For extra relaxation drop an extra bath bomb or some bath salt in and enjoy some time alone while reading a good book. 
Clean surfaces - orange, lavender
Add 10 drops of sweet orange, lemongrass or lavender essential oils in your all-purpose cleaners, to give them an extra refreshing smell. You can also make your own cleaner by mixing half a cup of vinegar with one cup of water and 10 drops of essential oil in a spraying bottle. Give it a good shake and spray it on your counters, sinks, bathtubs, and refrigerators. 

Carpet deodorizer - lavender with one cup baking soda
Add 2 drops of lavender essential oil in a cup of baking soda and sprinkle the mix on your carpets. Let it sit for a couple of hours and then vacuum the remaining baking soda. Carpets can start smelling really unpleasant as they attract a lot of dirt, but that can no longer be a problem if you use this recipe to clean it. The divine smell of lavender will start spreading across the whole room!