16 / Apr / 2020
Essential oils for glowing skin
Learn how to take care of your skin with essential oil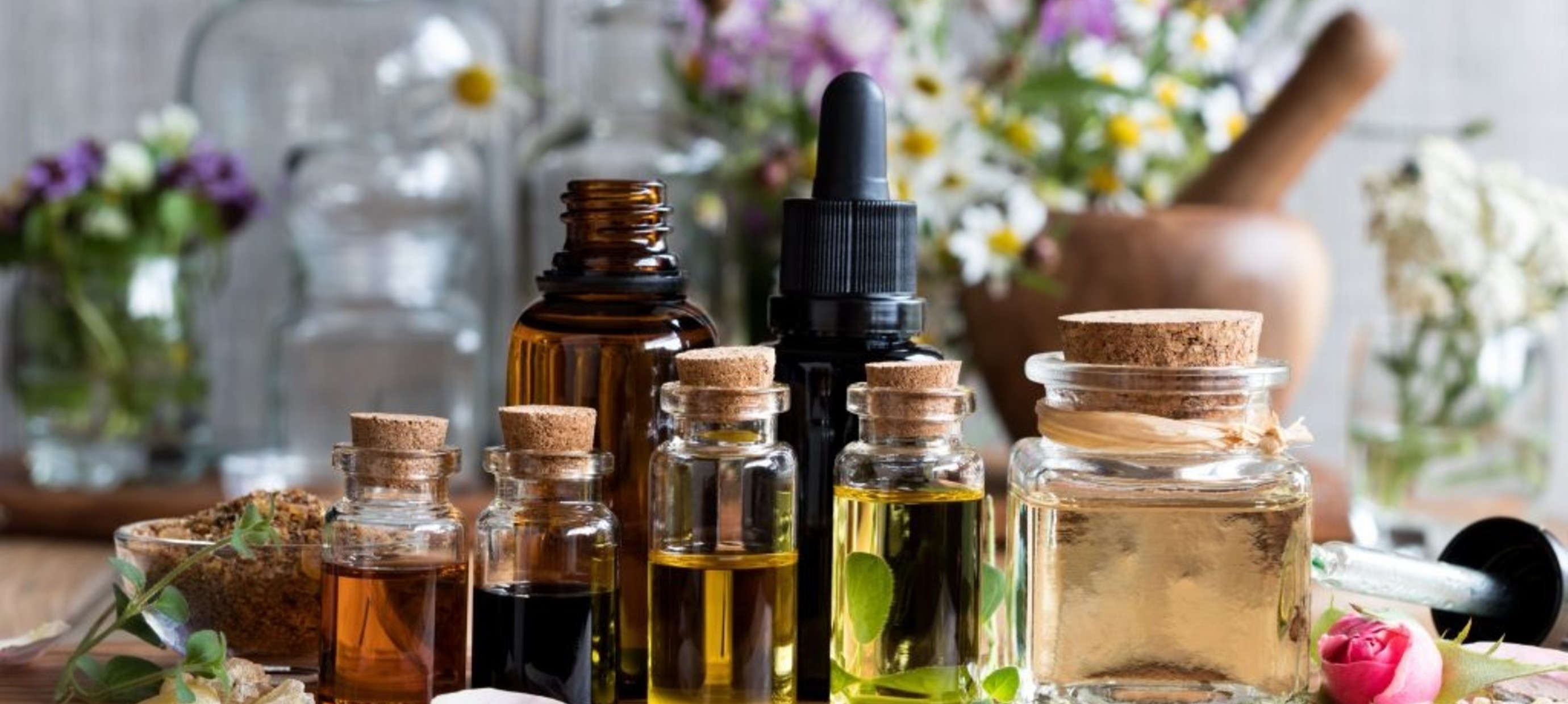 Essential oils for skin and health
Your skin finally has a well-deserved break from pollution, makeup-up, and dirt. Stay safely inside your house, while spoiling yourself with some natural essential oils treatments. 
Blemishes - tea tree
Tea tree is a strong antibacterial ingredient, which makes it very efficient for drying out pimples. Pour a drop of tea tree oil on your finger, gently apply it to the problematic blemish and leave it overnight. Normally, the pimple should be already dried out in the morning.
If you want to apply it on your entire face, make sure to dilute it with a carrier oil - almond oil or coconut oil.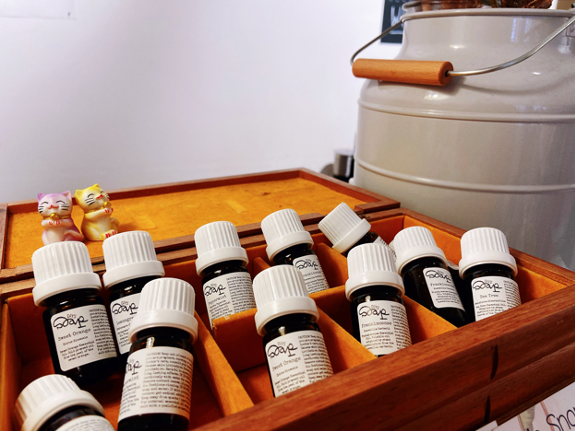 Even skin tone - frankincense
Add 1 or 2 drops of Frankincense essential oil in your daily face cream to help reduce wrinkles and even your skin tone. Frankincense oil has the property of regenerating skin cells, which makes it a popular ingredient for anti-aging face creams. 
Make sure that you always combine it with another skincare product, as it's a too concentrated ingredient to apply directly to the skin. 
TIP: The scent of frankincense can be aromatherapeutic - add it to your night skincare products, as the smell will calm you down and prepare you for sleep!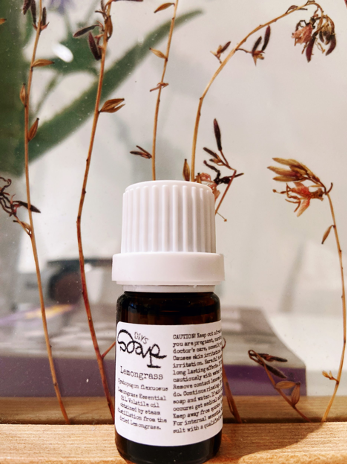 Hair care - ylang ylang 
Ylang Ylang essential oil normalizes sebum protection, which makes it very beneficial for those with dry and frizzy hair. Mix 2 drops of Ylang Ylang oil with natural argan oil, and leave the mask on your hair for 30 minutes. Put your hair in a bun so you won't stain your clothes and wash it as usual after the mask has sat in.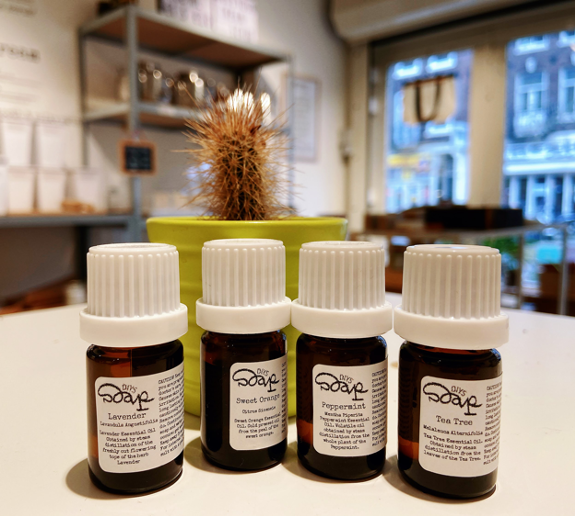 Stuffy nose - eucalyptus
Eucalyptus can be extremely effective for a stuffy nose or small respiratory problems. Boil some water in a large pan, add 1 or 2 drops of eucalyptus essential oil, place a towel over your head and pan, and start to deeply inhale the steam. 
It can be overwhelming in the beginning, but you can take short breaks. Keep inhaling the steam for a couple of minutes, and you will immediately feel the difference!
NOTE: close your eyes while breathing the steam