Ioana Hotoiu - 29 / Jun / 2020
How to identify your skin type
Are you one of the people having a hard time finding suitable products for their skin? We've prepared a simple guide on how to figure out your skin type and how to care for it the right way.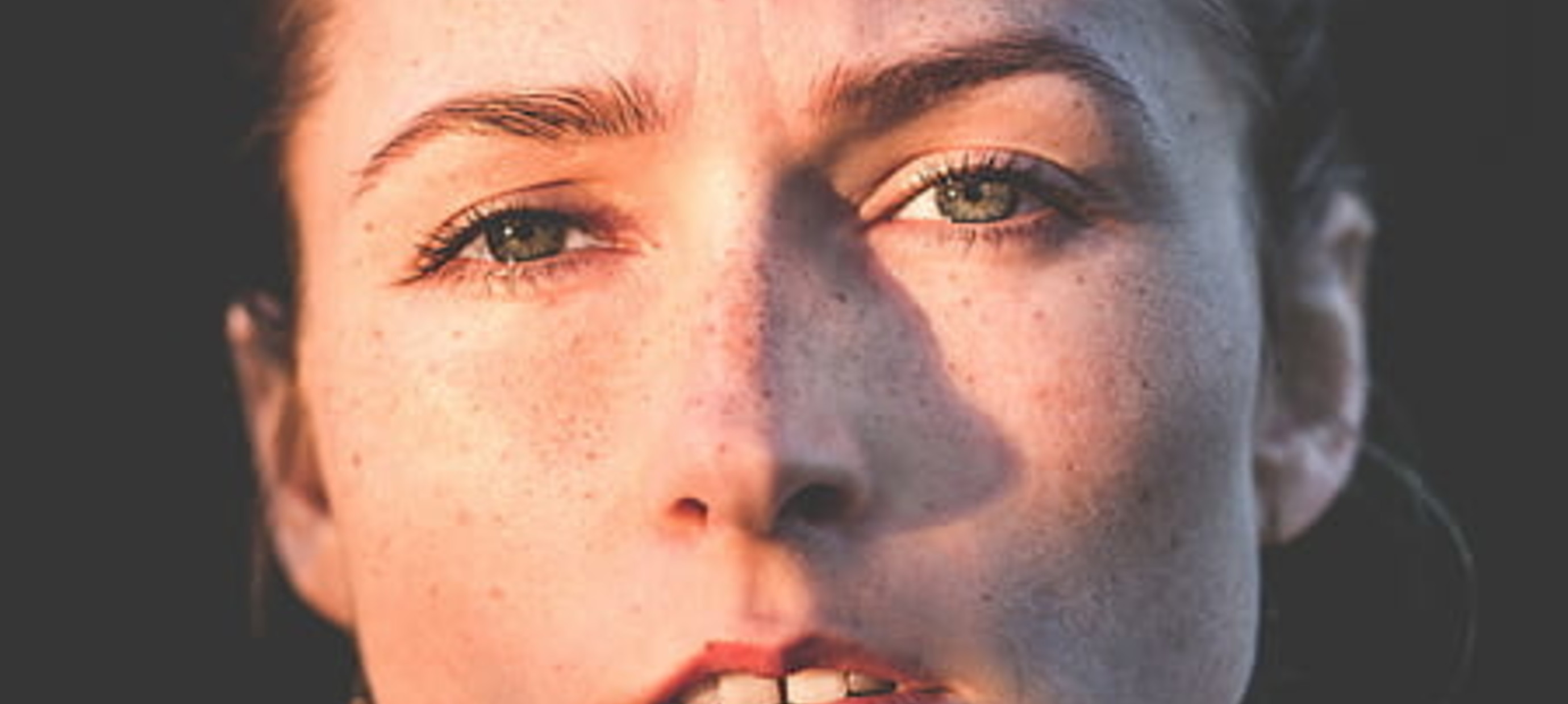 SENSITIVE SKIN
Sensitive skin reacts badly to many skincare products, especially those with strong chemicals or fragrances. For this reason, people with sensitive skin are mostly recommended to use natural products, which mostly contain nutrients that are already in the skin and other plant-based ingredients that are very gentle to it. 
Usual characteristics of sensitive skin
gets easily irritated
prone to rashes and redness
most beauty products burn
slightly oily at the end of the day
SOLUTIONS
Gentle exfoliators - Kaolin clay
Shea butter for hydration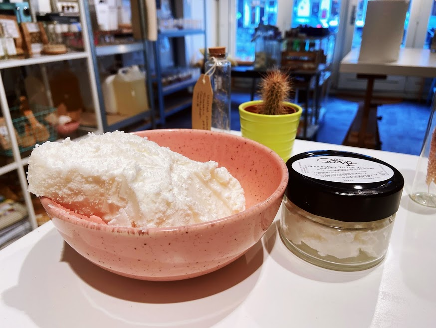 Rich natural cream for sensitive skin 
Rosewater to calm the skin
Rose serum to reduce scars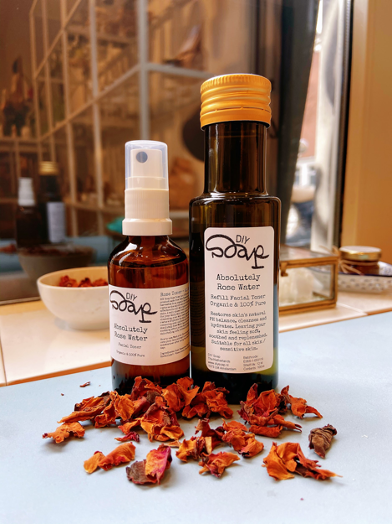 Moisturizing face scrub to remove dead cells once a week.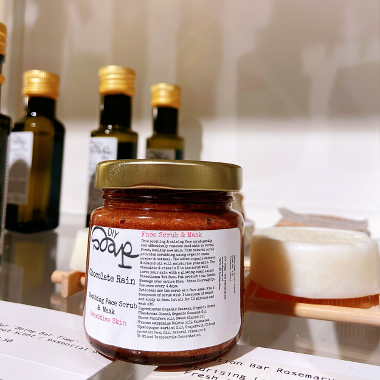 DRY SKIN
Dry skin is caused by an insufficient oil production by the sebaceous glands. This skin type is more prone to aging since it lacks elasticity. Since dry skin is very thin, it can feel very tight after a hot shower and extremely flaky during winter. 
Usual characteristics of dry skin
the skin is rough and sometimes itchy 
pores not visible
no shine 
rare breakouts 
blackheads not very visible 
aging effects visible
SOLUTION
Rich cream - natural face balm every night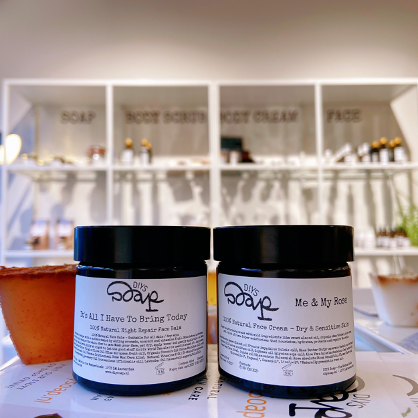 Plant based oils - argan,almond,nigella, avocado 2 or 3 times per week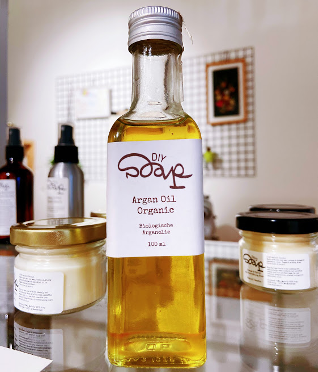 Cleansing oil and Konjac Sponge red clay
Rose serum to reduce wrinkles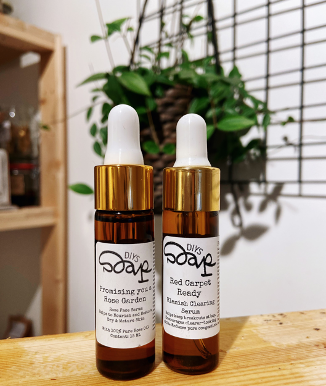 Moisturizing cream during the day
Natural eye cream under the eyes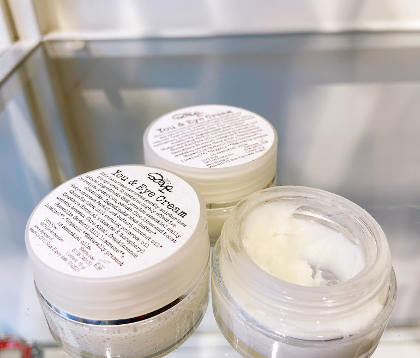 COMBINATION SKIN
This skin type is a very common one and it's associated with having different skin types amongst different areas on the face. Usually, the nose, forehead, and chin are oily while the cheeks feel duller and dry. The skin is also drier and can get easily irritated during winter times and get extra oily during summer. That means that there must be targeted products used for different areas of the face. 
Usual characteristics of combination skin
oily in the T-zone 
dry in the cheek zone 
dry spots and breakouts at the same time
RECOMMENDED PRODUCTS
Organic cream all over the face every day to mattify and hydrate
Rich face balm on dry spots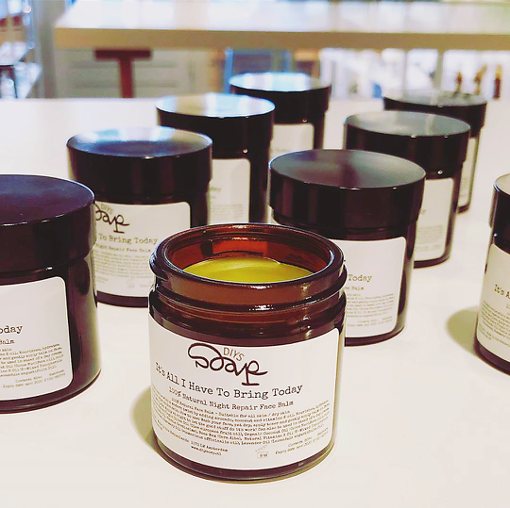 Bentonite mask in the T-zone 3 or 4 times per week
Face wash every day and Konjac Sponge aloe vera
face brush 2 times per week for gentle to remove dirt particles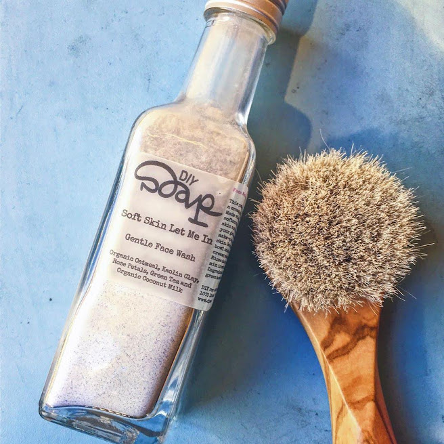 Jojoba oil at night
Rose toner every day
OILY SKIN
This skin type is characterized by hyperactive sebaceous glands that produce too much oil and thus, the skin feels constantly greasy and extra shiny. Having oily skin can be caused by hormonal imbalances, living in a very humid climate or simply by genetics. Too much exfoliation can also cause the skin to produce too much oil, so having oily skin does automatically mean that extra harsh products have to be used. Avoid drying your skin out and try to maintain a balanced moisturize level. 
Usual characteristics of oily skin
the skin has an oily shine 
pores are large 
blackheads visible
frequent breakouts
RECOMMENDED PRODUCTS
Face wash every day to deep remove dirt particles
Olive oil soap for face wash
Face brush 3 times per week to remove excess oils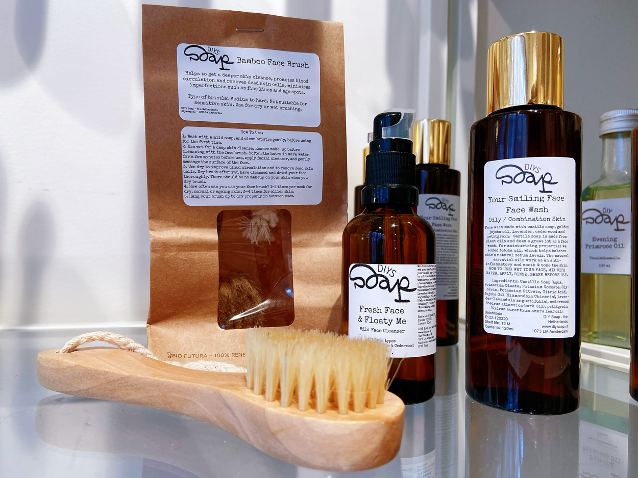 Bentonite mask 3 times a week for gentle exfoliation
Witch Hazel toner to unclog pores and reduce the visibility of pores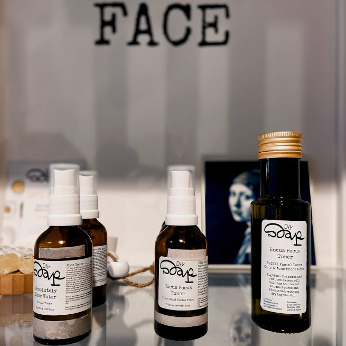 Tea tree on pimples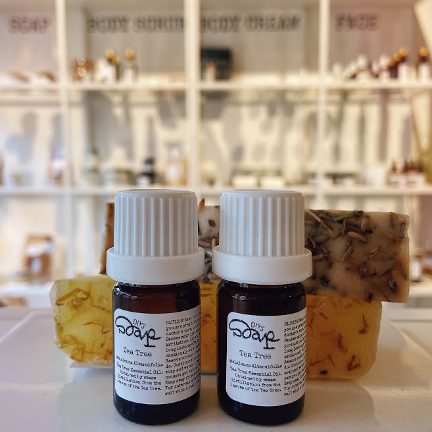 Jojoba oil after exfoliation to control oil production
NORMAL SKIN
This skin type is called 'eudermic', where 'eu' stands for good and well-balanced. Generally, this skin type is common amongst kids or individuals around 20-25 years old with a very healthy lifestyle. Other people that have this skin type are usually blessed with very good genes, but that doesn't mean that it should be taken for granted. A normal skin type is not going to be resistant to aging effects, sun damage or dryness forever. It needs to be carefully taken care of in order to be 'normal' for a longer period of time. 
Usual characteristics of normal skin
balanced oil level
soft and discrete glow
rare blemishes
small pores
very rare sensitivities to products
even pigmentation
​​ SOLUTIONS 
Rosewater toner twice a day to prevent breakouts and maintain the skin' healthy appearance
Hydrating cream in the morning a day to prevent aging effects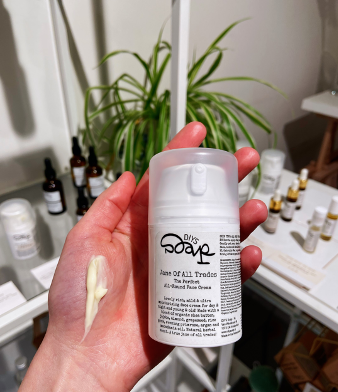 Cleansing oil and Konjac Sponge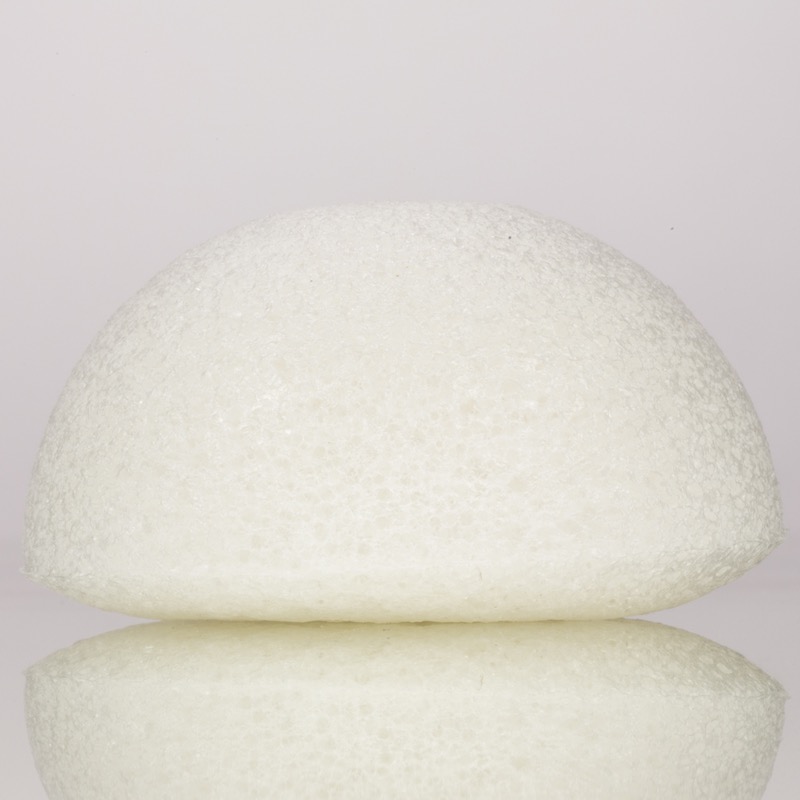 Bentonite mask or Kaolin once a week for gentle exfoliation 
Face balm at night 
 Skin Care Advice
 
Not sure which products work for your skin? Let us help you with your skin care! Take this skin care test to figure out which DIYS Soap skin care products work best for your skin type!